TYLA: DUREX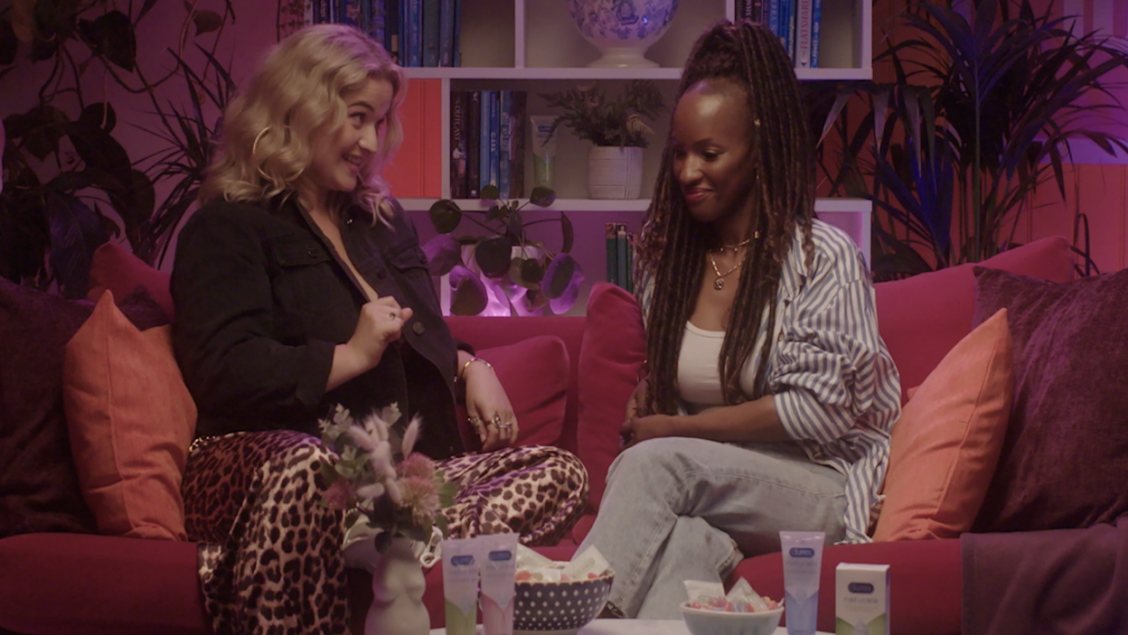 BACKGROUND
Tyla and Durex partnered this month to create a campaign to help improve women's intimate experiences. Durex know that women are putting up with discomfort during sex, particularly during the  2/3rds of the month when they are naturally drier.​
We were briefed to educate women to normalise vaginal dryness discomfort so they can realise their natural needs, raising awareness of the Durex Naturals range as a solution, driving brand and category penetration.   ​
WHAT WE DID
First, we asked our Tyla community of 10 million to submit their real-life stories and lessons learnt through their own experiences.
Our in-house LADstudios team then developed a content series, inspired by these stories, to run on Facebook, Instagram and on-site that aimed to open and normalise the conversation around sex in a relatable, entertaining and informative way.
We worked with sexpert Sarah Mulindwa and body positive influencer Jess Megan to create a sex panel to provide advice, champion women's sexual wellbeing and break stigmas as well as provide product recommendations to help improve women's experiences.
RESULTS
To date, the campaign has achieved almost 9M impressions reaching 5.7M people cross-channel, as well as sending 54K people to the Durex Naturals page to discover more.
Watch now.