LADstudios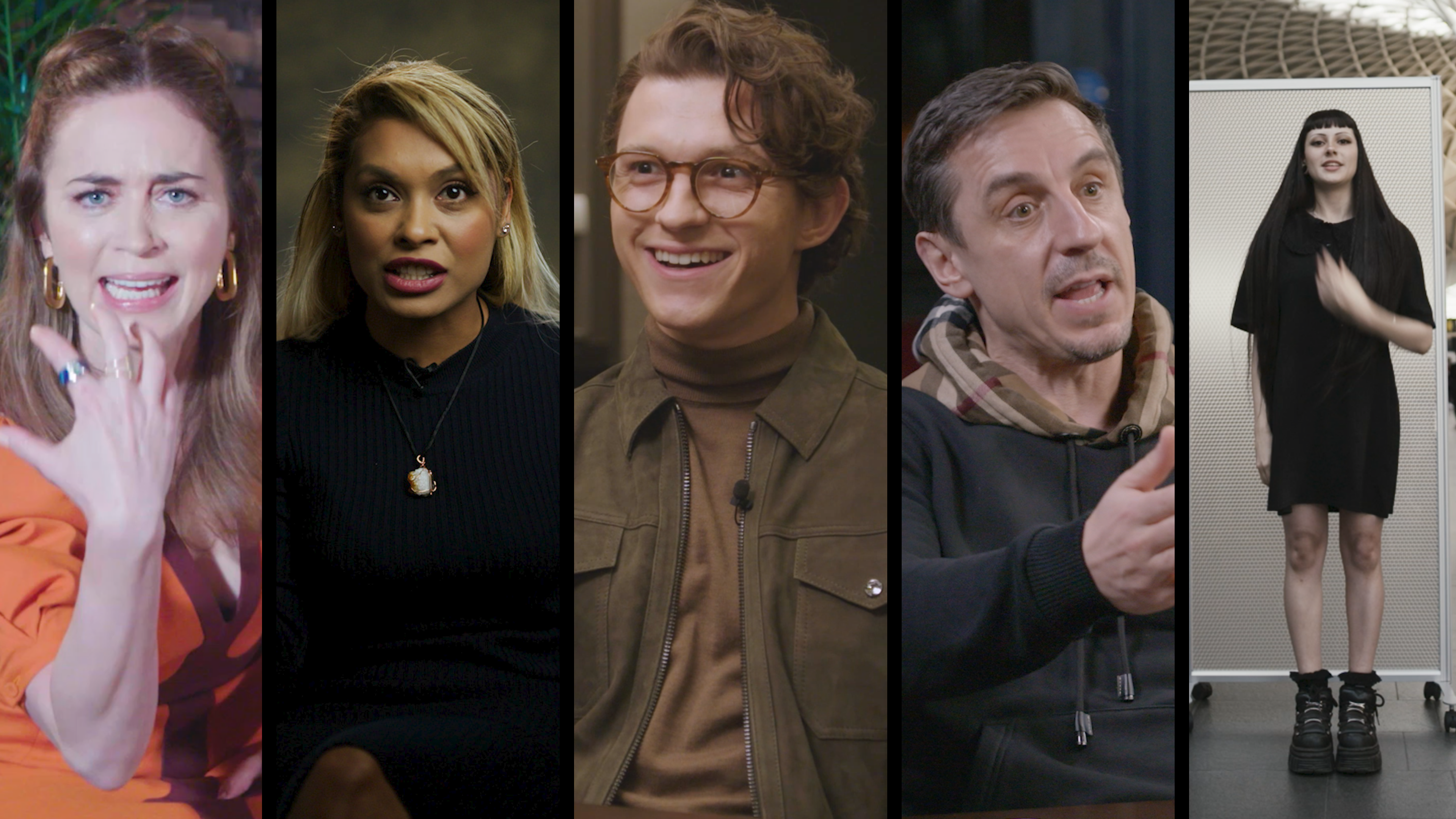 What is LADstudios?
LADstudios is the content creation and video production arm of LADbible Group, and its original programming provides youth audiences with factual and entertainment content that has been created for them, so they can watch it whenever they want on the platform that suits them. 
Driven by a decade's worth of data from the LADbible Group's community and digital experts, all LADstudios shows are produced, edited, and positioned to work for every social platform to deliver maximum audience engagement.
Explore LADbible TV, the flagship channel of social publisher LADbible Group, home to 2 million subscribers and over 50 billion video views.
How do I work with you?
With LADstudios, we offer brands and partners the opportunity to reach and connect with the social generation by creating authentic content, led by insight, that we know will get the audience talking.  
Talent 
Our content and reach attract household names. If you are working with Talent and would like to pitch them to be in a LAD TV production please email: [email protected]
Contributors 
We are always looking for new stories to share on our channels from the LADbible Group community. If you have an untold, thought-provoking or inspiring story, please email:  [email protected]
Sponsorship 
As well as creating content for the LADbible Group network, LADstudios applies its award-winning expertise to projects with brands, partners and broadcasters. 
If you'd like to talk about how to partner on content of all types from short- to long-form, please email: [email protected]
OUR ORIGINAL PROGRAMMING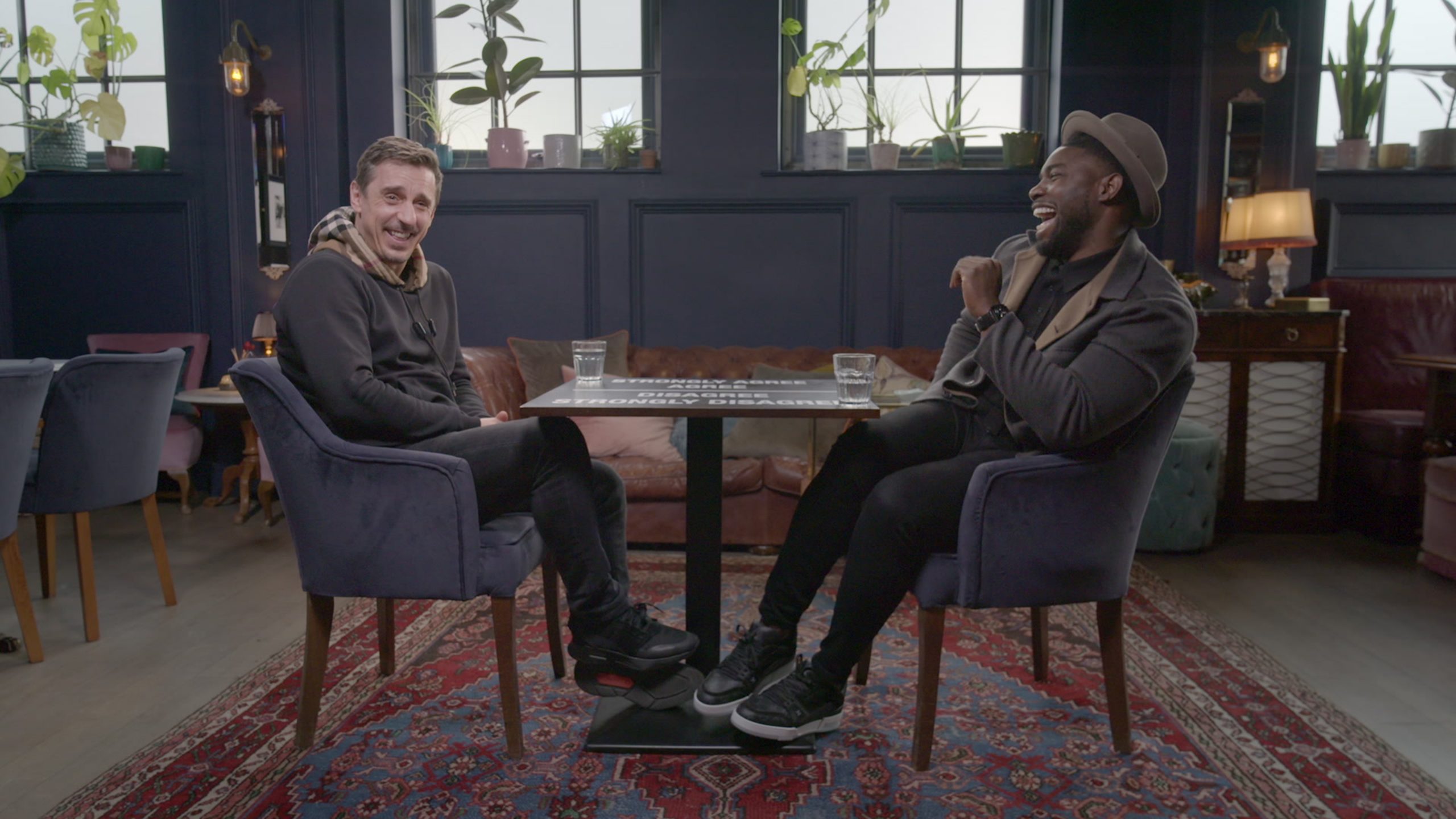 AGREE TO DISAGREE
Settling debates over a drink. Each pair of guests tackles some polarising statements and attempts to find common ground. Celebrity contributors have included Tom Holland and Zendaya arguing about American football and pals Kevin Hart and Dwayne Johnson facing-off over pizza toppings. We've also seen a hunter versus a vegan, a pornstar opposite a priest, and two exes sitting down at the table.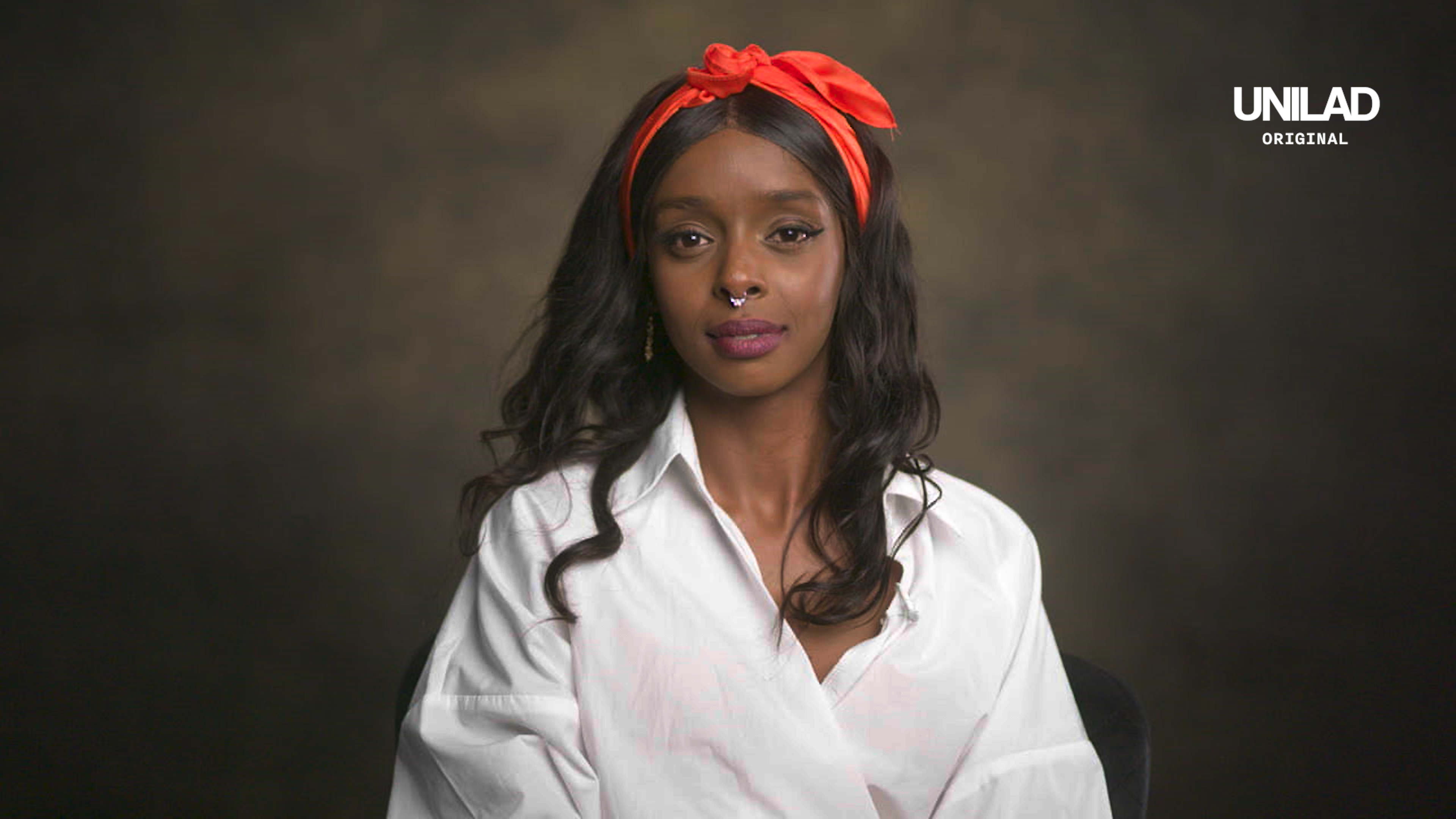 MINUTES WITH
We speak to incredible people with a story to tell. This award-winning interview series shines a light on extraordinary individuals, changing perceptions and revealing untold tales. Guests speak candidly on a stripped-back set, discussing their journey to date. Previous episodes have featured a plane crash survivor, terrorist turned spy and a North Korean escapee, plus well-known names such as Tim Peake, Sadiq Khan and KSI.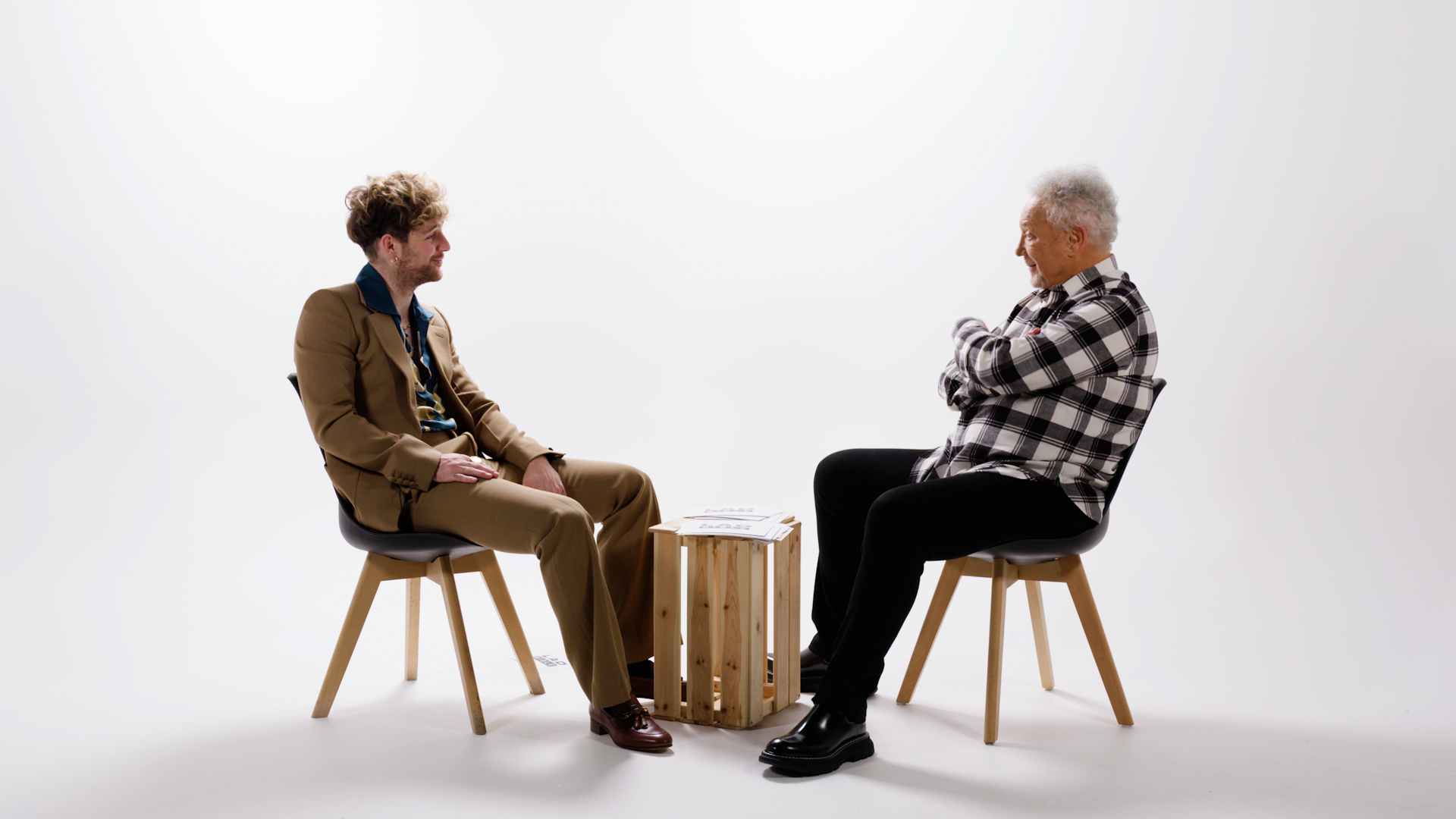 THE GAP
A conversation between two people from different generations with a shared life experience that unites them both. Young meets old: a serving soldier opposite an army veteran, a modern crime cross and a straight-up gangster, even a budding naturalist and Sir David Attenborough. Each pair discusses how their lives were impacted in similar ways at different times.
SNACK WARS
Celebrities go head-to-head battling to have their country's snacks declared the best. Each round, two similar foods are brought to the table – one from home, one from around the world. The talent simply tries both and decides which is tastiest. The series recently saw Ryan Reynolds eat Greggs for the first time and Steve Carrell discover British Jelly Tots were his new favourite candy.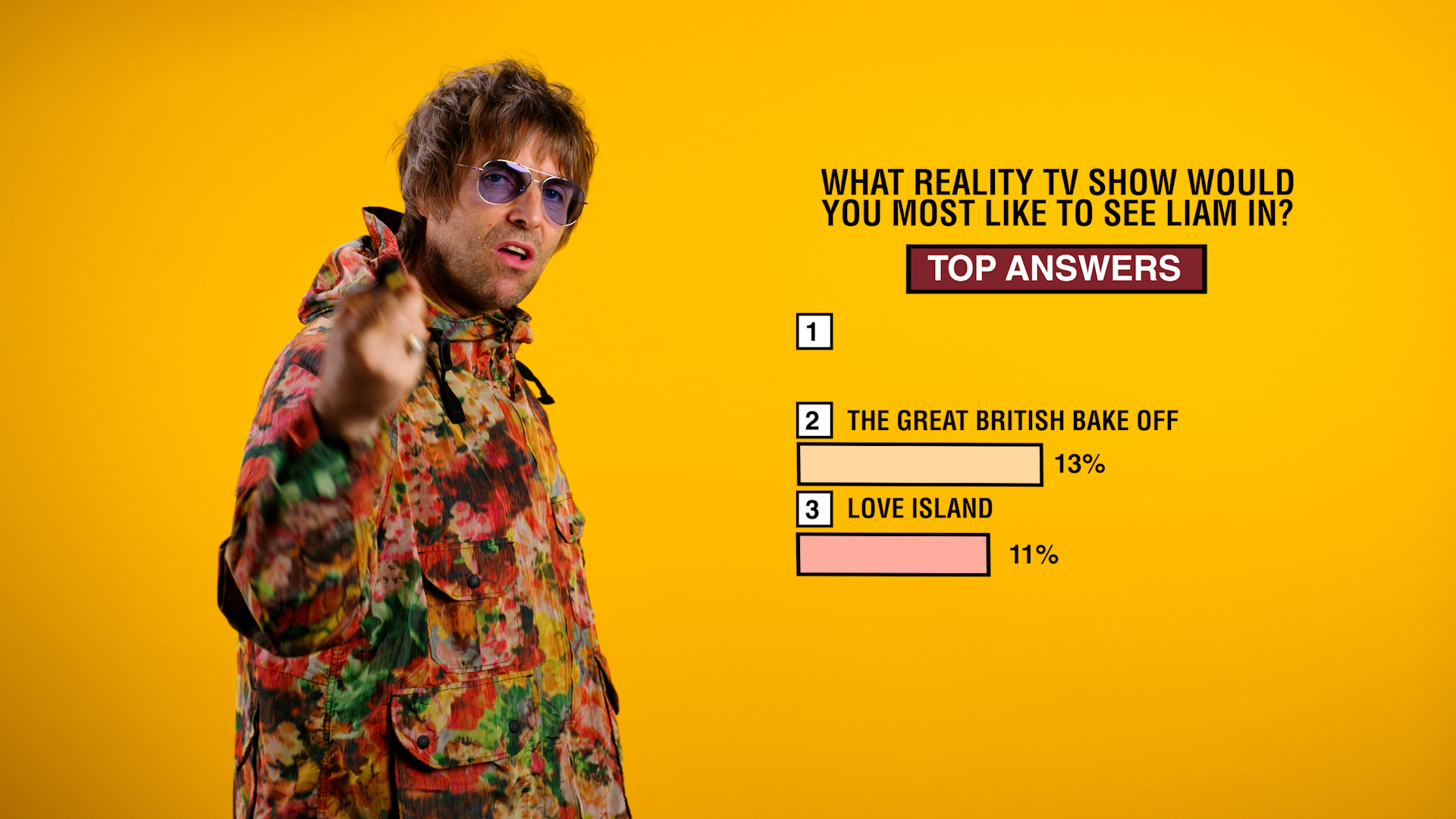 ASK THE AUDIENCE
Our audience answer an honest survey about a celebrity – and we test that star on the answers. This new format harnesses the power of LADnation, our own consumer research panel with 50,000 young people and counting. It's fair to say the public's top answer isn't always what the celebrity expects! Previous episodes have revealed that Liam Gallagher's a surprising fan of Harry Styles and Tom Holland once failed his Peaky Blinders audition.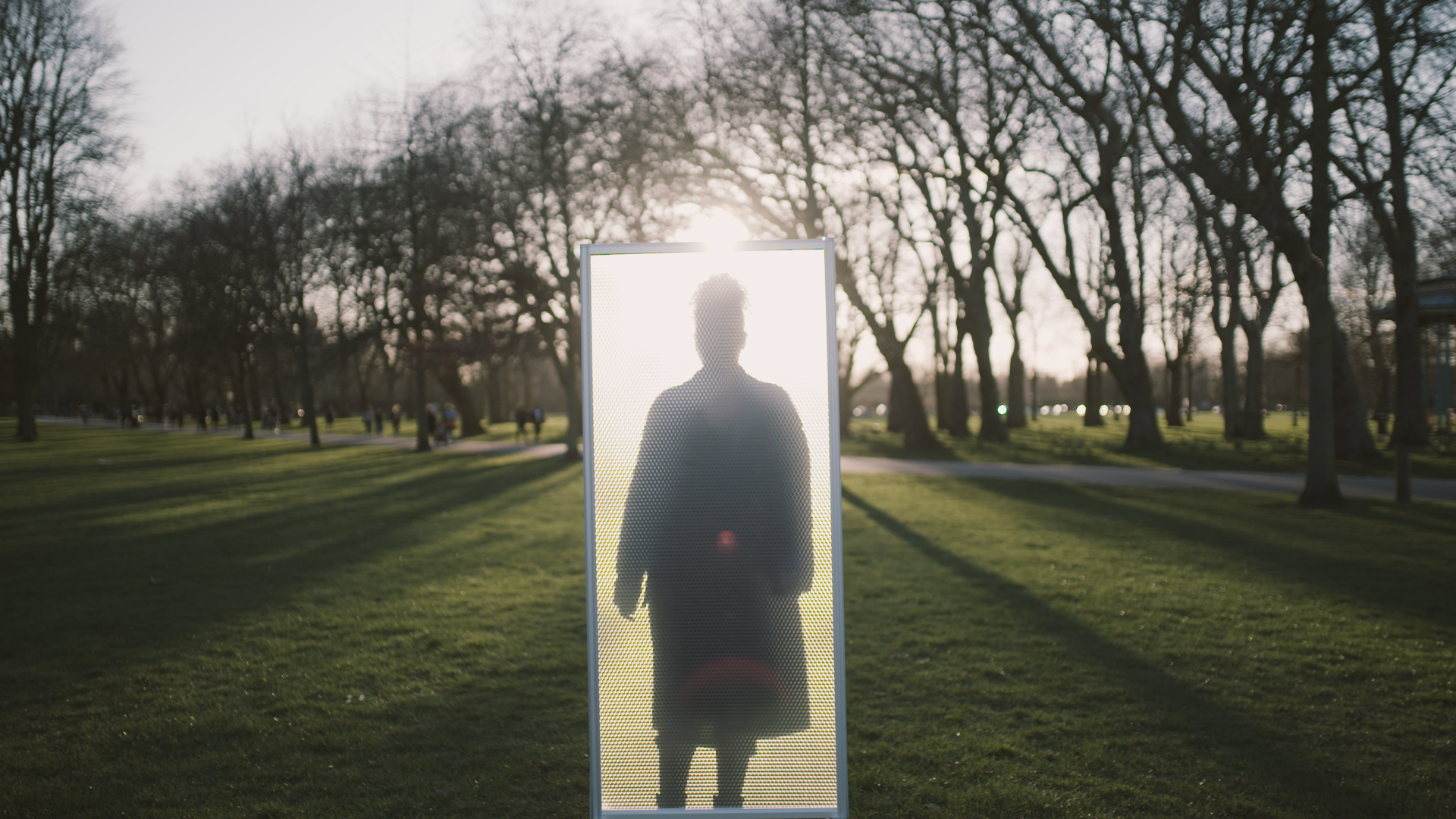 CONFESSIONS
Members of the public share their deepest secrets with the world. We've placed a translucent glass board in busy locations around the UK and asked people what they wish to confess to. There's no judgement and contributors can either stand in front of the board and go public with their confession or hide behind if they wish to remain anonymous.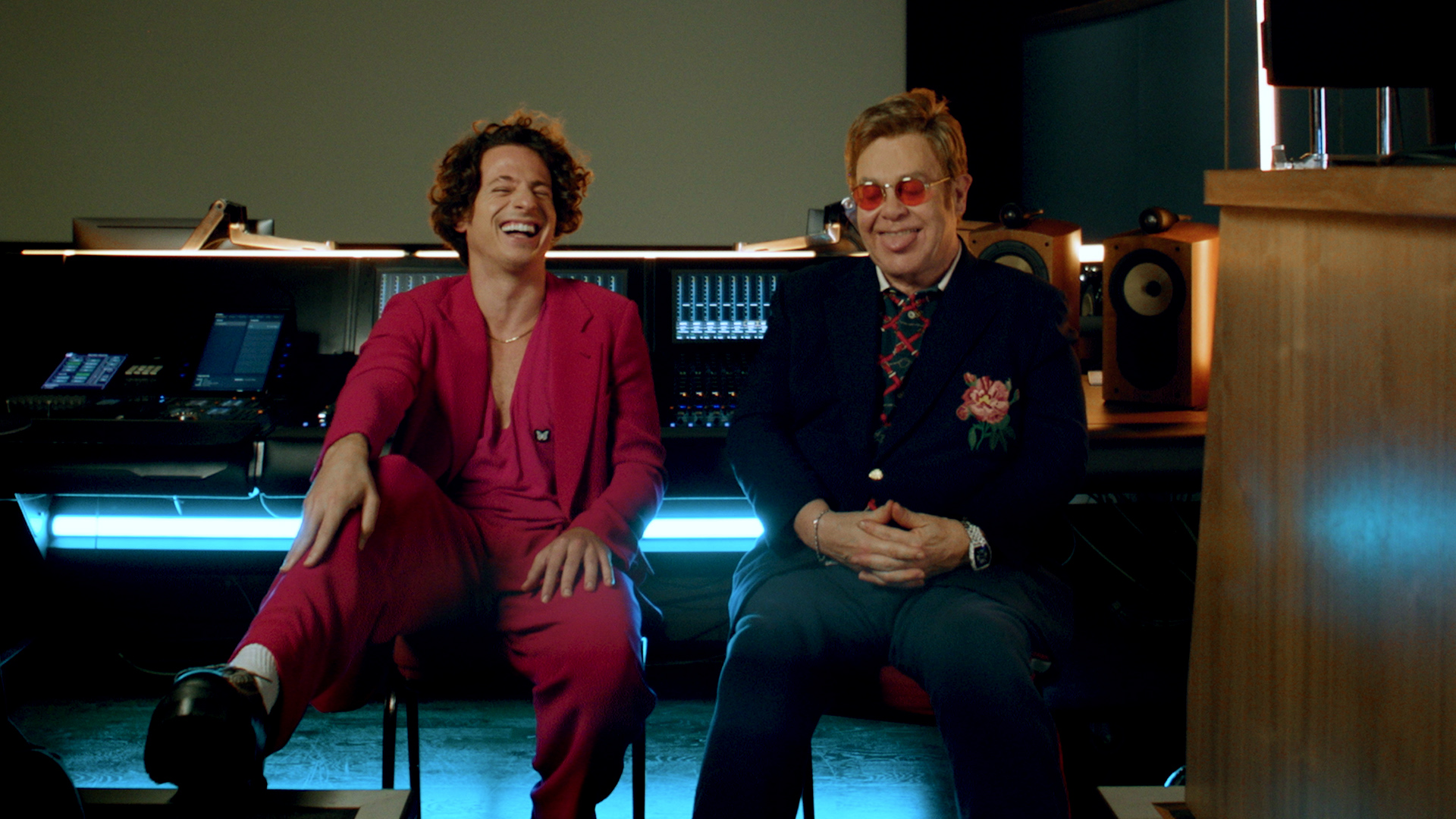 FAQ's
The questions that our audience really want to ask the stars. So far, we've put our follower's burning questions to some of the biggest A-listers on the planet. Lady Gaga revealed her celebrity crush, Elton John opened up about his struggles with addiction and Bukayo Saka spilled the beans on the England squad.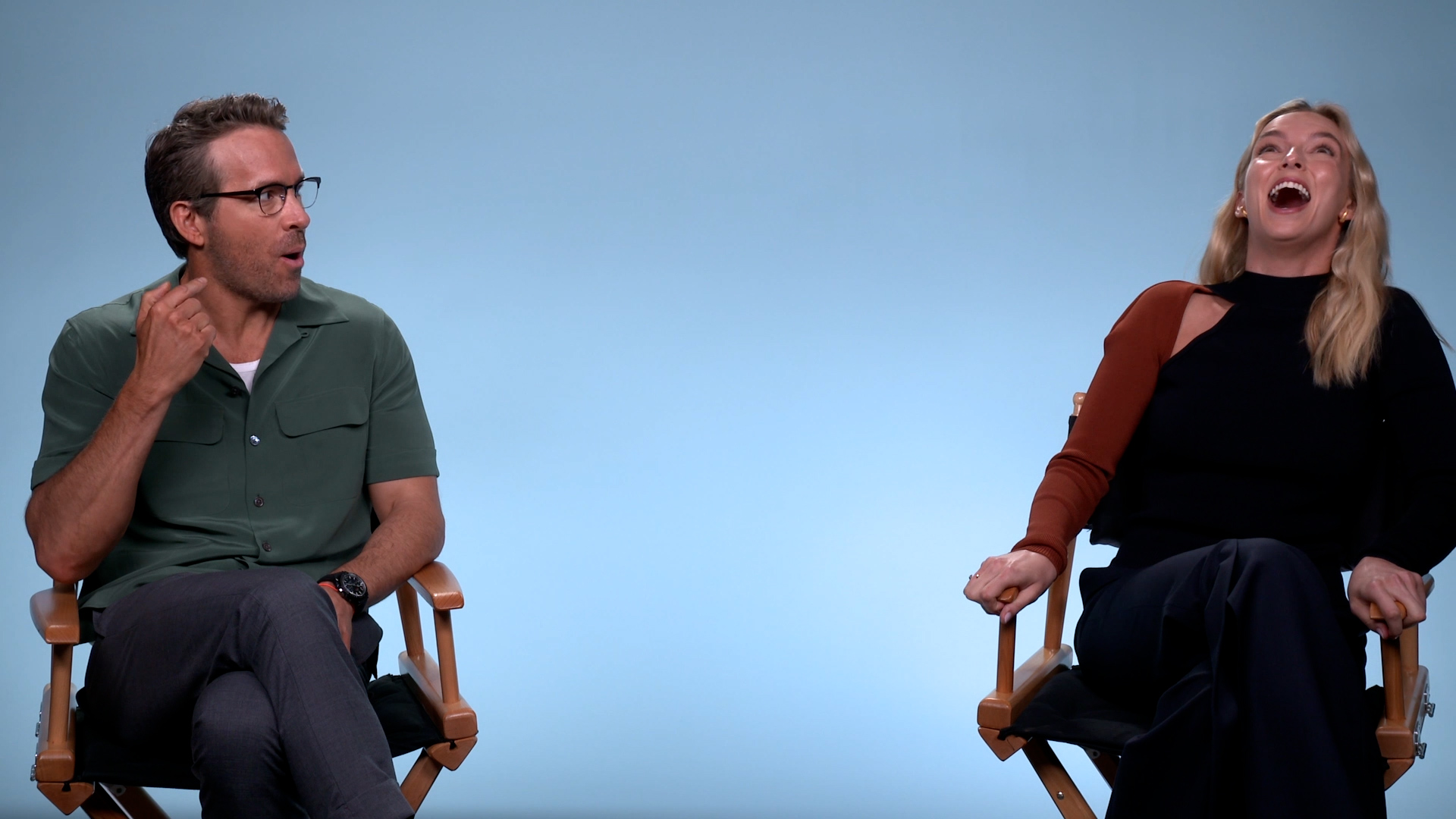 FIRST IMPRESSIONS
Everyone's got an impression up their sleeve so in this feature celebrities show-off those hidden talents. Guests take it in turns to select a card from the deck and will score a point if their opponent correctly guesses who (or what) they're impersonating. We've seen everything from Jake Gyllenhaal attempting Cardi B to Jack Black pretending to be his co-star Karen Gillan… to her face.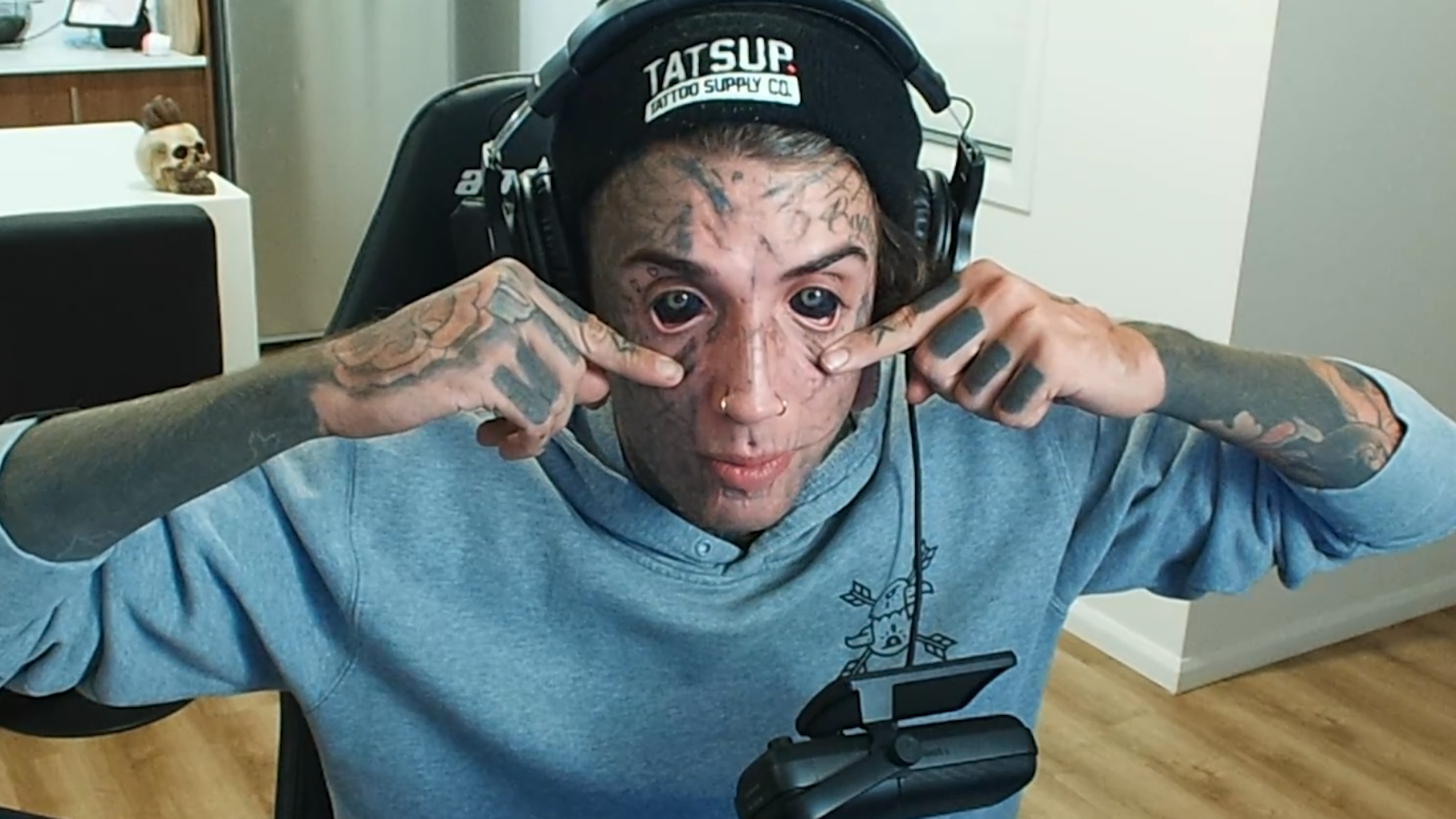 NO FILTER
Interesting and inspiring stories from around the world, as told by the people behind them. The popular format combines a personal interview with social footage to create an engaging and impactful story. The series enables our audience to understand rarely-discussed topics and hear unique experiences from real people.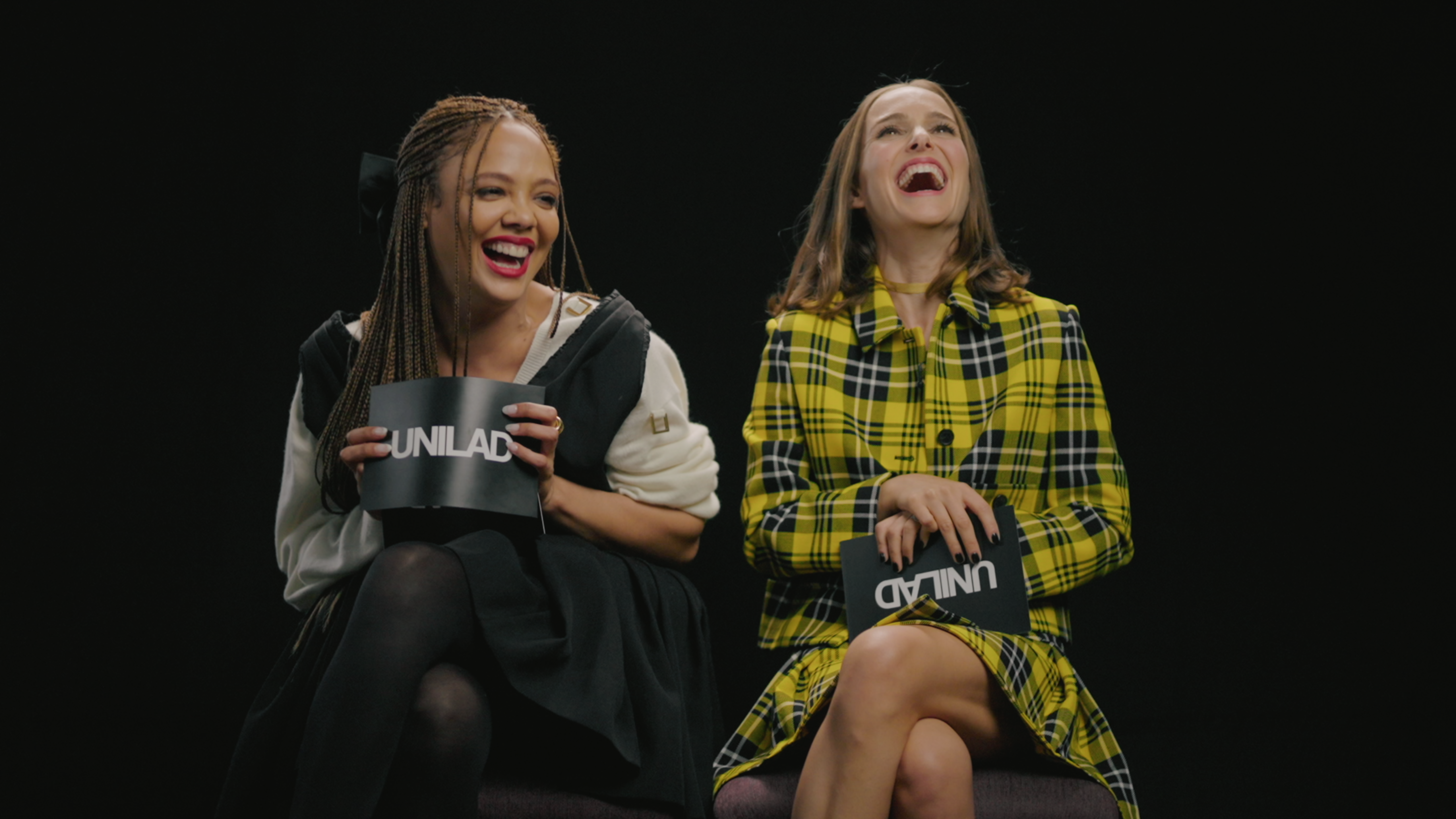 DO U EVEN KNOW ME?
We put celebrity friendships to the test to see if A-list co-stars can correctly answer trivia questions about one another. In previous instalments, Zoe Kravitz exposed her limited Harry Potter knowledge to Robert Pattinson, whilst Jack Whitehall hosted an episode for us, pitting Dwayne Johnson against Emily Blunt.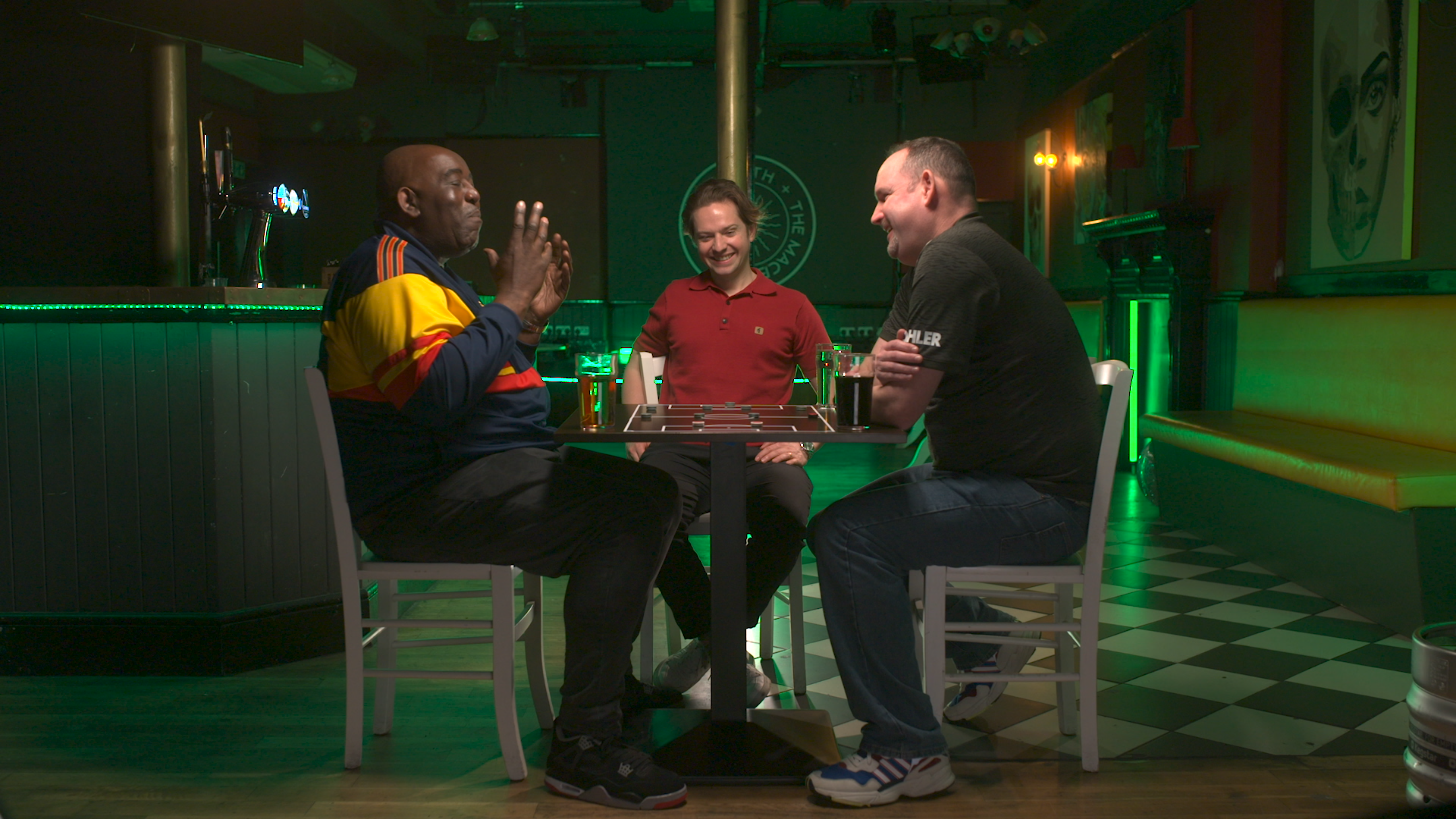 THE ELEVEN
A classic Saturday afternoon pub debate brought to life. Two rival football fans battle it out, debating which players would make it into a combined, fantasy team. The guest referee has the final say over exactly who makes it onto The Eleven table.
HONEST DATING
Single strangers meet and ask the first date questions they'd never normally dare to say. The format skips the small talk and dives straight into those burning relationship questions, such as 'Do you need to have sex with someone before you can commit to a relationship?' and 'What is the most embarrassing thing to happen to you on a date?'.