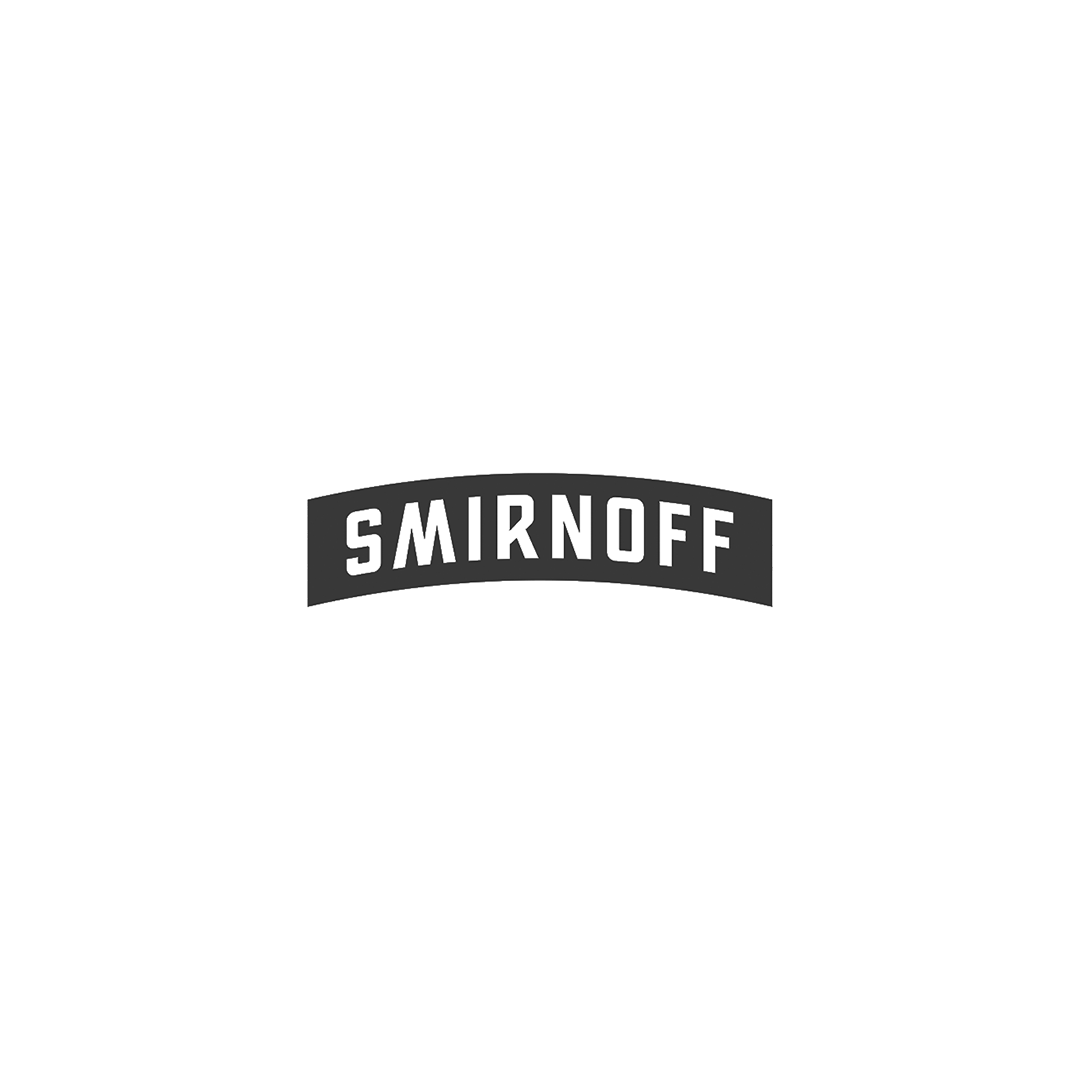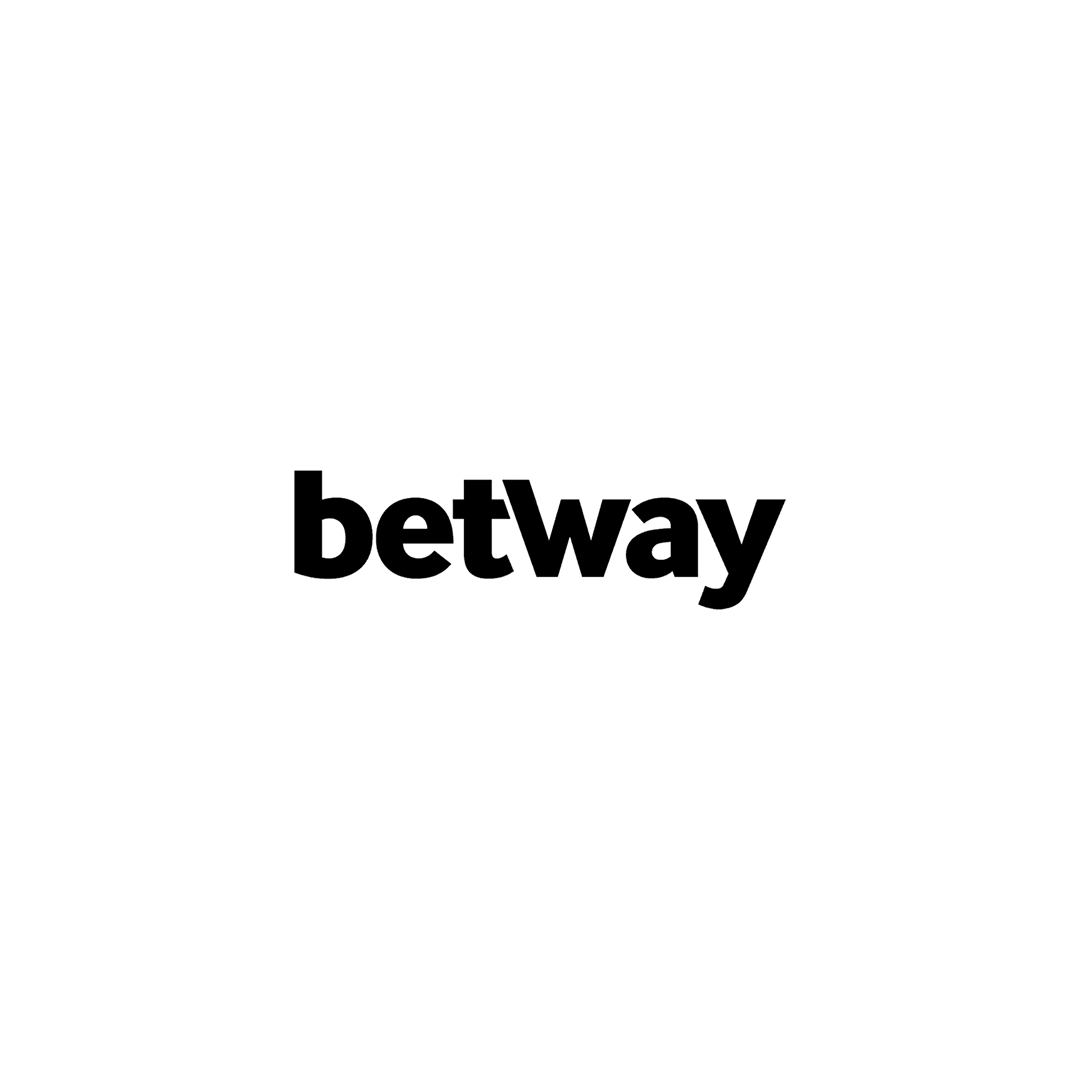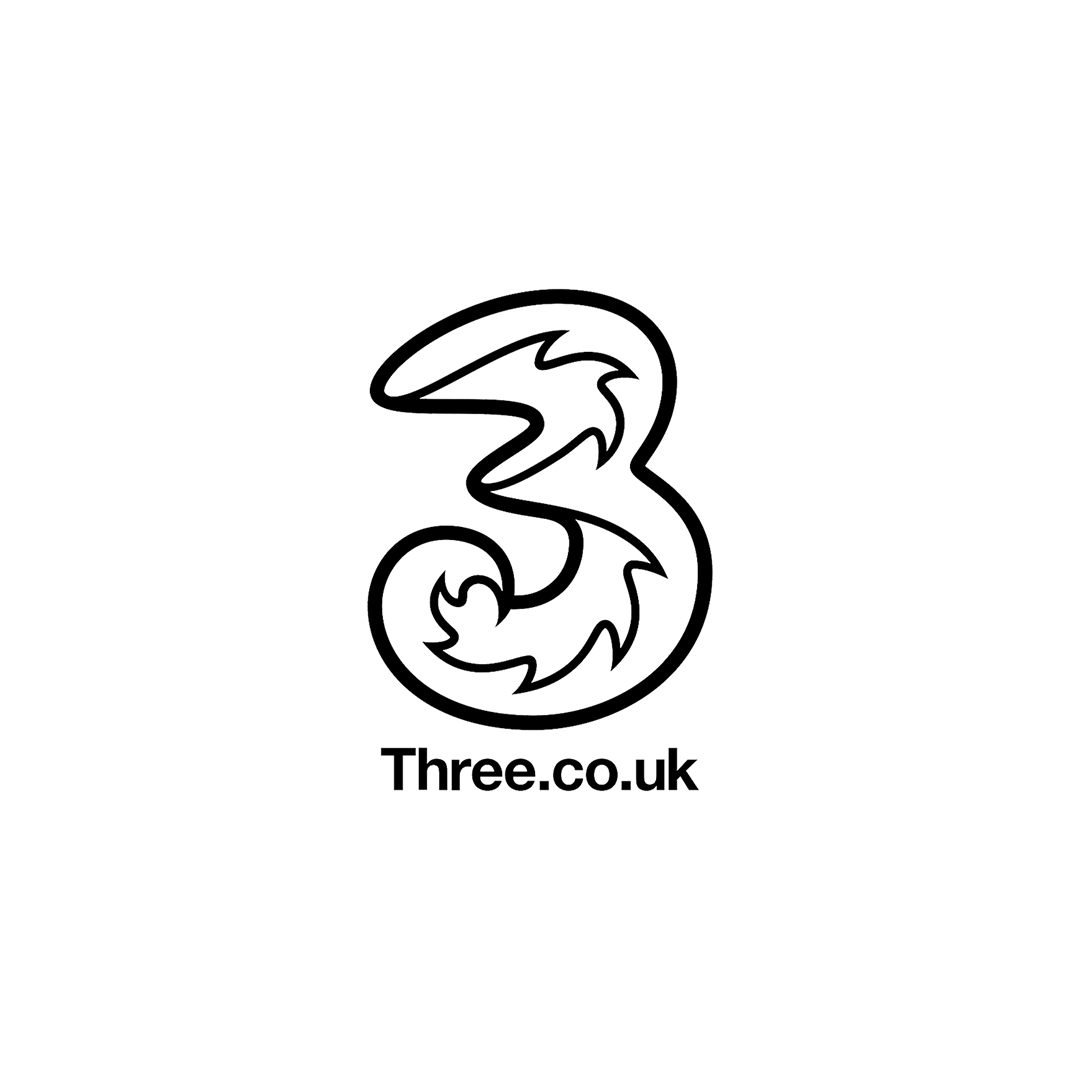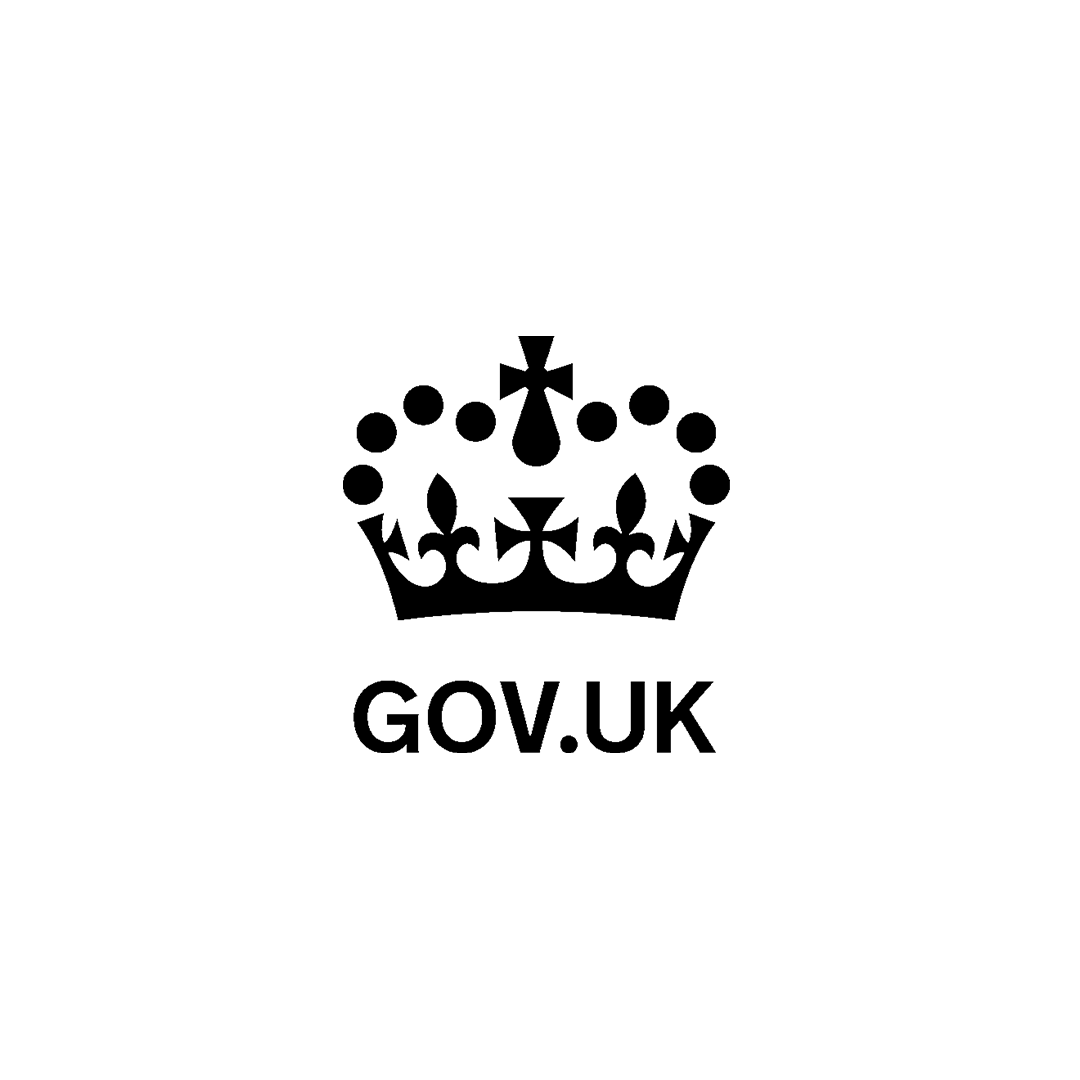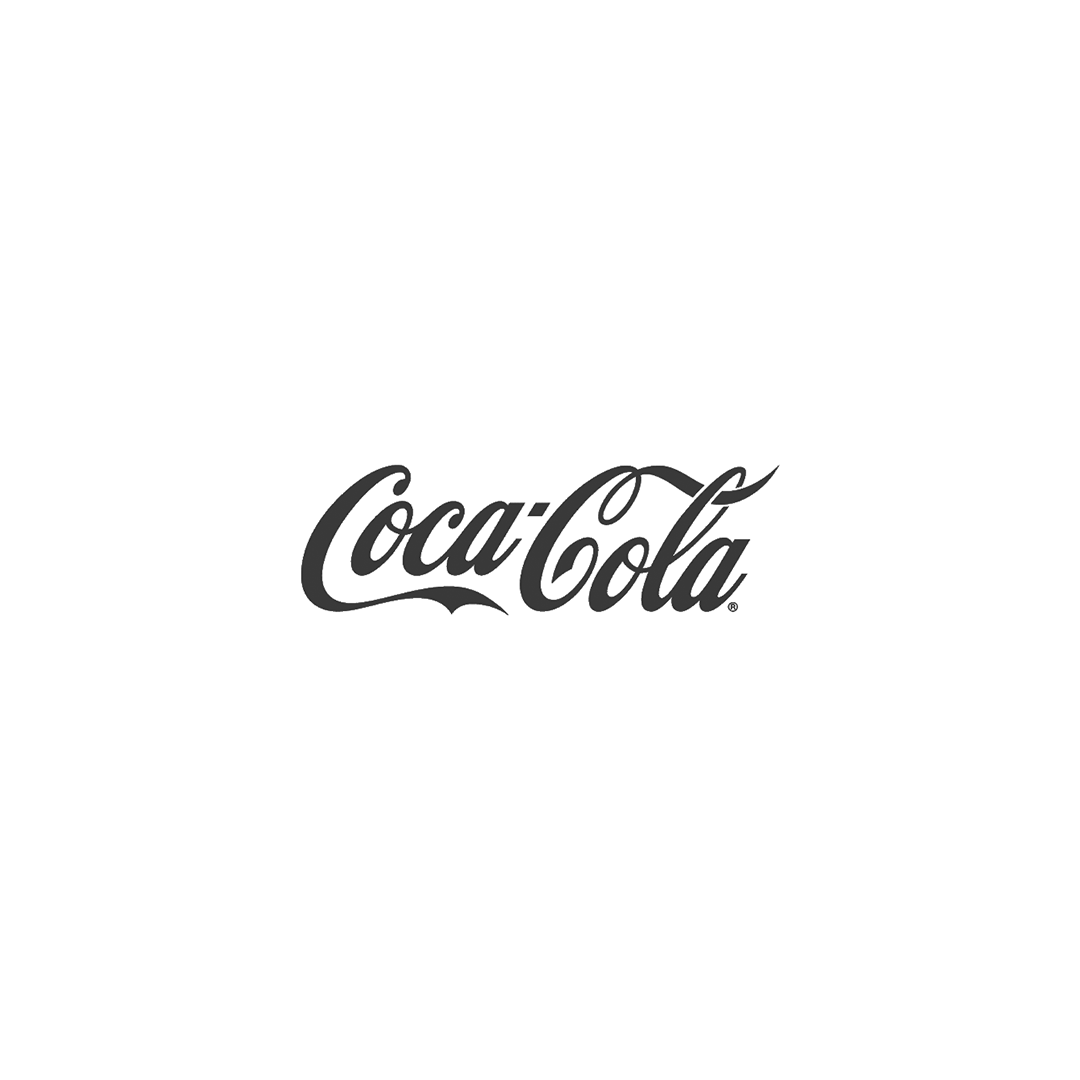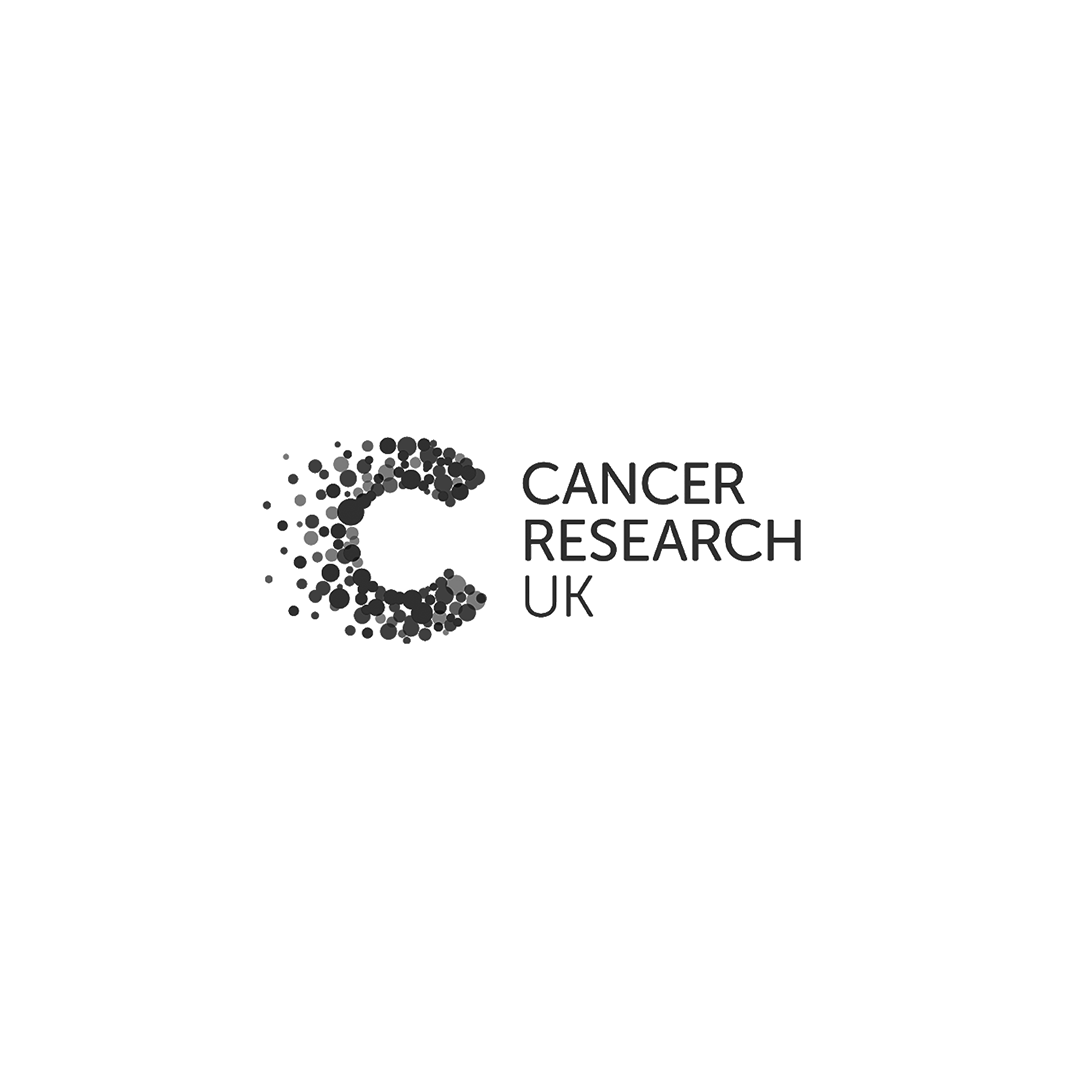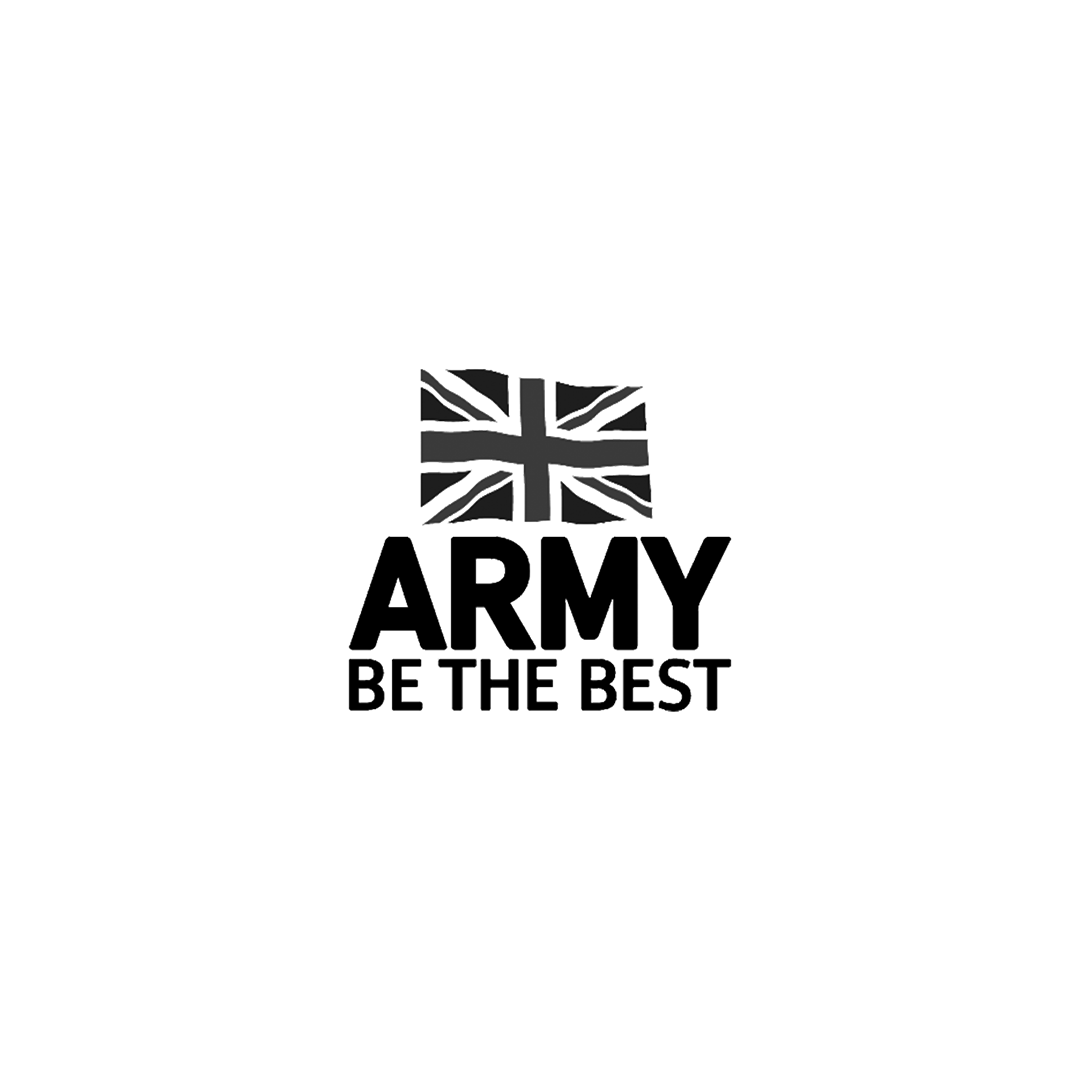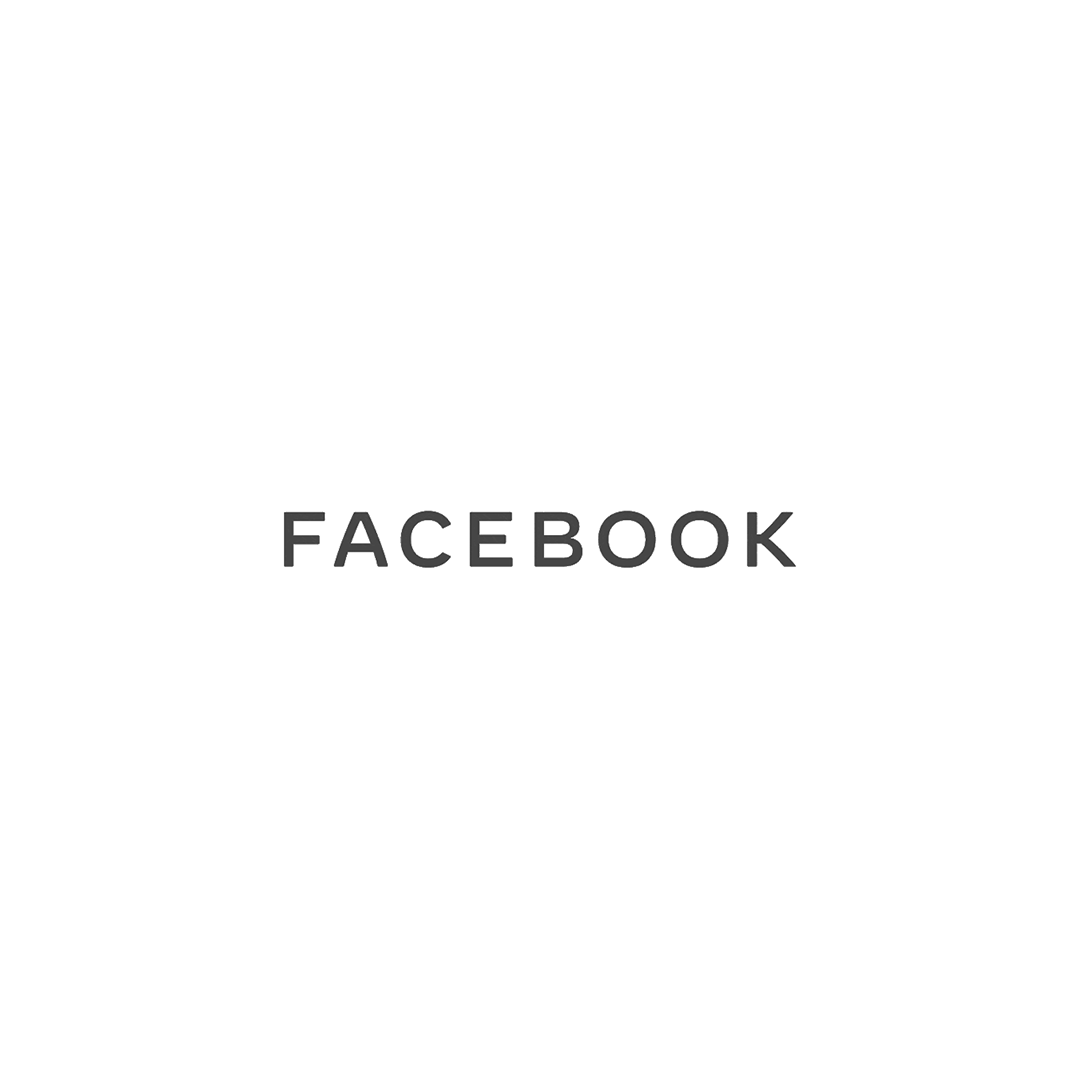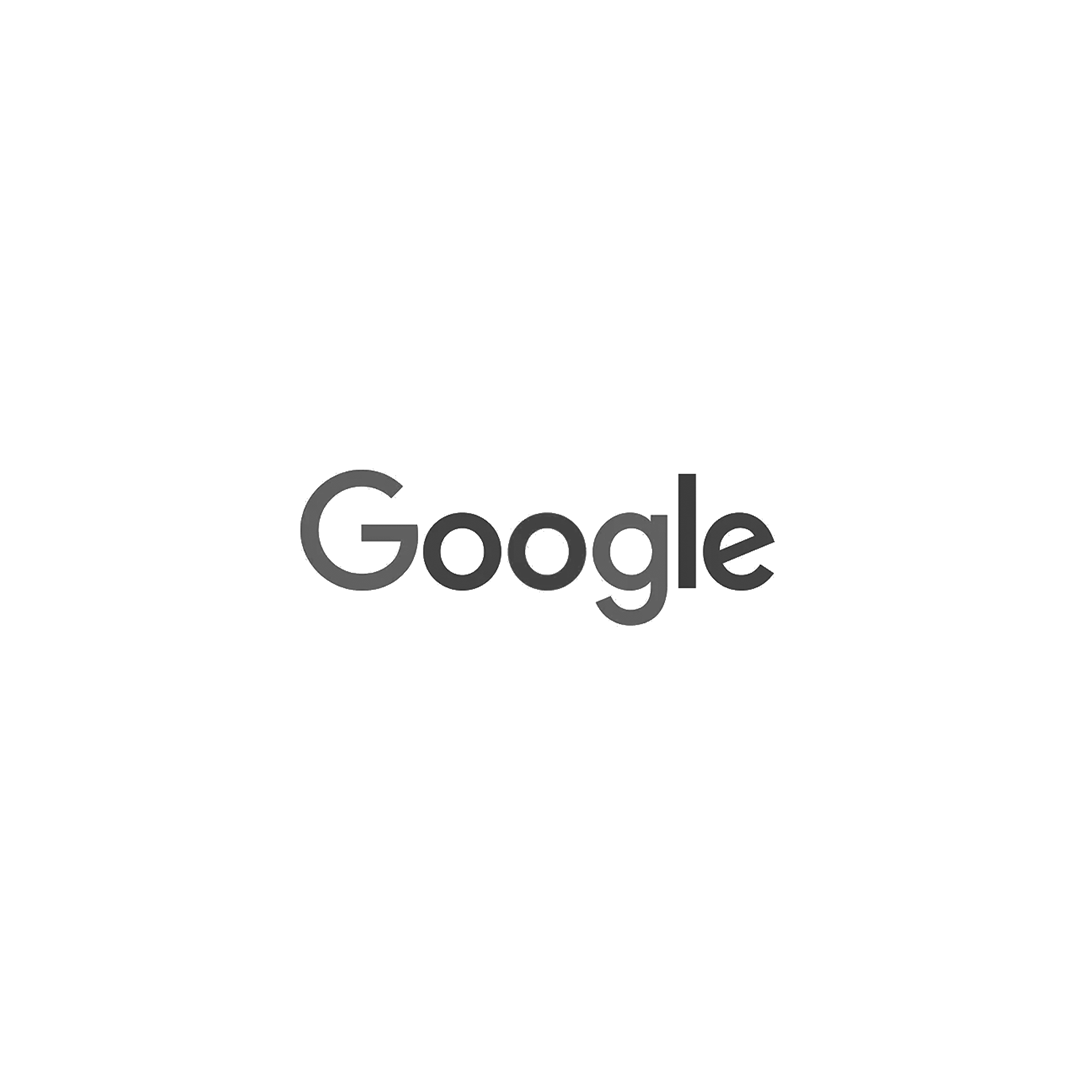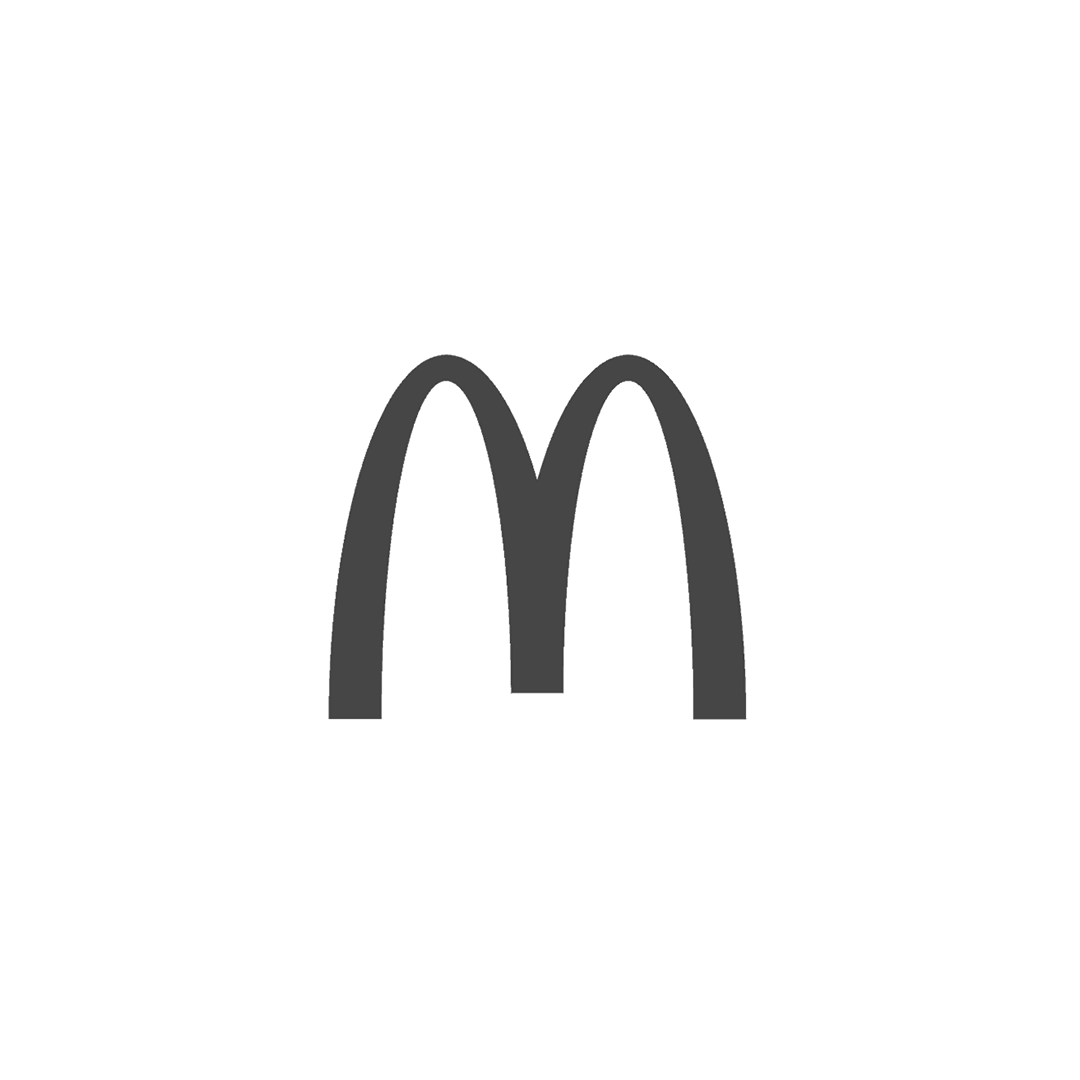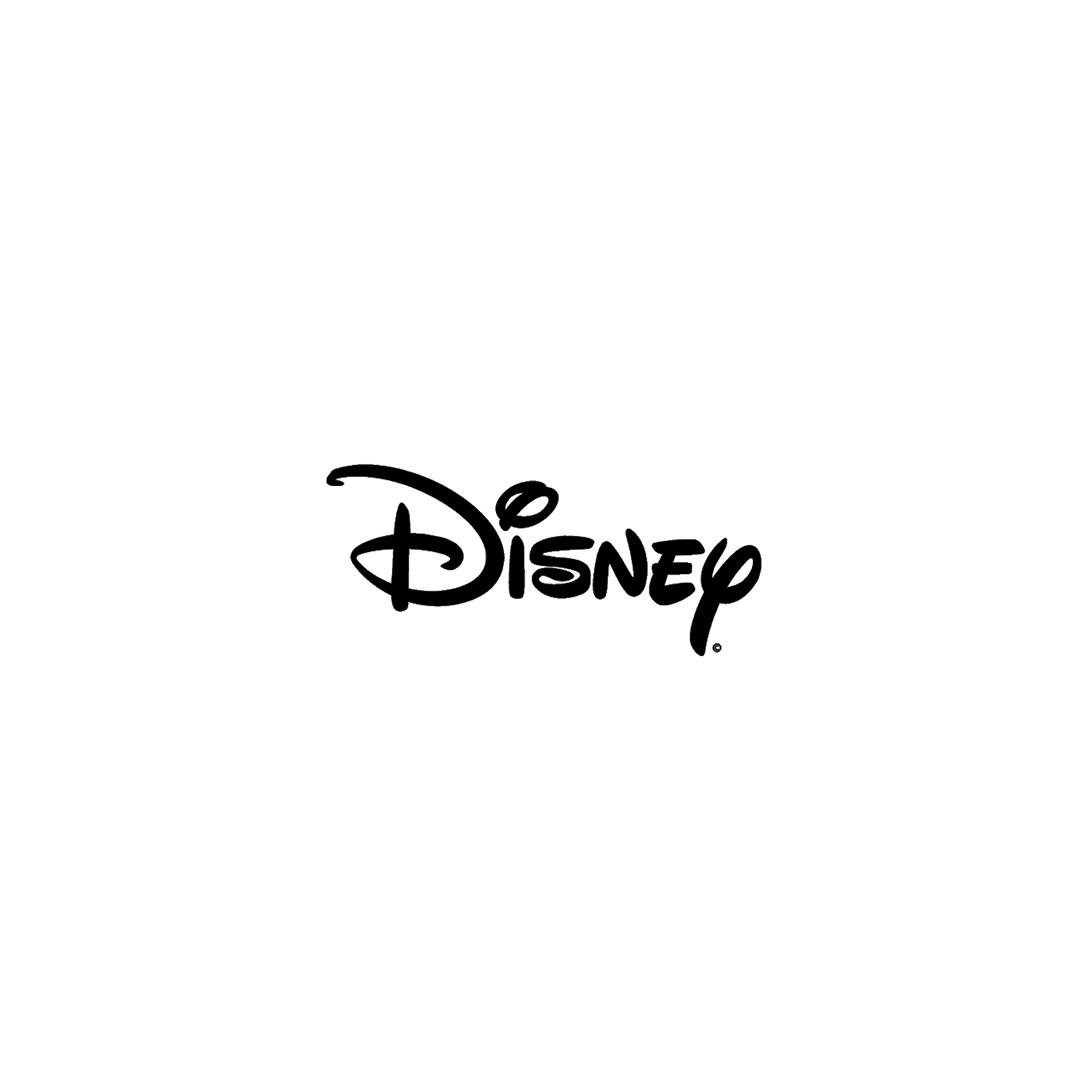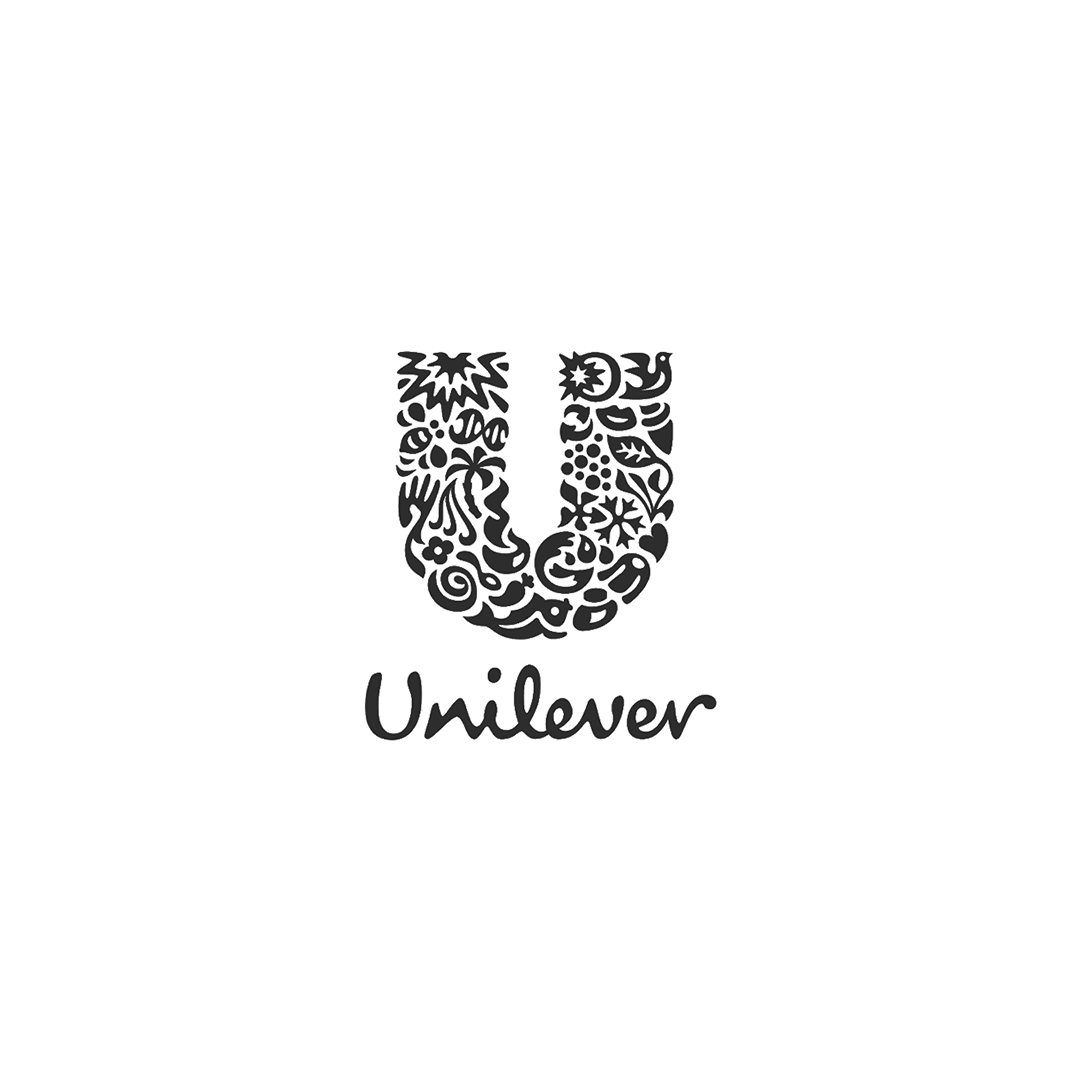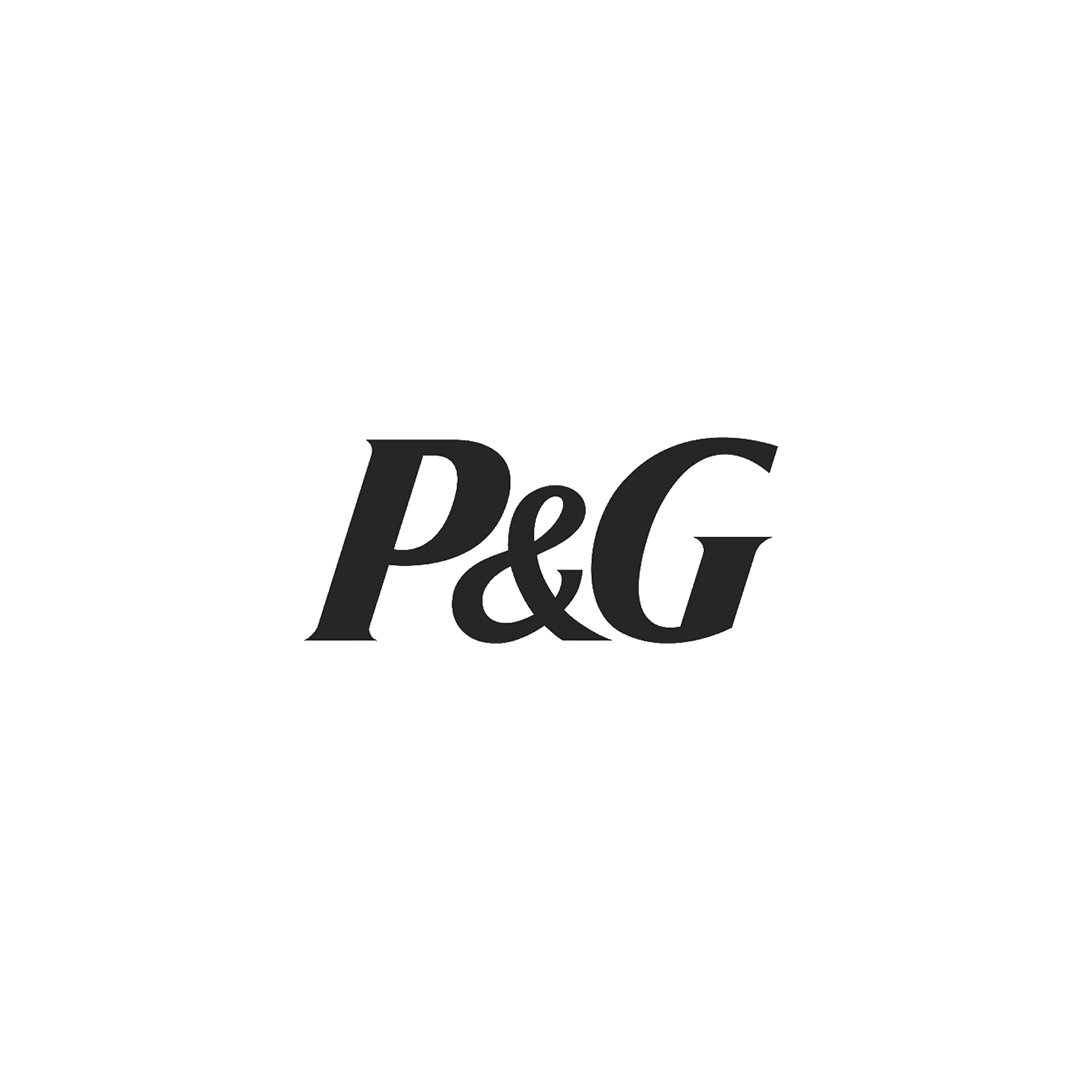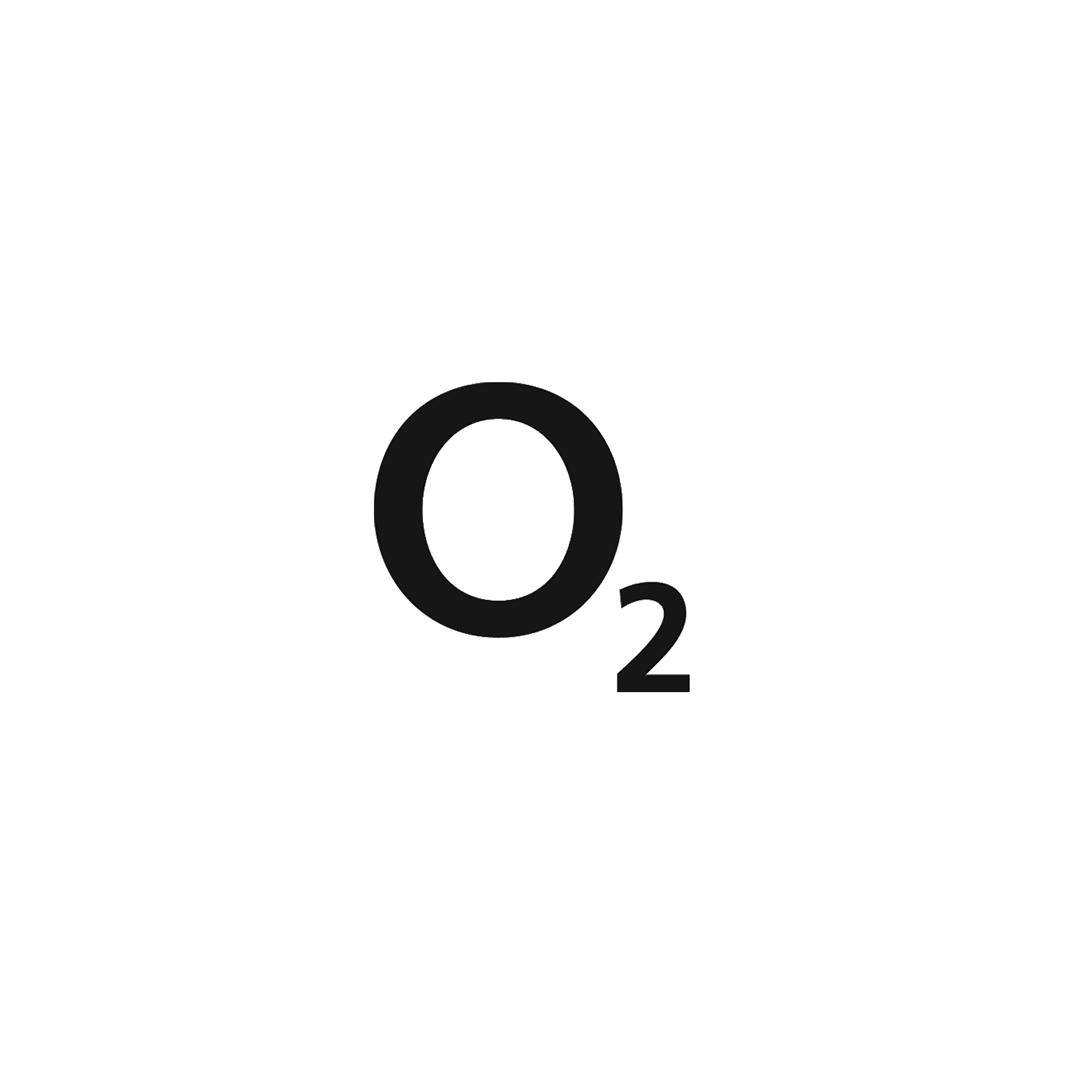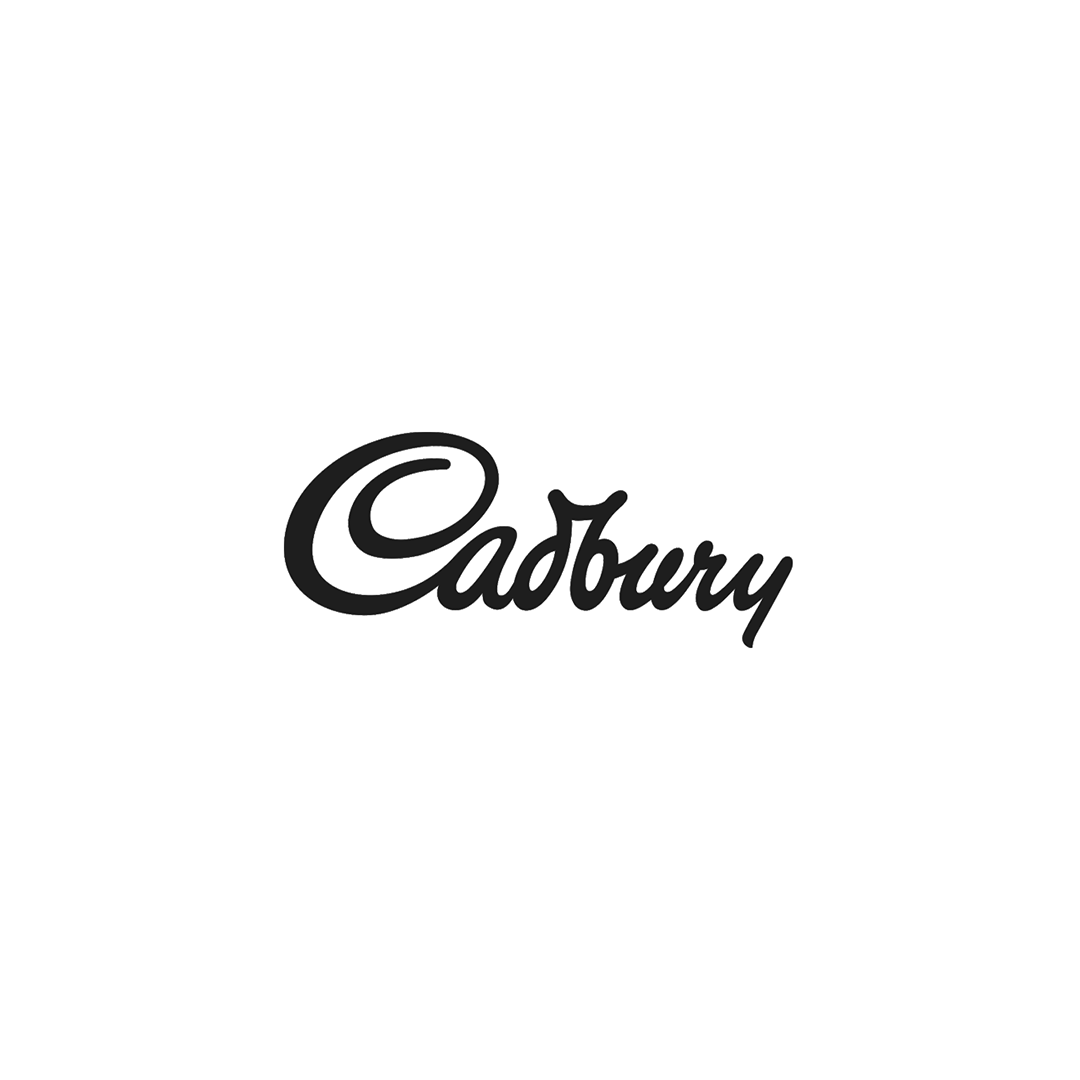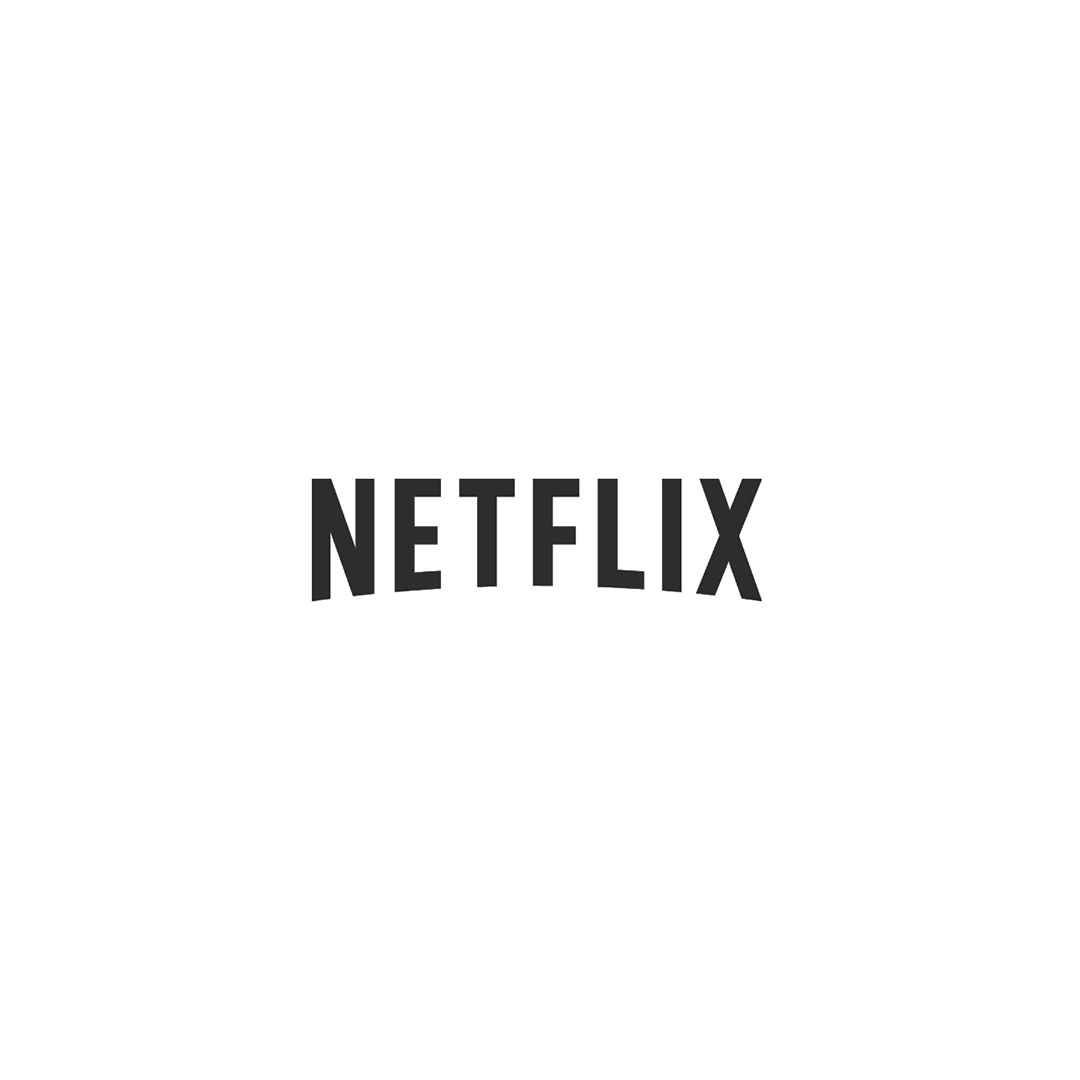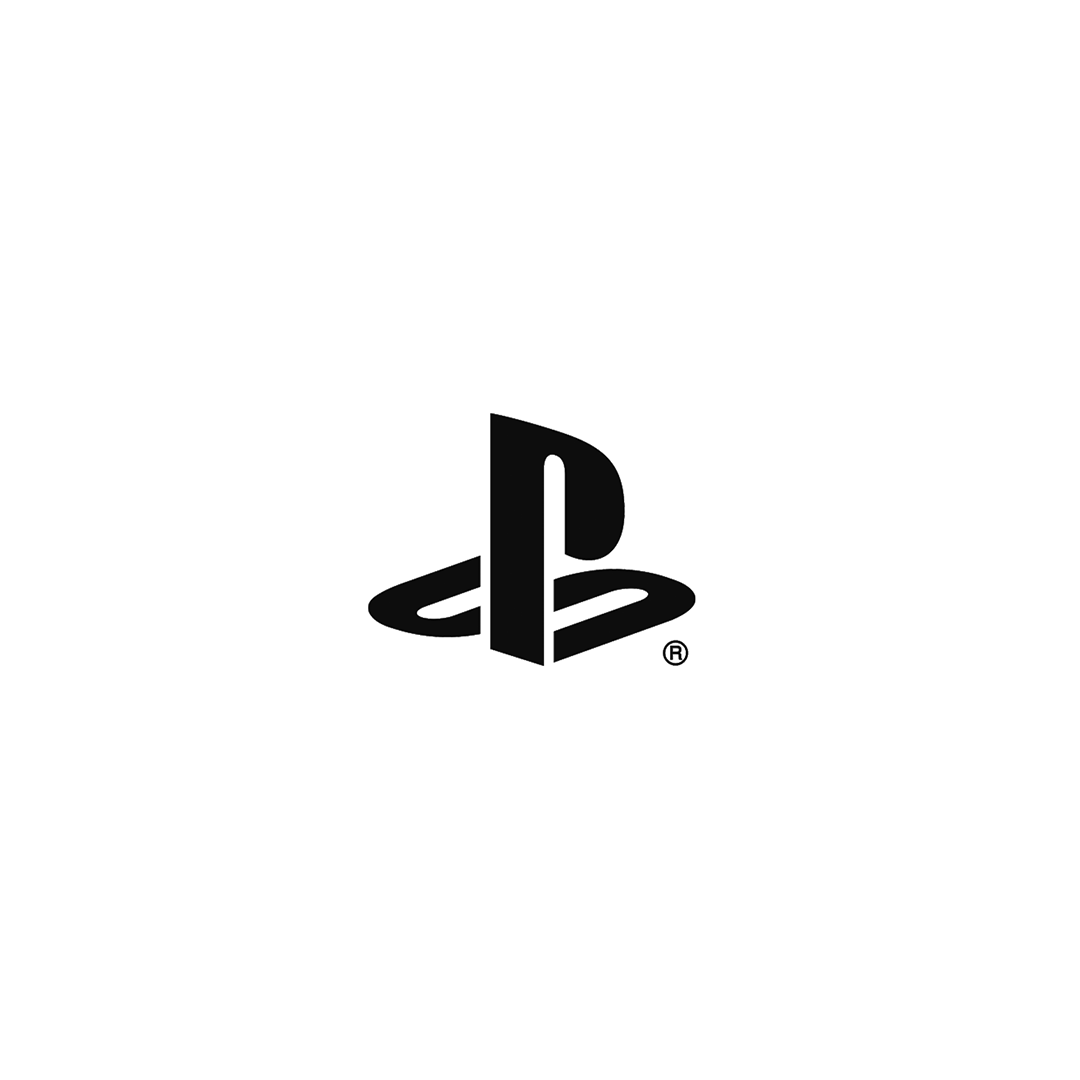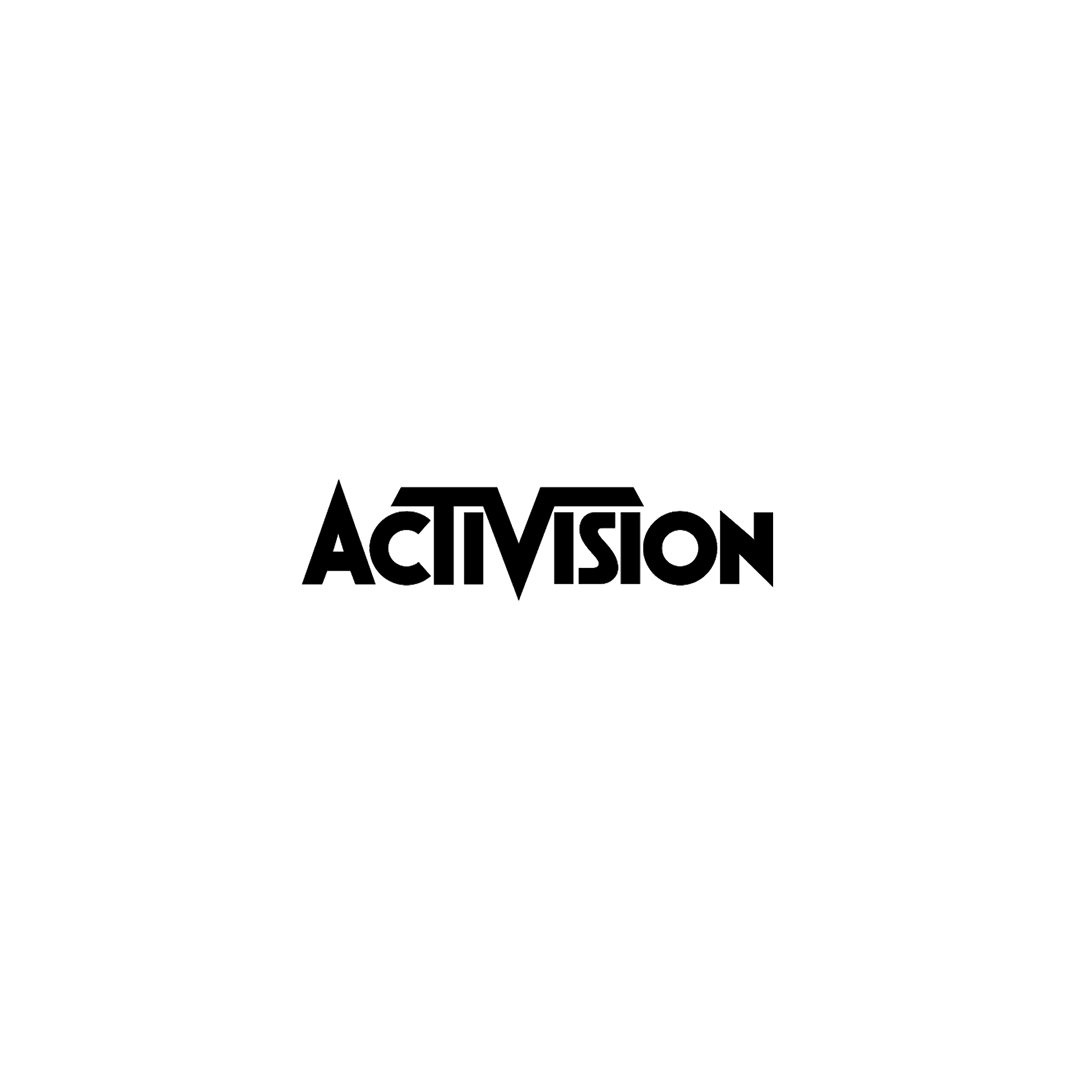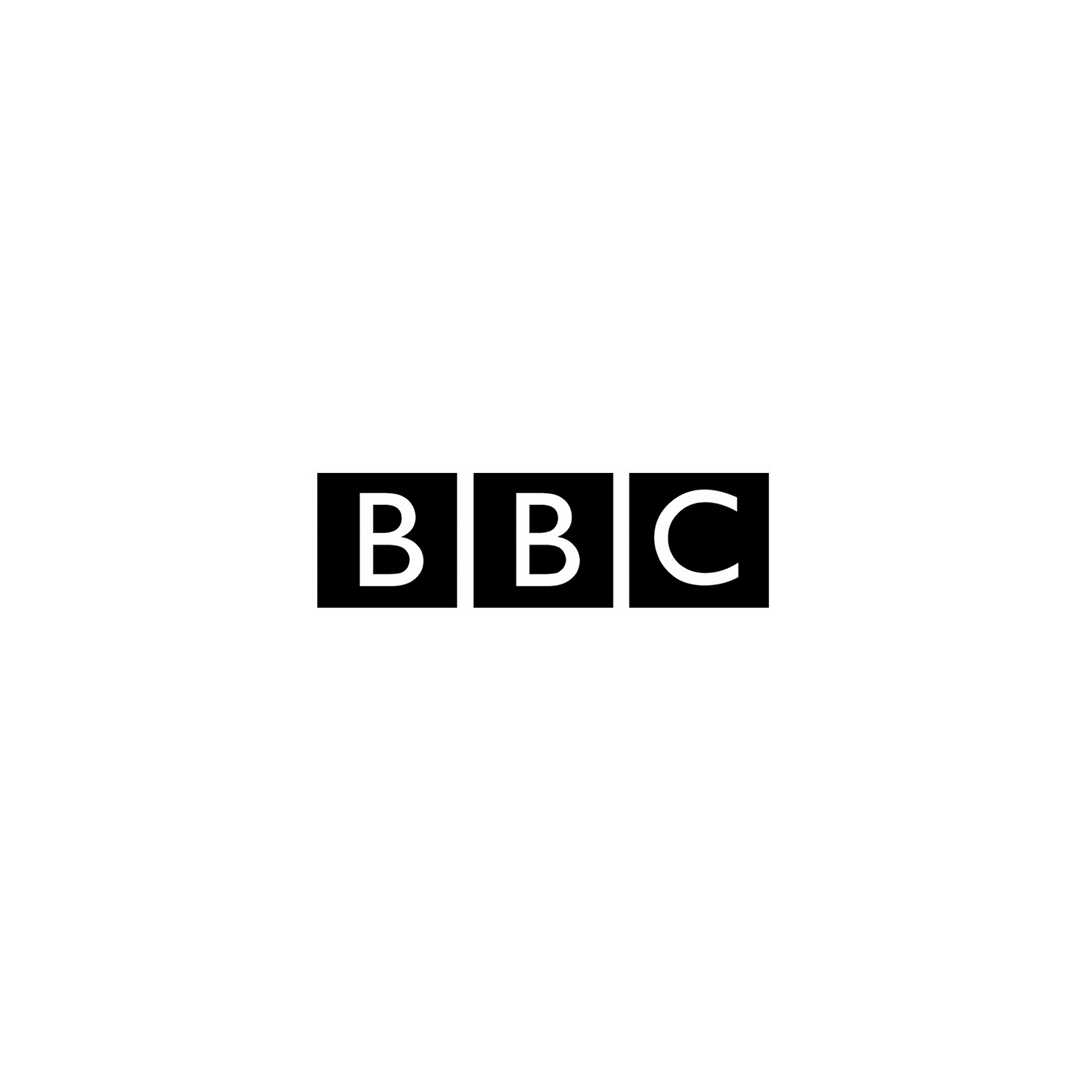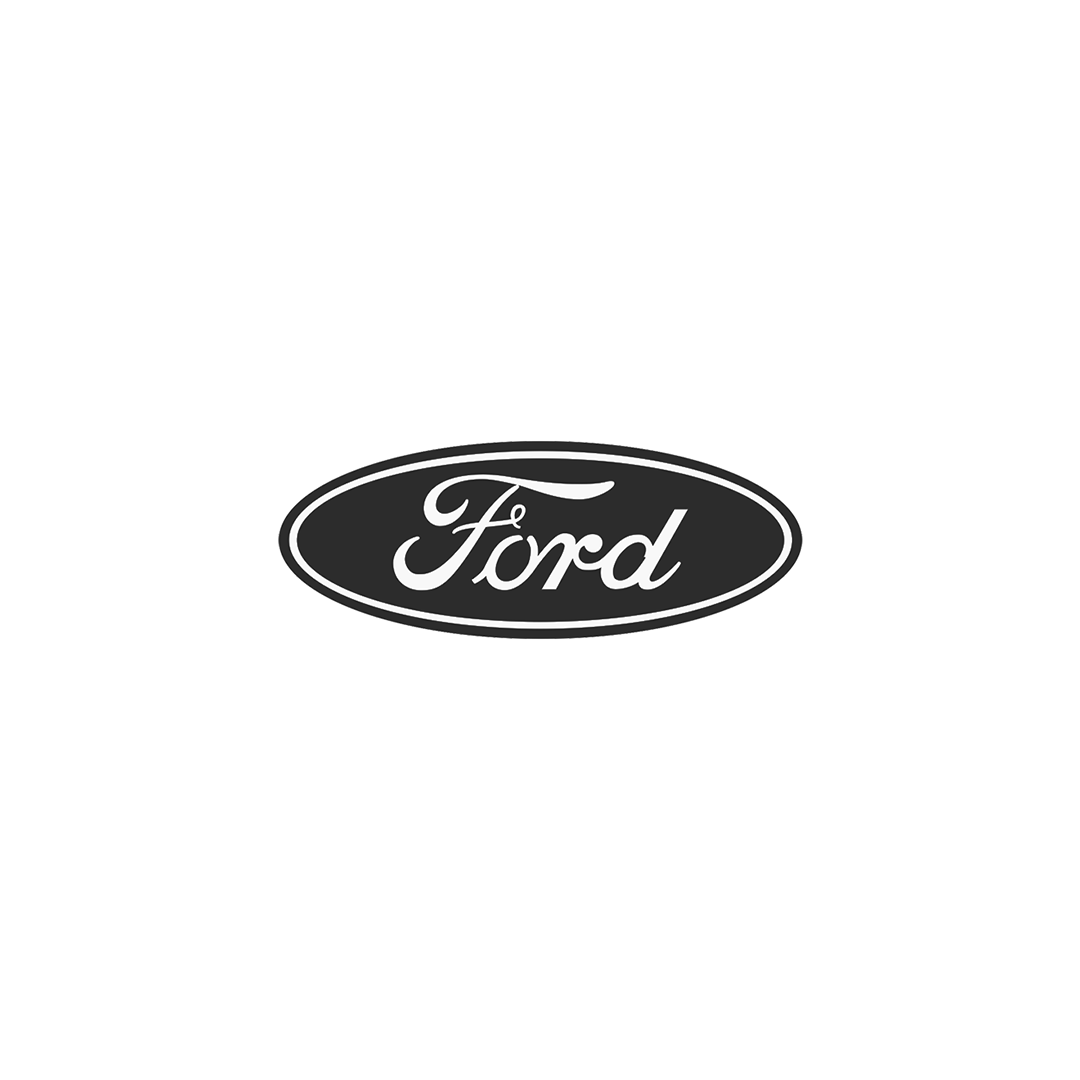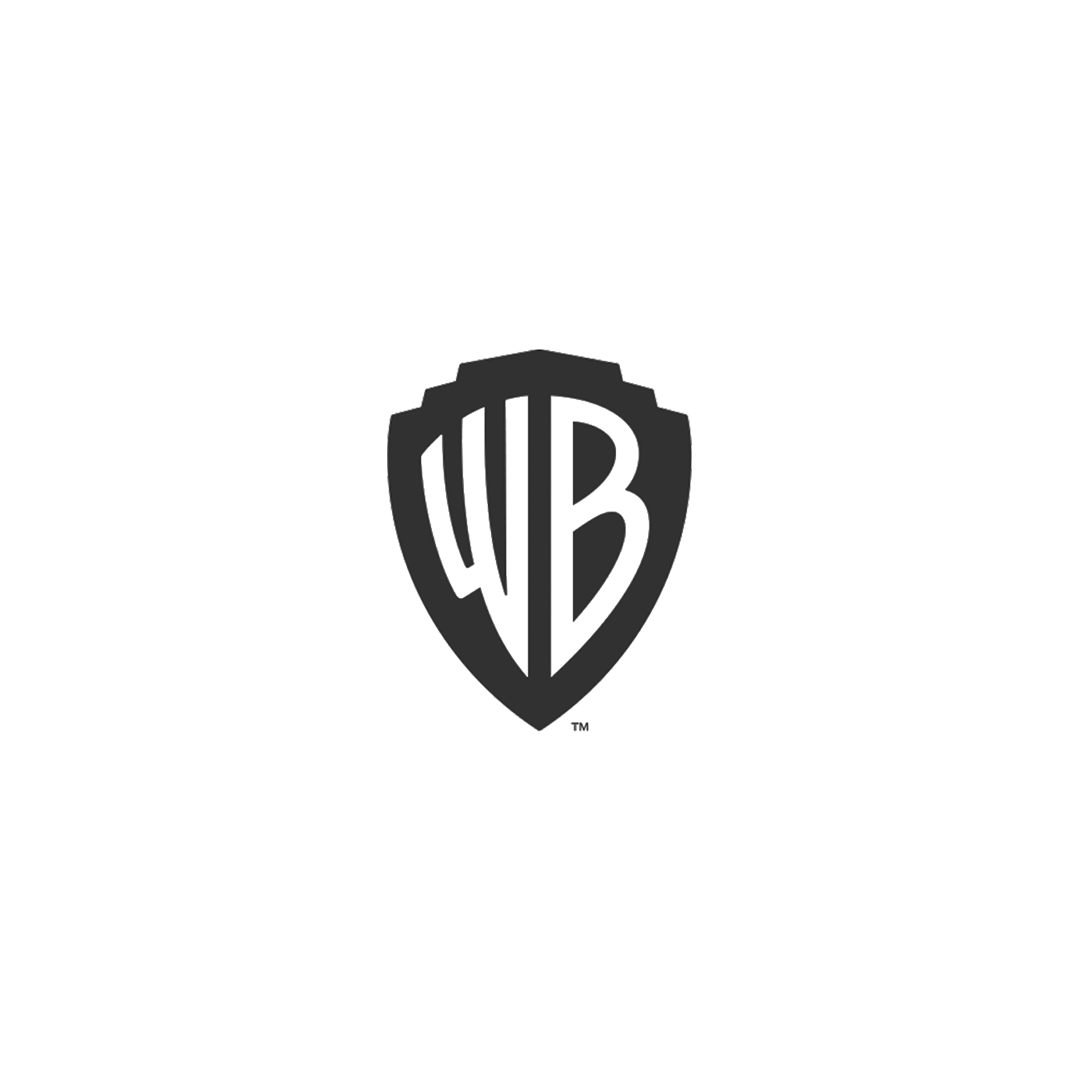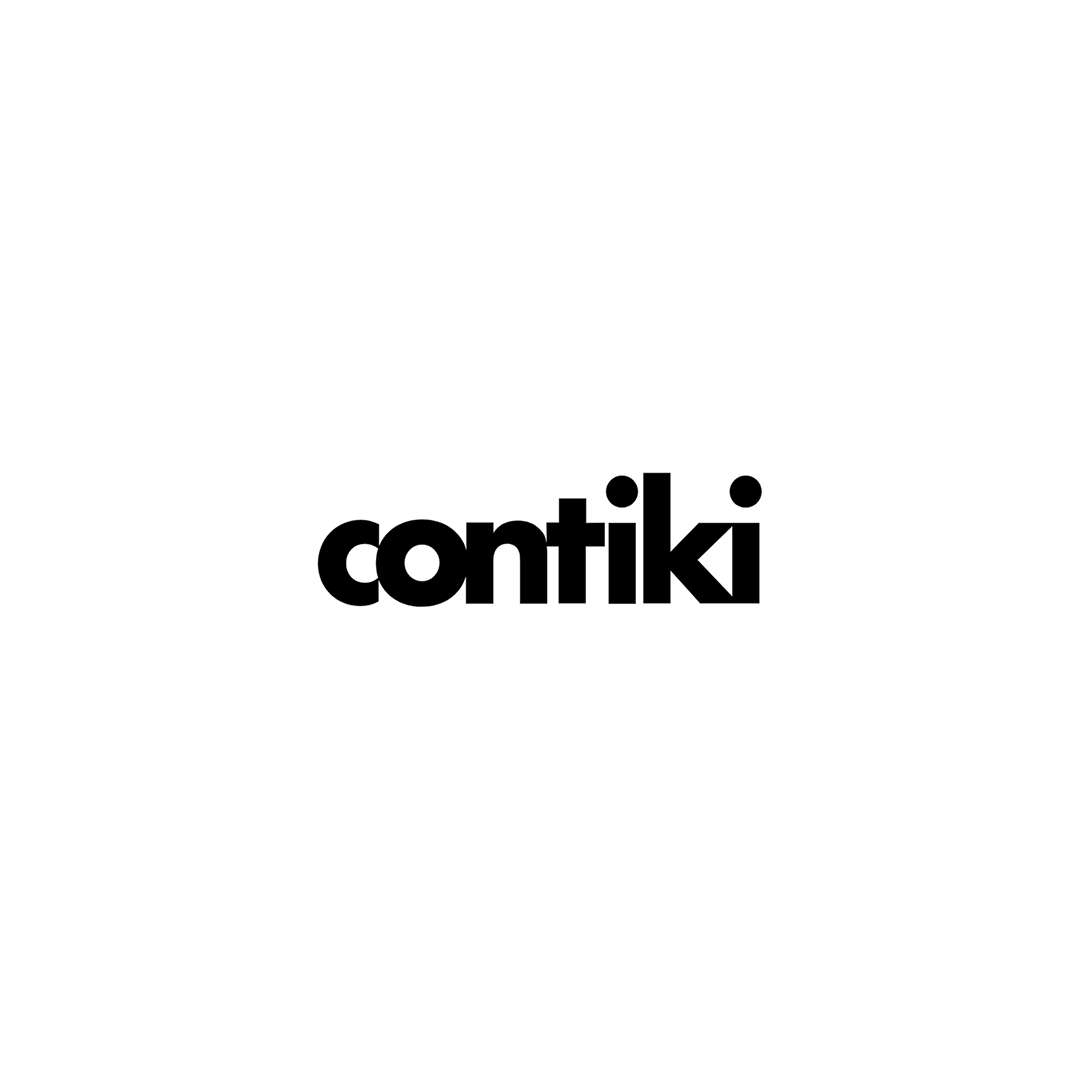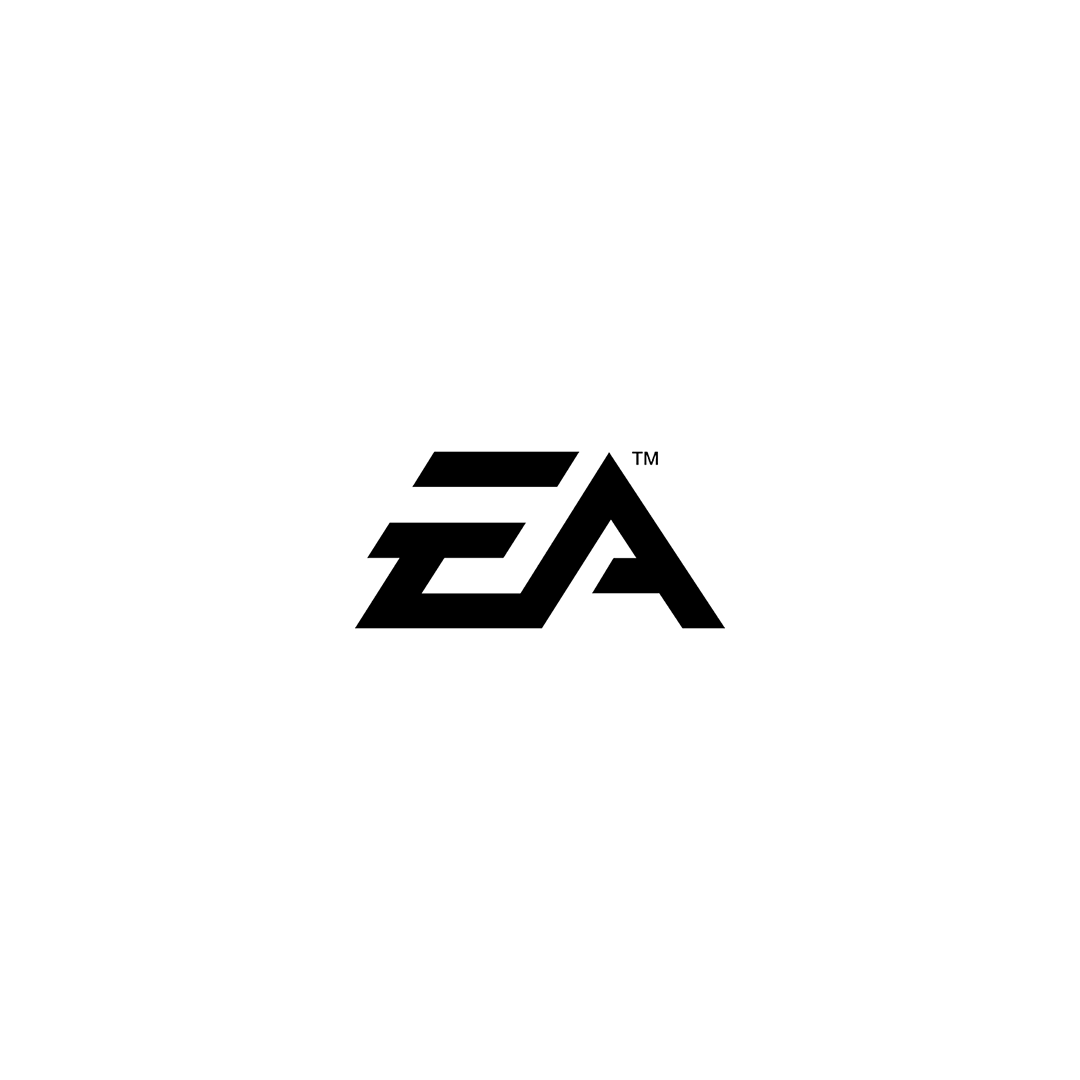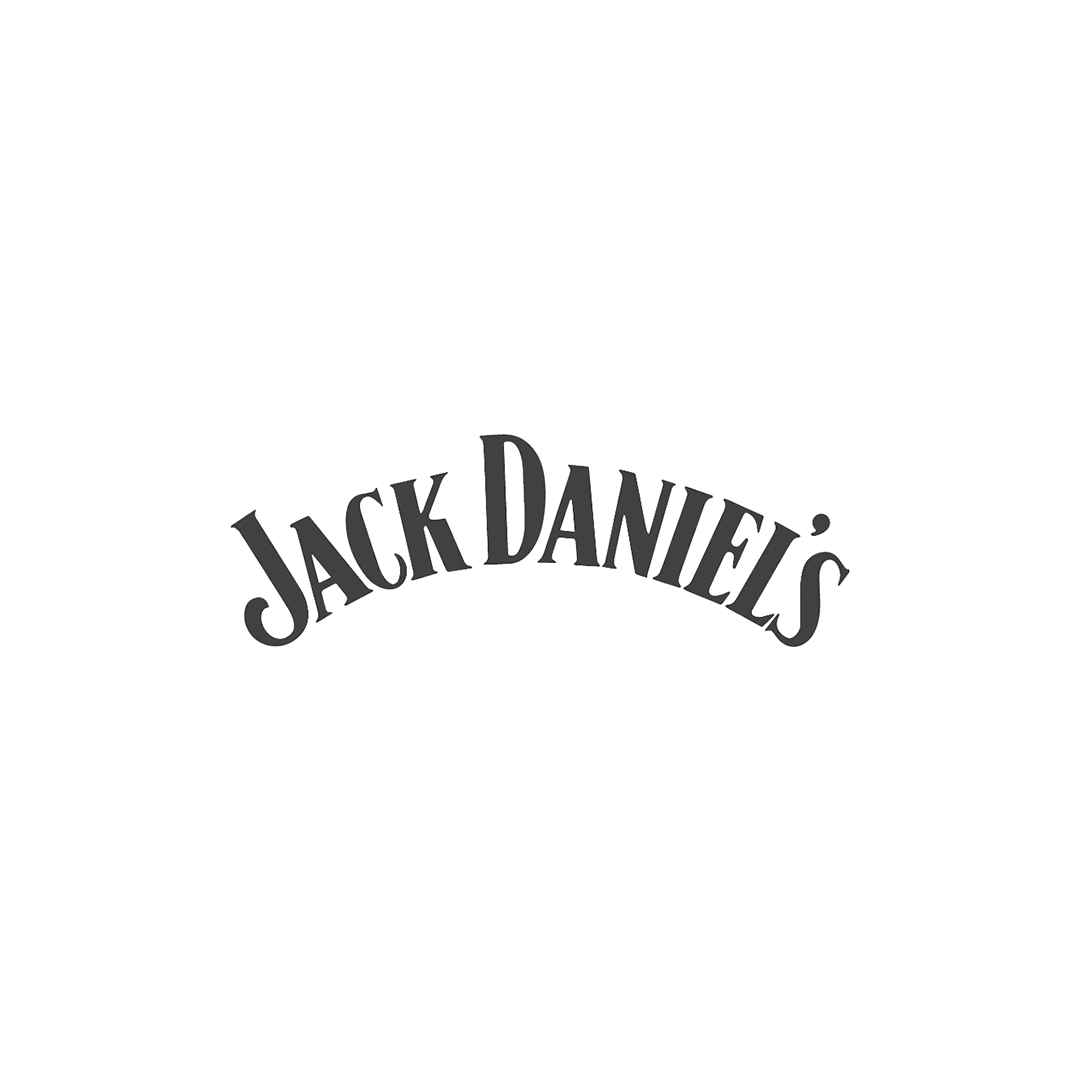 Our expertise

Our Influence

Our insight
Our expertise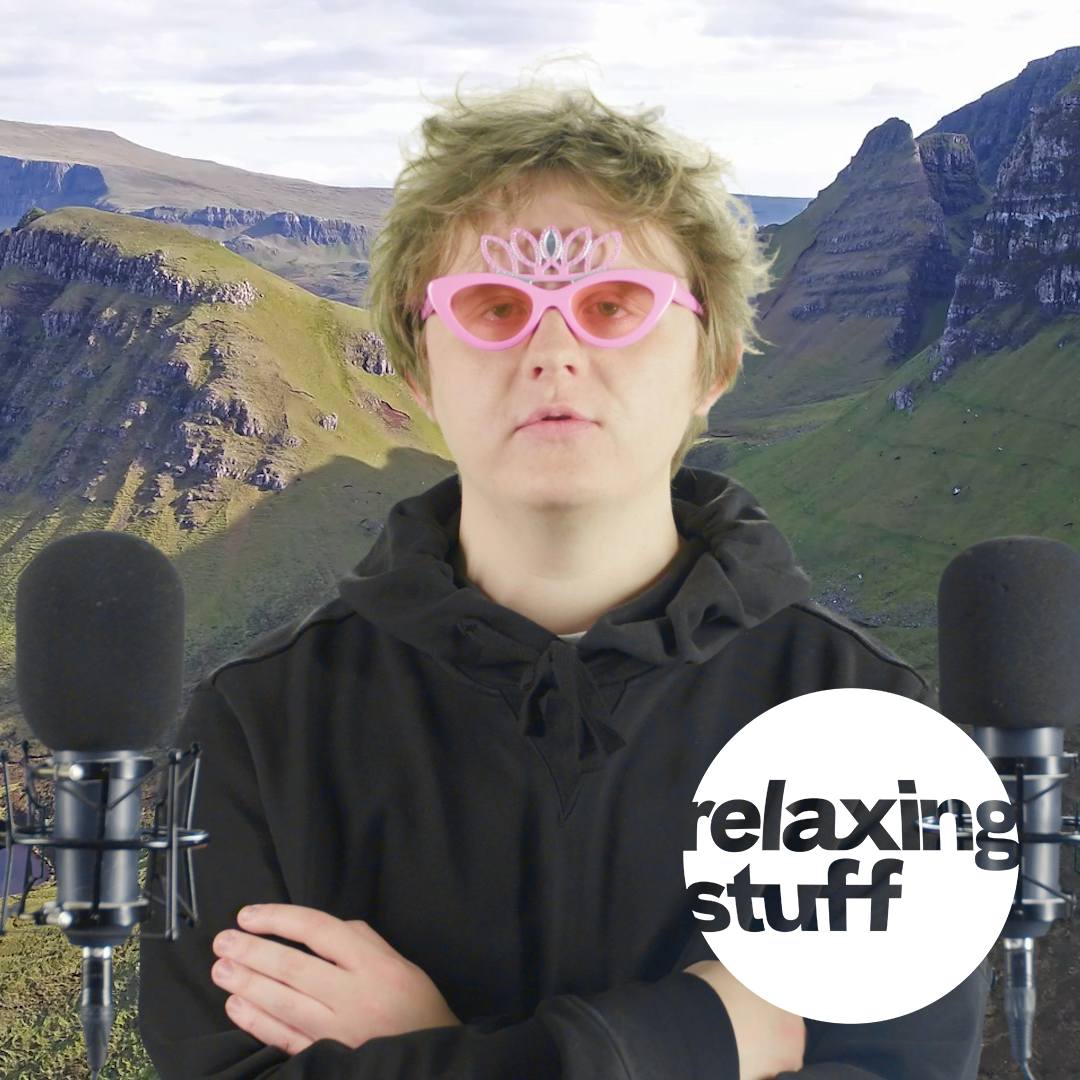 It's no fluke we're the world's most engaged social publisher. We know what content works, whether it's branded or not. 
Our expertise made us the obvious choice when Three were looking to reconnect with a youth audience. Phones and social media have received a bad rap when it comes to mental health – but what if, rather than seeing them as part of the problem we look at them as an opportunity? Three and LADbible co-created a social channel, Relaxing Stuff – the most relaxing place on the internet.
Our influence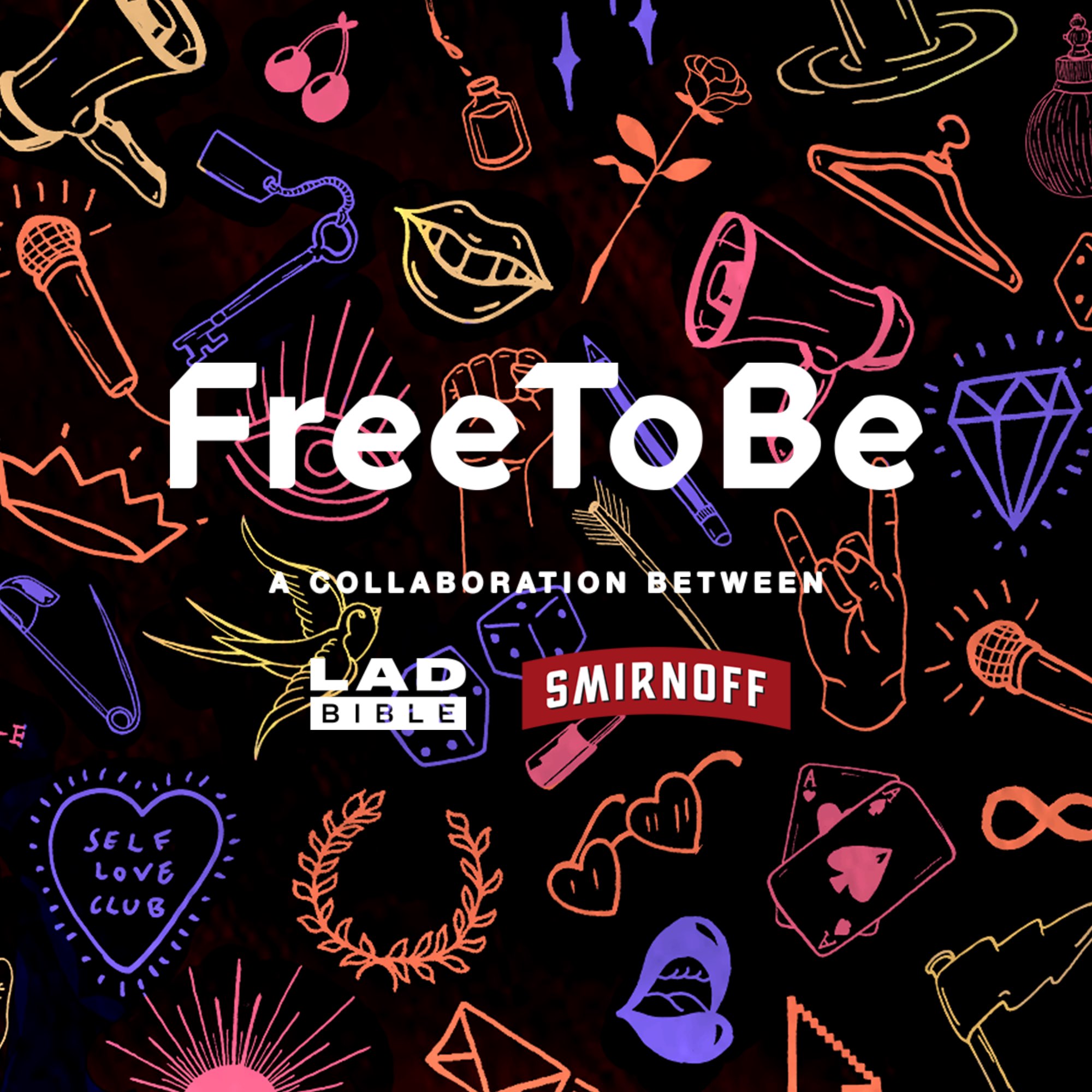 Because we are community-first, we have real credibility and trust with our audience.
Our work with Smirnoff is a great example of this. They wanted to combine their influence in nightlife with our influence over young people to drive diversity conversations and improve nightlife inclusivity. So we launched 'Free To Be' – a content campaign with an emphasis on gender identity and disability. 
Our insight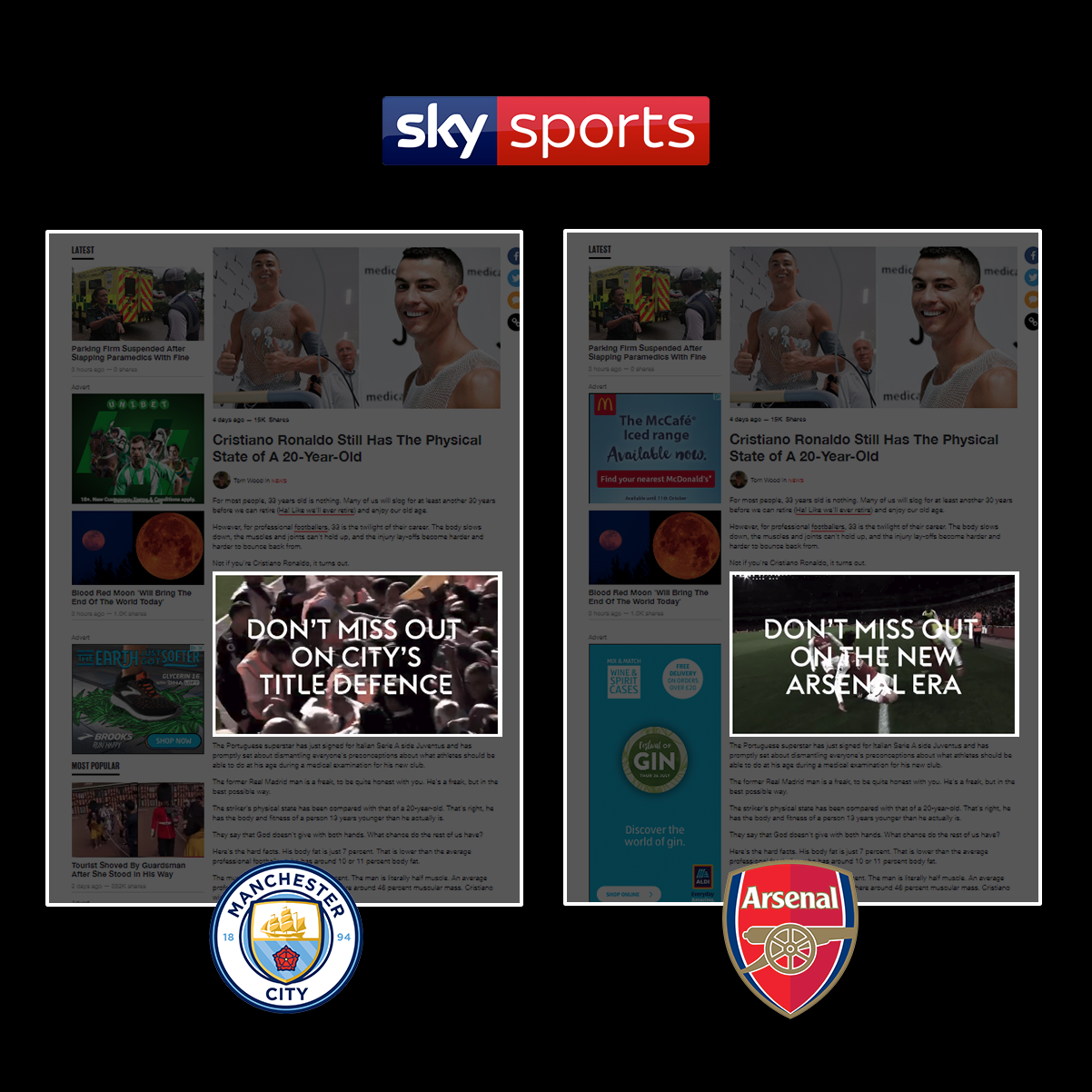 The two-way relationship with our audience on social gives us, and our partners, brilliant access to better understand young people.
This helps us to deliver super-tailored campaigns. For example, in the lead up to the 2018/19 Premier League season, we used polling to identify fans for the top six British clubs. We then re-targeted them with video creative for Sky that was personalised to their team, resulting in a 82% view-through rate.