BATTERSEA WEAR BLUE FOR RESCUE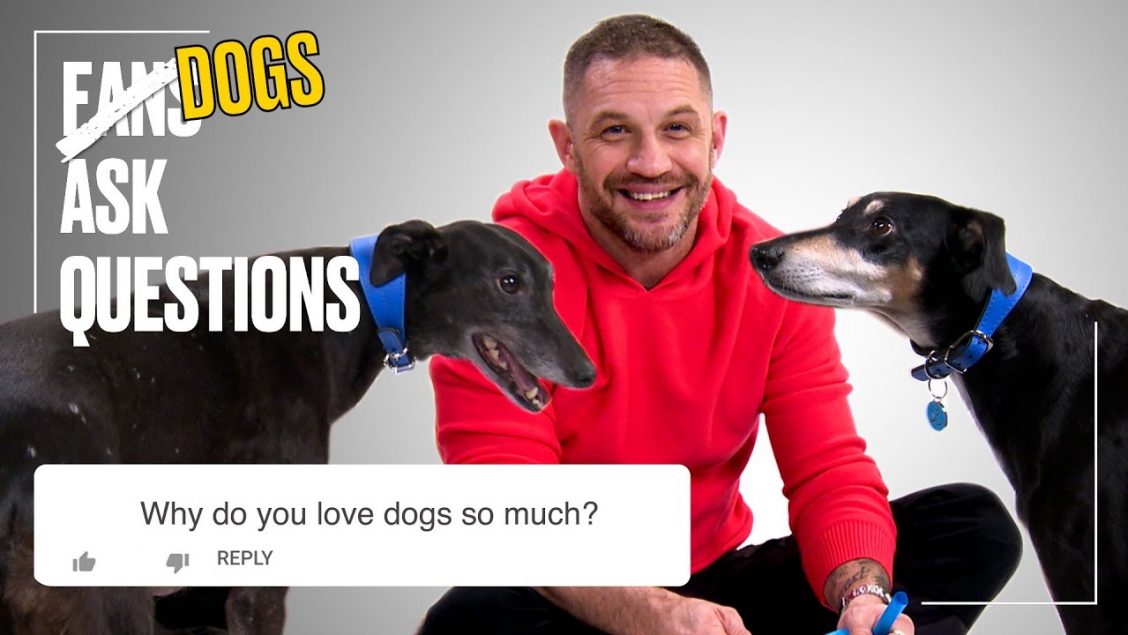 BACKGROUND
LADbible teamed up with Battersea Dogs & Cats Home to create an original content series in support of Battersea's Wear Blue for Rescue movement. Wear Blue for Rescue was launched as a new creative platform and movement which gives people a new way to show their support and join a movement help rescue everywhere. 
To drive fame and impact for the launch of Wear Blue for Rescue, we wanted to create awareness for the new amongst the LADbible audience and embed WBFR as a movement they want to be a part of.    
WHAT WE DID
We hijacked London Fashion Week with fashion stunts  that celebrate rescue cats and dogs as they modelled the Wear Blue For Rescue range and established the movement in British culture. We debunked the myths and proved why rescues are our favourite breed by showcasing cats and dogs of all shapes and sizes – giving them the main stage to be unapologetically themselves, showing off all their unique quirks, charisma and personality.
Over three episodes, we filmed dogs and cats of all shapes and sizes getting a glow-up for a special photoshoot, interviewed pet owners about their experiences rescuing from Battersea as well taking over London Fashion Week and surprised an audience of fashionistas with an exclusive Rescue Runway, all to help drive awareness of Wear Blue for Rescue.
As part of the partnership, we also interviewed dog lover Tom Hardy, ahead of the launch of his new film Venom 2, whilst playing with rescue dogs who also wore some of Battersea's newest memorabilia. The episode has since been picked up by Heart Radio and broadcasted up and down the country.