BEN AND JERRYS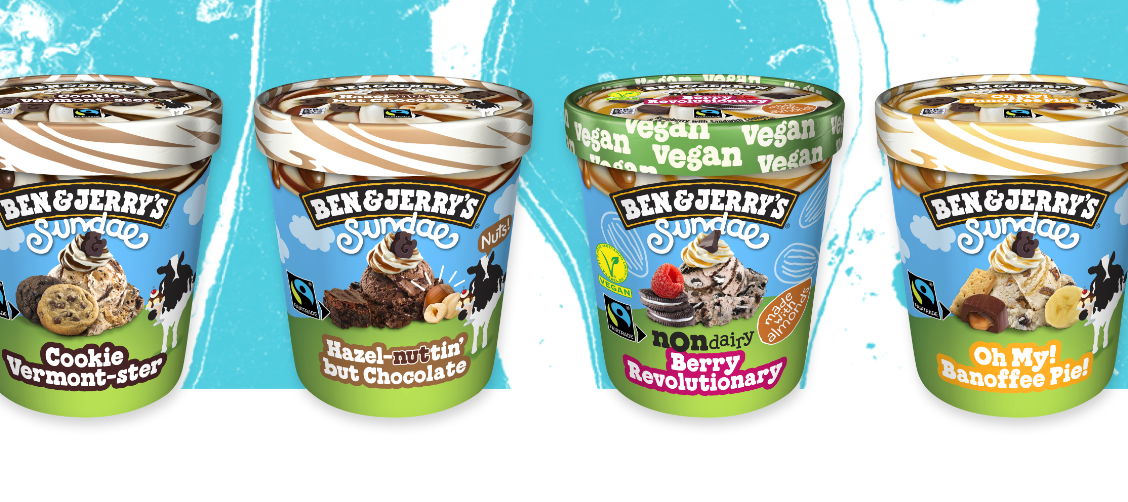 BACKGROUND
Both Ben & Jerry's and LADbible identified anxiety in our audience peaking on a Sunday in anticipation of the week ahead, with 1/5th already seeing Ben & Jerry's as a brand that could help overcome this.
So, we partnered with Ben & Jerry's to create mood boosting content to combat those Sunday scaries, whilst driving product awareness.
WHAT WE DID
We created a campaign 'Thank God it's Sunday', consisting of a content series aimed to boost the mood on a Sunday, coupling Ben and Jerry's as the perfect sweet treat to tackle those Sunday scaries, on LADbible channels via long-form, reels and display and on-site amplification.
RESULTS
To date, the campaign reached 22.3 million people along with hitting a staggering 29 million video videos. All Sundae Show episodes were in the top-performing UK branded videos on Facebook in the Food category during the campaign.
Watch the content now.