BREW CITY: THE SOCIAL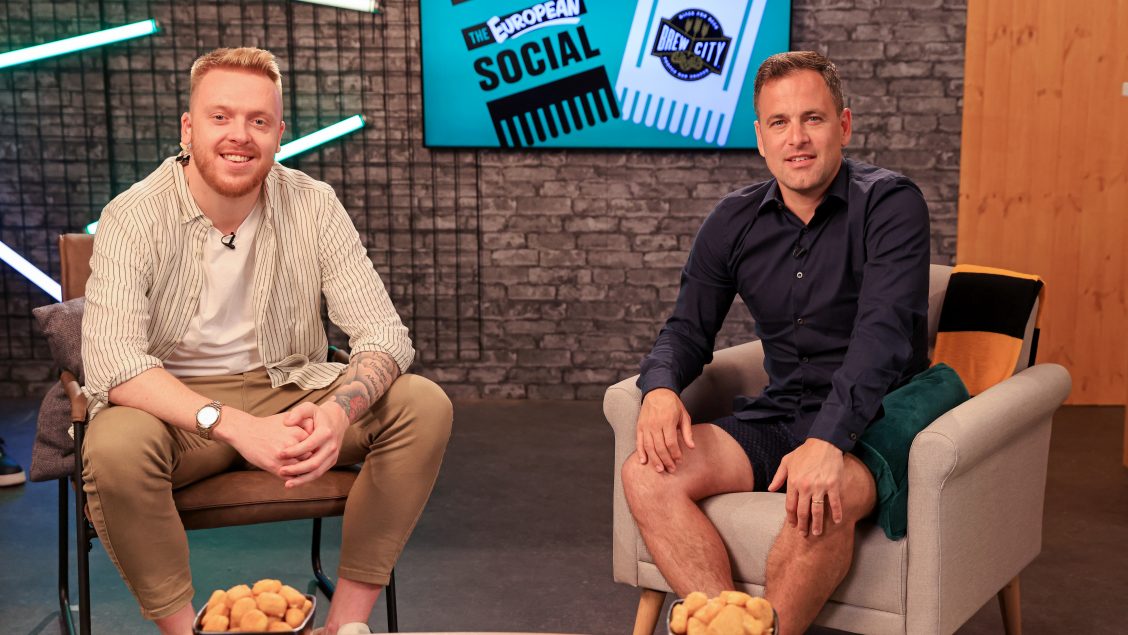 BACKGROUND
After a hugely successful first series where we reached 25 million people, SPORTbible were briefed to create an iconic social-first series that achieved Brew City's objectives of uniting the brand with Euro 2020 whilst embodying the mission: Raise your Game. 
WHAT WE DID
We created 'The European Social': a social-first original sports show, hosted by YouTube sensation and SPORTbible favourite JaackMaate. Scouring our own Facebook comment sections throughout the tournament to set the agenda, we invited a different football legend on each week e.g. England icon Paul Gascoyne to sit alongside SPORTbible audience members to discuss how the team can 'Raise their Game' all whilst enjoying Brew City snacks. 
Each episode was filmed as live and broadcast on SPORTbible's Facebook the next day. We amplified the series, and kept the conversation going across SPORTbible's channels, with cutdowns on Twitter, IGTV and IG Stories. 
RESULTS
The five-episode series ran throughout the tournament and had almost three million views. Importantly, the series increased purchase intent by 22% and each episode set the Euro's news agenda each week with other sports publications covering the commentary and opinions of our guests following the premiere. 
We created an unmissable appointment to view series across social media . We delivered 16.2m impressions , reached 12.2m people and drove over 2.9m views . 
We surveyed those who engaged with our content, and we found to increase purchased intent by 22% and association of the 'Raise Your Game' messaging with Brew City went up 10%. All five episodes were in the Top five most viewed pieces of branded content amongst sports partner content in the UK in 2021 to date. 
Our research showed that over a third of those that viewed the content now relate Brew City to sporting events, with nine in 10 associating their snacks to football in particular. 
Watch an episode here.