CITIZEN REEF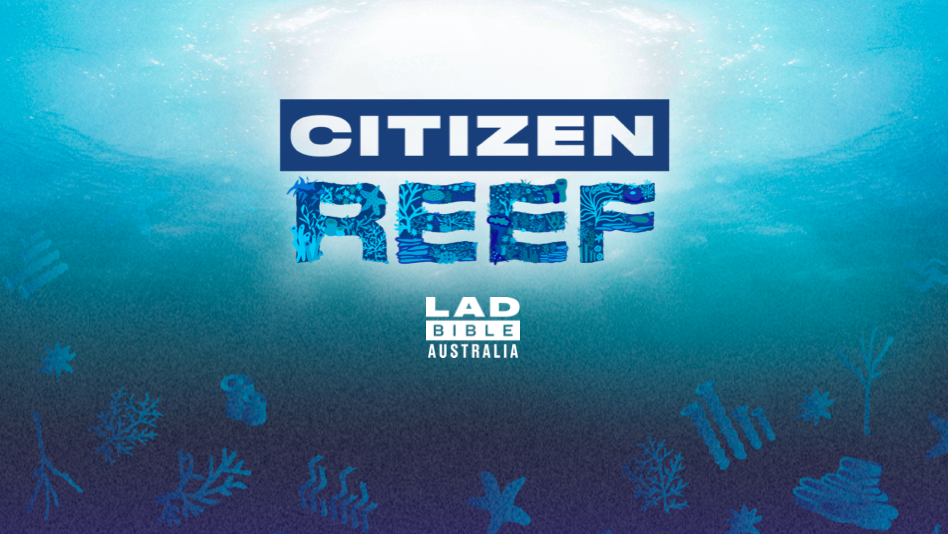 OBJECTIVES
We set out to drive awareness around the deterioration of the Great Barrier Reef and the impacts of climate change in a disruptive, high concept campaign, leveraging key LADbible Australia channels.
We aimed to turn apathy into action by engaging our audience to learn about the issue and help us lobby the Australian government to recognise the Great Barrier Reef as an Australian citizen and take responsibility for her protection.
WHAT WE DID
We launched the Citizen Reef campaign with a News Style Video (NSV) reaching over 2.5 million people, explaining how the Great Barrier Reef would qualify for citizenship and the rights it would be granted. Alongside the video, we kickstarted a Change.org petition for people to declare themselves a 'citizen'. The launch attracted all major press outlets across Australia promoting the campaign to a mainstream audience.
We created a hero video with Stranger Things star Dacre Montgomery which consisted of him offering advice on how to pass the Australian citizenship test in a fun and irreverent video which drove viewers to sign our petition.
We followed this with original content featuring comedy duo Bondi Hipsters who called out the government on their inaction to protect a great Aussie icon.
We partnered with street artists to create traffic-stopping artworks in major cities across Australia, as well as The Good Beer Company to create our own Great Barrier Beer with 10% of proceeds being donated to the Australian Marine Company.
RESULTS
Our campaign to gain the Great Barrier Reef rights and protections as an Australian citizen drove conversation around the threats of climate change through a multi-layered content strategy designed to reach and inspire the broader Australian community. The results saw a social movement igniting action amongst our audience and sparking conversation in the halls of Australian parliament.
85M+ reach
3.7M+ video views
200K+ reactions, comments and shares
36M+ media coverage reach
70k+ Citizen Reef supporters