COPPAFEEL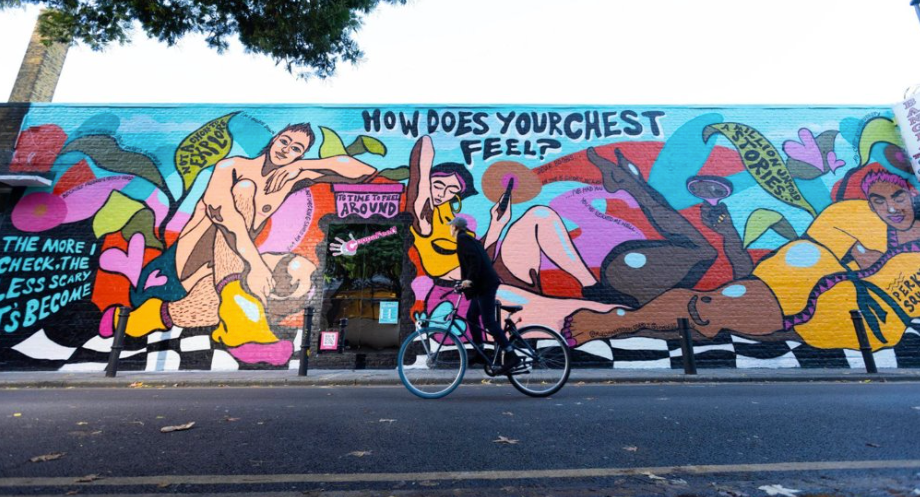 Background
We partnered with Coppafeel, to target women aged 18-24 to drive motivated, regular checking of their chests as well as champion body positivity in Gen Z.
So, via our female led brand Tyla which reaches 64% of 18-24 year olds and as a brand, women resonate and trust, we created a campaign to drive awareness of the 'Know Yourself' platform in an engaging way.
What we did
Our campaign featured our creator network, LADcreator, where we worked with five hand-picked well-known creators to get to know themselves better, by putting pen to paper and taking part in the 'In Your Feelings' challenge, starting the conversation on their own channels as well as support on Tyla.
And then for further reach and to create additional word of mouth, we developed a bespoke out-of-home mural with artist Molly Hankinson in central London that featured comments from our audience as well as a direct QR code to check your chest, which was amplified the content across Tyla channels, editorial, as well as making a splash to national press.
Results
The campaign reached 2.21 million and has had 7,410 engagements to date.