DEPARTMENT FOR EDUCATION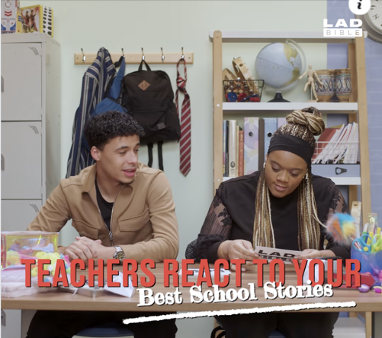 BACKGROUND
LADbible recently teamed up with the Department for Education to create a campaign to change perceptions of what a teaching role looks like, and highlight the creativity present to inspire more young people to consider it as a career.
WHAT WE DID
We created an original series for our highly sought after young UK audience of 53.8 million on LADbible Facebook and Instagram, interviewing teachers who revealed their best stories of being a teacher to one another and reacting to our audience's best school stories, for our community to get an inside look at the day in the life of a teacher.
RESULTS
The campaign reached 24.8 million people, drove 5.5 million views and 227k engagements – with the hero video landing in the most viewed branded Facebook video in the Education sector. We successfully motivated young people to find out more about the career path with 83% claiming to have taken direct action as a result with 11% saying they are now considering teaching as a career.
Watch the content now.