DISNEY+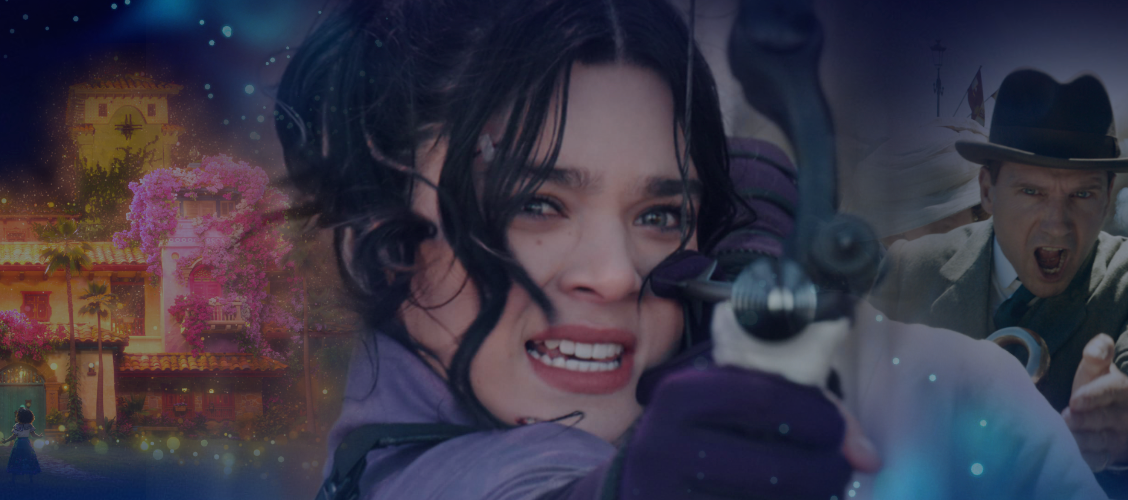 BACKGROUND
Disney + wanted to work with us to shift the brand perception that Disney + is a platform for everyone, not just for kids. Our approach was to turbocharge the magic and excitement of Disney fan culture, with engaging fan-first content that rekindles the love from our adult audience.
WHAT WE DID
We created a six month virtual convention that brings together superfans from every Disney+ franchise. And the content consisted of 3 talk show Facebook and Instagram episodes with our fantastic host Julie Adenuga, joined by guests Sam Thompson, Niall Gray & Henrie who tapped into a range of content on Disney+ through funny games and hearing about their current Disney+ watchlists. Underpinning this, we created 7 interactive Insta formats e.g. watch lists and pub quizzes, 4 Twitter polls and some full site takeovers on LADbible.
RESULTS
In just over 7 months we achieved a staggering 88 million impressions and 299K engagements across social and display, and reached over 37.8 million people!
Plus there was also a significant uplift in likelihood to renew Disney+ or take up a new subscription across the course of the campaign, where we saw 80,000+ clicks through to the Disney+ landing page.
Watch the content now.