Smirnoff: Free To Be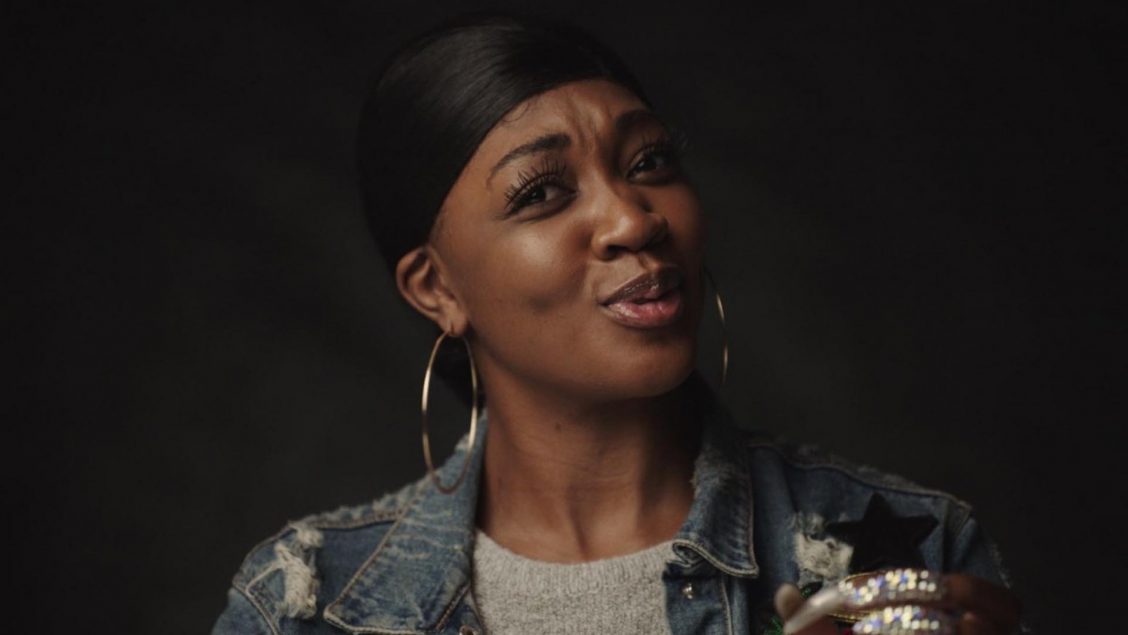 BACKGROUND
Britain has become increasingly polarised, with communities on society's fringes feeling the effects. Research of millennial audiences by LADbible found widespread apathy to serious content, with 30% confused about how to talk about topics like inclusivity. We believe that if you can make content relatable to their everyday lives, it's possible to burst echo chambers and drive more inclusive conversations.
Armed with these insights we launched Free To Be to champion inclusivity, with a special emphasis on gender identity and disability. Through the use of humour, relatability and the inclusive nature of good times, the campaign's objective was to break down apathetic barriers and encourage a generation to have thousands of difficult conversations between mates around inclusivity.
WHAT WE DID
Free To Be launched in May 2018, as a long-term partnership to encourage a more inclusive nightlife culture for all. Through consistent editorial stories, videos, social assets and a website takeover over a 9-month period across LADbible's ecosystem, we drove mass audience awareness and dialogue.
We also empowered the deaf community at Wireless – the UK's biggest urban music festival, propelling deaf music artist, Signkid to guest headline the mainstage, alongside hip-hop artist Big Shaq. We made the festival accessible to all with qualified British Sign Language  interpreters on stage throughout the weekend.
RESULTS
73M+ reached across LADbible social platforms
339K+ audience engagements
4% increase in conversations around inclusivity amongst our audience
(Pre/post campaign survey)
Drove an unprecedented level of volunteers (up 1000%) to join LGBTQ+
support group 'Village Angels'
The campaign helped launch 'Soho Angels' in London