NHS: THE PERSONALITY TEST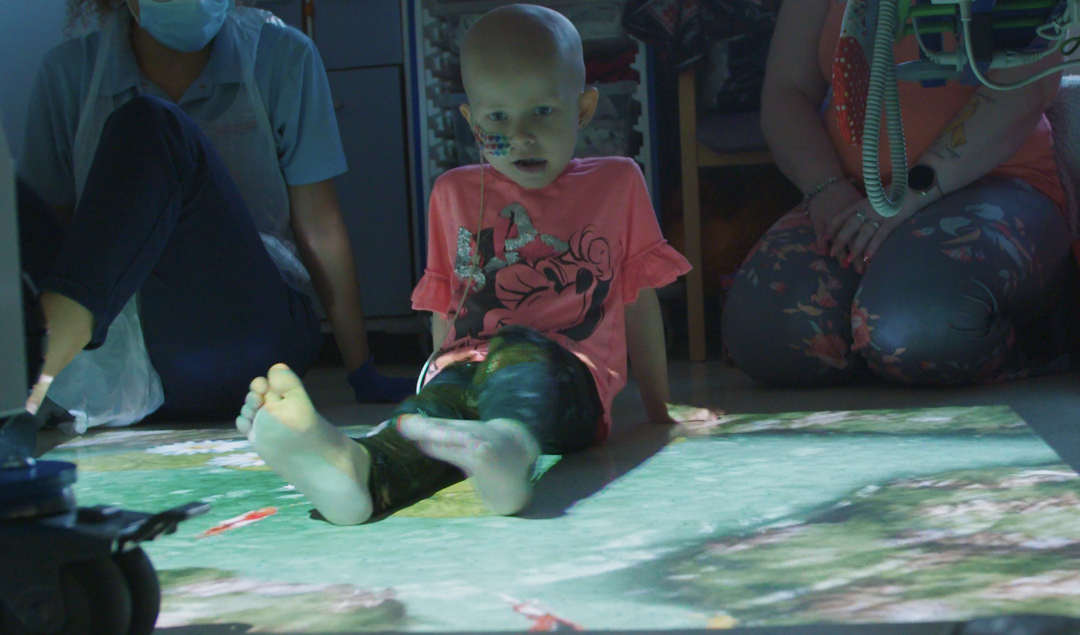 BACKGROUND
In light of the pandemic, NHS staff have never been more celebrated or heroic. But being a hero goes hand-in-hand with sacrifice, and potential new recruits are worried this sacrifice will be too much.
The Department for Heath and Social Care approached LADbible Group to help them encourage more young people to apply for roles in nursing, allied health professionals and health care support workers. 
We wanted to create a campaign that aimed to show our audience that a career in the NHS is a place where you can grow diverse skill sets and also remind young people of the rewarding and supportive culture it offers.
Our insight shows that our audience love to know their personality types and engage with interactive content that offers a sense of self-discovery, so we created an activation to home into these interests of our LADbible audience.
WHAT WE DID
We knew that our LADbible audience is drawn into quizzes and polls online 1.7 more than the average person in the UK. So we created The NHS Personality Test: the ultimate skill assessment with a LADbible spin to feel relatable and native to social. This was hosted on LADbible so that consumers could take the quiz to see what NHS role is best suited to them and which camps they belonged in. Read the article here
Alongside the NHS Personality Test,  we worked with real NHS staff to create 'day in the life' content based on the personality types so that our audience could discover roles that suited them first hand, as well as myth bust and allow our audience to understand more about roles available through interactive Instagram Stories. To generate maximum awareness we included LADx across LADbible websites delivering on completed views to target students, career planners and job searchers using our 1st party audience data.
RESULTS
To date, the campaign has reached 7.5 million people with over 1.7 million views across our content, with two videos even reaching the top four most viewed and most engaged in the Public Service and Nonprofit sector in the UK on Facebook.
Discover the story of a LAD who after spending one day with a physiotherapist at Great Ormond St Hospital, found his career inspiration in the NHS here.