OREO: WHATS YOUR TWIST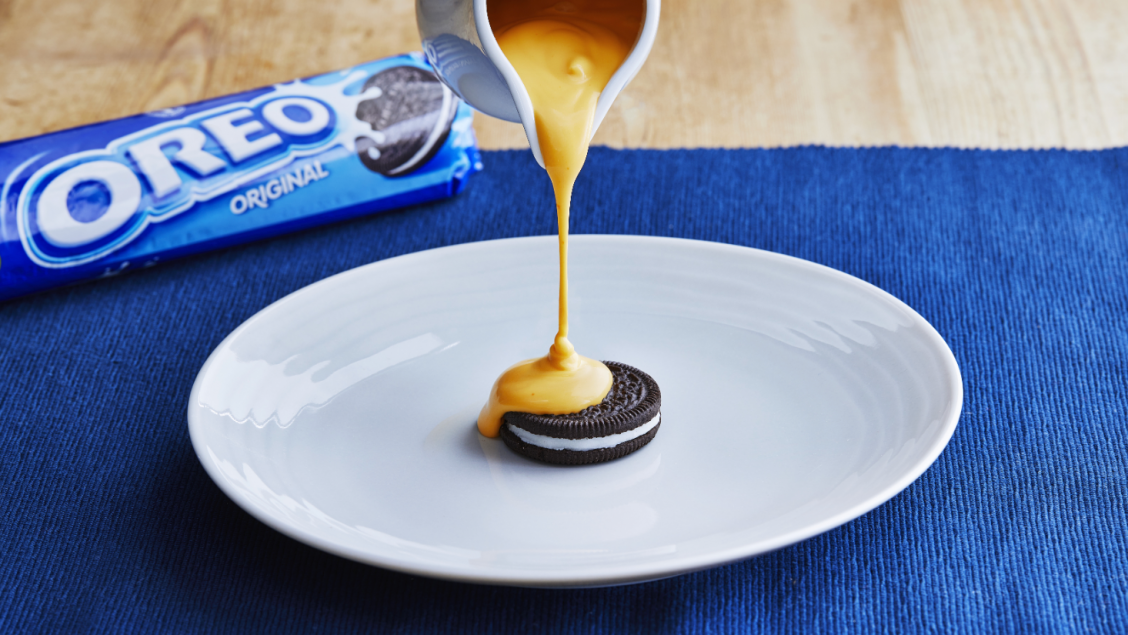 BACKGROUND
'What's your OREO twist' was born anchored in the insight that every consumer has their own unique way of having an OREO cookie, either a special ritual when eating the cookie on its own or even pairing with other ingredients. OREO is a playful cookie at heart, so we teamed up with them to launch a campaign to spark conversations and give people a little encouragement to share their own OREO twists, and celebrate the fact that all OREO twists are acceptable. They might even find a new favourite OREO twist they haven't tried before.
WHAT WE DID
Armed with a team of experts that recognise the most exciting talent in content creation, we teamed up with OREO to find creators to celebrate the weird and wonderful ways people eat their OREO cookies, whether they're unexpected or classic, along with encouraging their audiences to share what their OREO twist is.
The content was so powerful it made #OREOtwists a true social trend, taking the campaign beyond the LADbible ecosystem.
RESULTS
The wonderful concoctions such as pickled juice, peanuts and melted cheese have so far reached 8.6m people along with over 2m impressions on our Twitter thread alone.
Watch the creator content now.