Cancer Research: Own Your Tone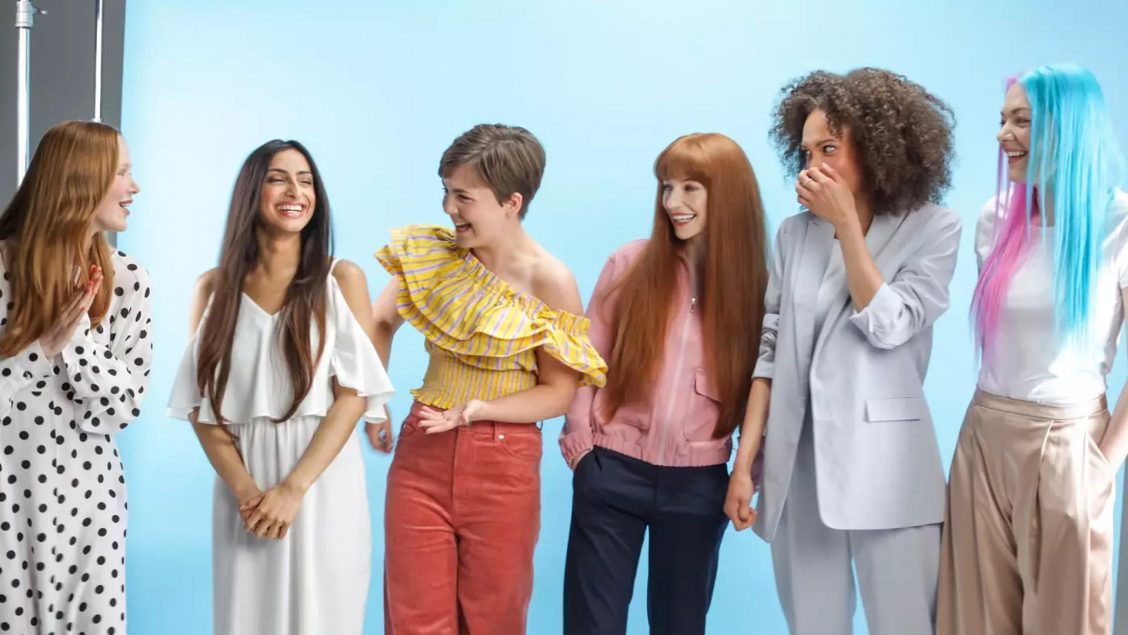 BACKGROUND
Cancer Research came to us to raise mass awareness of the health risks associated with over-exposure to the sun in the lead up to summer in the UK, with their target audience being 16-24 year olds, predominantly women.
WHAT WE DID
We launched #OWNYOURTONE across LADbible, as well as our female-focussed Tyla, website and social channels in order to educate this audience of young people, particularly women, around the dangers of sun-worshipping and to get people loving their natural skin tones.
We kicked off with Instagram Stories by using UGC content to get our audience excited for summer and remind them of the impact of unsafe sun behaviours. We featured various examples of people being pranked by friends in order to stop them being unsafe in the sun. By including polls, active emojis and UGC content we ensured these stories felt native and relatable on the platform.
Our following pieces of content were shot by our in-house production team and featured different generations discussing tanning behaviours and how the relationship with skin tones has changed over the years. We used this set up to orchestrate conversations about loving your own skin tone and feeling good in your skin. Our third piece aimed to remind our audience that we're not always born with issues with our skin tone – they are a learned behaviour – and we communicated this through the adorable naivety of a bunch of cute kids analysing various tanning products. This video allowed us to land a serious message in a light hearted manner which we know works well with our audience.
Our final video, intentionally shot in a UGC style which we know works well on social, was our best performing and featured a guy protecting his friend and the general public from the suns harmful rays with an oversized (2 metres!) sun hat. This video alone became the second highest viewed, in the 90 days after posting on Instagram, in the 'not for profit' category (Tubular Labs).
RESULTS
9M+ campaign impressions
7.2M+ reach
5M+ video views
117K+ engagements