PEACOCK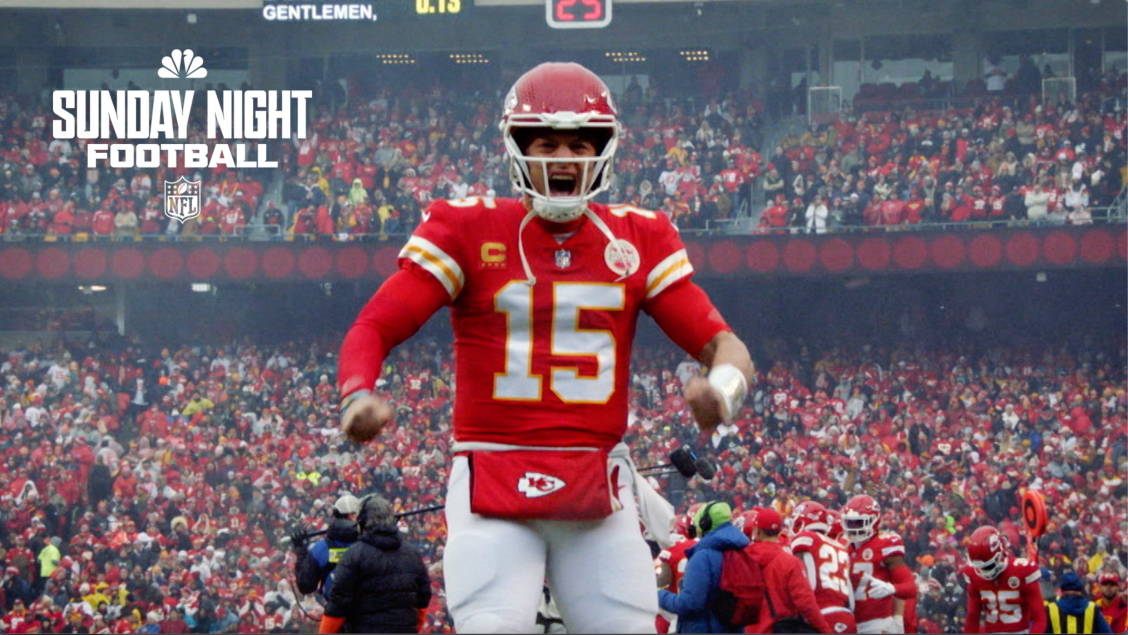 BACKGROUND
Peacock came to us for their Q3 Sports Brand campaign to drive awareness that Peacock offers the most live sports of any streamer targeting both avid and casual sports fans.
WHAT WE DID
Leveraging SPORTbible we ran a high impact US site takeover as well as 3 x Instagram carousels focusing on key sports for this period on Peacock – Premier League and NFL. We utilized the carousel to showcase the big games to watch creating tangible tune in moments and mass awareness amongst a sports loving audience.
RESULTS
Our site takeover and social campaign smashed all benchmarks on engagement and CTR.
Our takeover overdelivered by 220% on booked impressions with 72% viewability and 0.09% CTR (benchmark 0.05%)
Across social we reached over 2.4 million sports fans with 119% overdelivery on impressions. We doubled our benchmark of engagements with 82,818 in total and 1,676 saves. CTR also surpassed benchmarks by more than double driving high volumes of users to the Peacock site to stream.