UOKM8?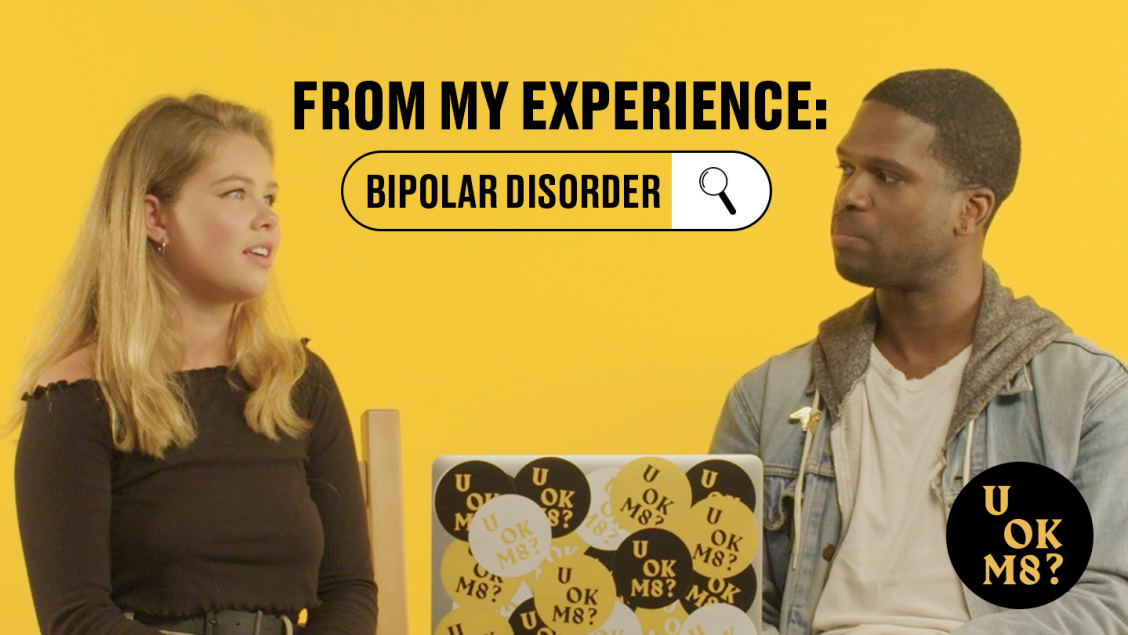 UOKM8?
BACKGROUND
When we asked our audience what causes they most cared about, mental health came in the top three. LADbible responded in 2016 by launching UOKM8?, a campaign to drive conversation around mental health amongst young people.
Our main objectives for the campaign were to:
Inform and change attitudes around specific mental health conditions

Educate

and simplify mental health conditions so they are easy for our audience to understand and empathise with

Shift attitudes and shatter misconceptions around specific mental health conditions
WHAT WE DID
Our 2016 instalment saw the launch of a video series called 'Everyday Heroes' focussing on sharing the stories of influential men, such as Olympian Louis Smith, and their struggles with anxiety. The videos encouraged our audience to talk to their mates about their mental health. We amplified the content on social through online and offline advertising.
In 2018, the campaign renewed with a powerful documentary 'Changing the Record' featuring music artist Sam Fender, who lost two of his friends to male suicide.
In 2019, UOKM8? returned for a third instalment which saw a focus on educating and changing attitudes around specific mental health conditions and to offer support for those suffering. We launched a five-part video series 'In My Experience'. Each episode featured two people speaking openly and honestly about a mental health condition they have experienced or continue to live with. Eating disorders, bipolar, schizophrenia, ocd and borderline personality disorder were the topics of conversation covered in relation to the speakers' daily life. Each episode directed viewers to charity support sites. We further broadened the reach of the campaign by going live with the videos across LADbible social platforms – Facebook, Instagram, Twitter and YouTube.
Across the three instalments, we have produced original content, shared real stories around mental health on our dedicated UOKM8? hub on ladbible.com, and even collaborated with boohooMAN on an exclusive UOKM8? t-shirt, donating all profits to MIND charity. 
RESULTS
Everyday Heroes:
36M+ people reached
4.8M+ video views
825K+ social engagements
Changing the Record:
38K+ video views on YouTube
In My Experience:
8M+ LADbible impressions
62K+ engagements
6M+ video views