UNHEARD WITH AMAZON PRIME VIDEO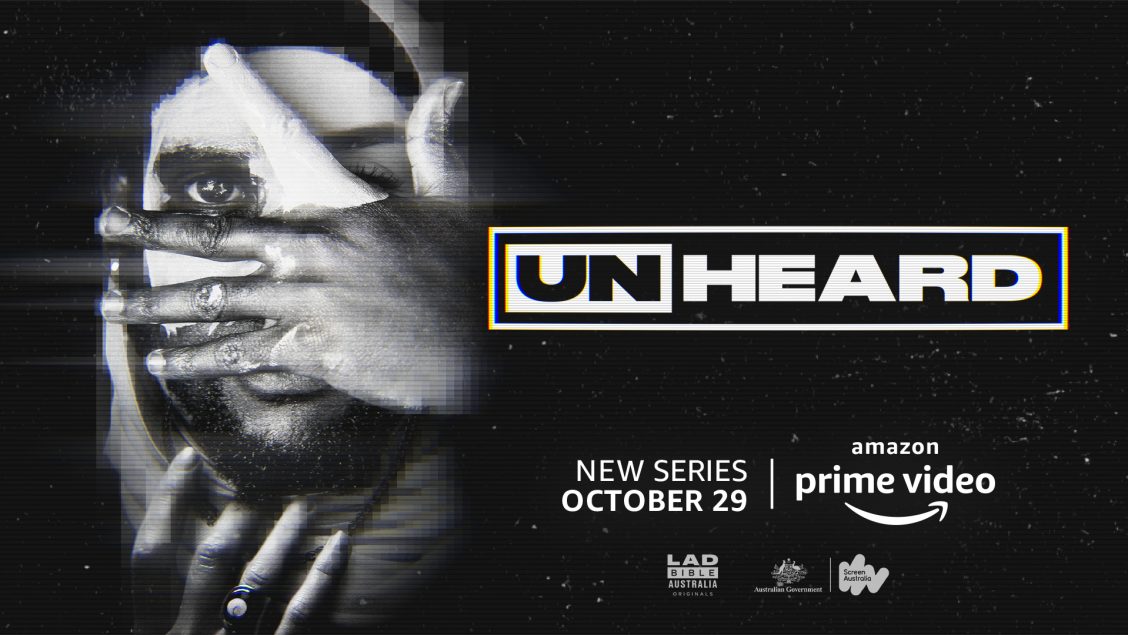 BACKGROUND
Racial injustice has become a glaring problem in Australia. With undercovered incidents including gatherings of neo-nazis and several isolated racist public attacks in the country, people were learning about the truth via social media. However, premiere investigative journalism with in-depth reporting, elevated filmmaking and deeply considered analysis hadn't been developed to work across media channels as part of a cohesive effort to cover these stories. 
LADbible Australia sought to build that cohesive multimedia coverage to amplify voices that would bring a more nuanced and honest perspective to racial dynamics in Australia.  
WHAT WE DID
 With such a complex and involved framework, we created UNHEARD, a multimedia campaign dedicated to exposing the truth about racial injustices in Australia, with a particular emphasis on sharing perspectives from voices that had been historically underrepresented in Australian media. 
The UNHEARD team coordinated our efforts with the National Justice Project, Australian Human Rights Commission, Change.org, and a diverse array of other social justice Australian organisations, ensuring our efforts could achieve tangible good. UNHEARD became a uniting force for our larger shared goal: the first media project all of these organisations collectively supported. 
Working together, we published at least one video and article every week to social and digital platforms, igniting weekly conversations around injustices in Australia. 
Our social momentum grew with the country's antiracist movement, eventually earning us a six-episode documentary series on Prime Video, where we could dive into more personal experiences from underrepresented voices. 
Additionally, we tapped renowned psychiatrist Dr. Dr Kamran Ahmed to help lead social discussions in helpful ways around complex topics. 
Lastly, we harnessed the power of our collective, making it easy for users to donate and sign petitions via the UNHEARD site. 
RESULTS
Our UNHEARD campaign swelled with the young antiracist movement in Australia, connecting with a mass audience that was craving an honest portrayal of racial dynamics in Australia. 
With a robust video-forward social approach, the power of our collective, and the mass platform of Amazon Prime Video, UNHEARD amassed an audience of 100M. 
Our unique multimedia approach utilised platform best techniques, driving inspired performance on social. UNHEARD content registered 5.2M Instagram likes and 170k comments, showing our audience's interest in having these conversations. 
After experiencing UNHEARD stories on social, 16M people visited our online editorial, examining these problems more deeply. 
Most importantly, awareness and discussion translated to action for lasting change: almost 1 million viewers signed petitions or supported our activist partners. 
Watch UNHEARD now on Amazon Prime here.