VISA CHARGEBACK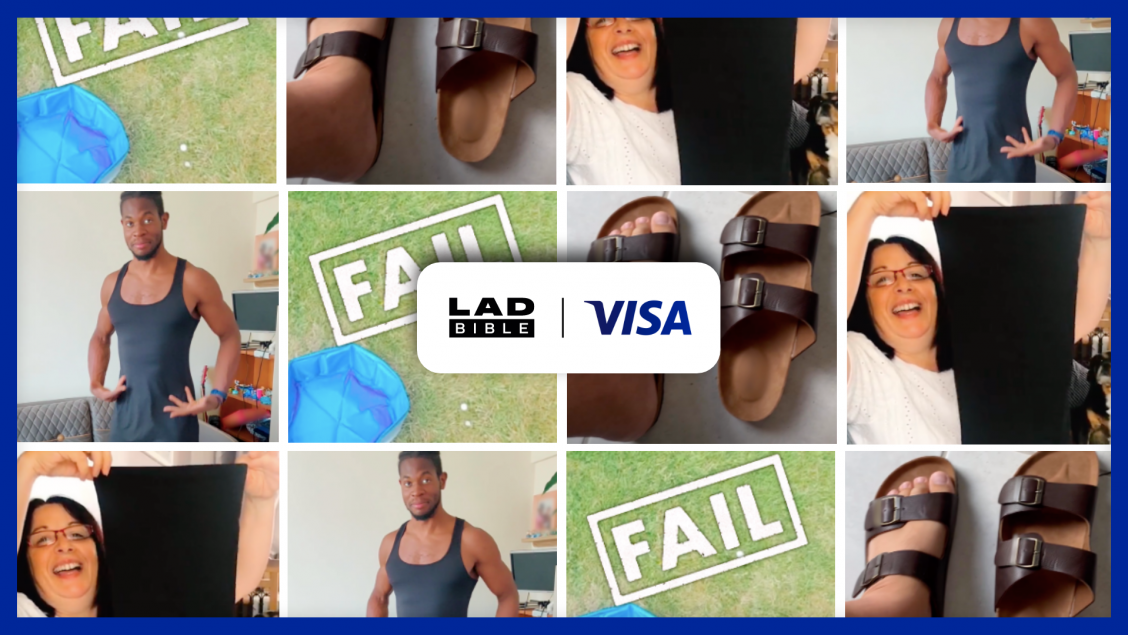 BACKGROUND
We were challenged to drive awareness of Visa Chargeback – Visa's purchase protection scheme that offers consumers a refund if a purchase goes wrong. In particular, Visa wanted to boost awareness amongst their target audience of 15-24s (and more broadly 15-35s) in a fun and relatable way.
WHAT WE DID
We created an "Expectation vs. Reality" Instagram series showcasing the funny side of purchase let-downs. Featuring user-generated content from our CONTENTbible library of over 70,000 licensed clips, we created three hero videos displaying hilarious online shopping fails, whilst educating audiences of Visa's Chargeback offering.
Each video was supported by interactive takeovers across Instagram Stories and Snapchat, driving to an article on LADbible.com compiling "Expectation vs. Reality" shopping fails and how Visa Chargeback can help.
RESULTS
12M unique reach
15M impressions (35% above target)
165.8K engagements
Our Instagram grid posts were all within the top 3 best performing financial branded content posts of the month in the UK
10% uplift in awareness for Visa Chargeback (On Device)