VISA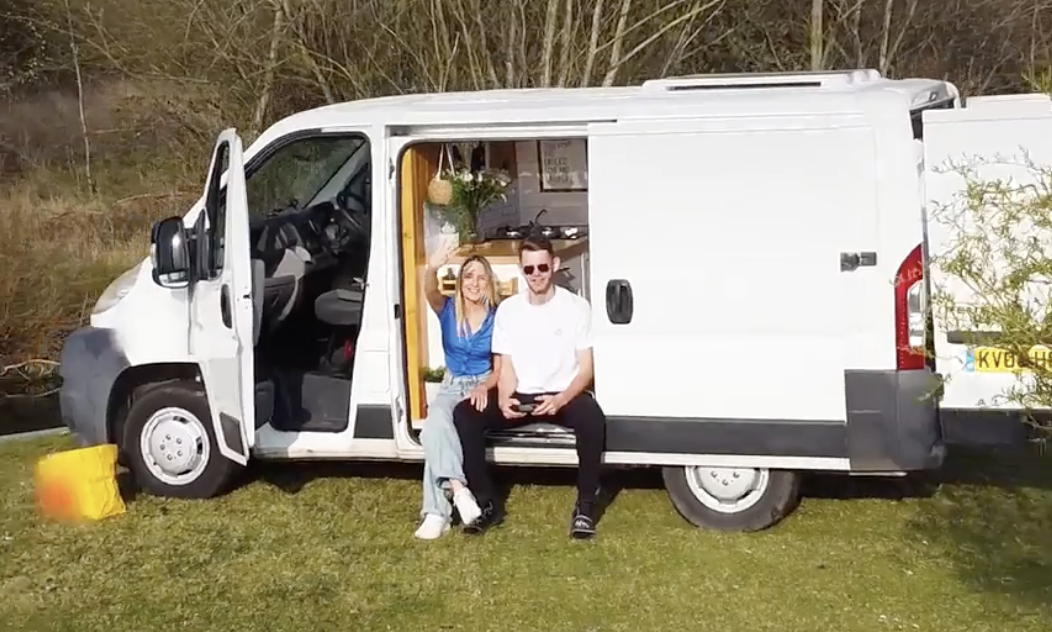 BACKGROUND
We partnered with Visa to encourage our sought-after Millennial and Gen Z audience to actively choose to pay with Visa when online shopping.
Visa isn't seen until checkout, and even then, it's a small symbol that is often ignored. Young people pay on autopilot, choosing whatever card is saved, or whatever card is within reach, often not thinking about whether their payment choice protects them.
LADbible took on the challenge to build relevance with this youth audience, in a way that makes them actively think about the brand at checkout/
WHAT WE DID
We created the 'How it started vs How it's going' campaign, a content series that shares the experiences of real people whose online purchases have helped change their lives.
Across our social platforms, created content that told the celebratory stories, showing various purchase moments while highlighting that Visa helps protect your payments.
The activation ran across our Facebook, Instagram, TikTok, Snapchat channels and our LADbible website, as we told stories of how buying a dumbbell led to building a home gym in a garden, buying a van led to converting it into a home, and buying a BBQ Smoker led to becoming the ultimate fire chef.
We followed self taught fire chef Adam Purnell (AKA ShropshireLad). After purchased a BBQ his love for outdoor cooking snowballed – buying a load of cooking equipment and posting his cooking online, he turned his hobby into a profession. He now hosts cooking classes and cooks for thousands at pop ups, fire festivals and private celeb events. 
Alongside the content series, we created a bespoke Visa Hub on the LADbible website to host all the content for our audience to enjoy.
RESULTS
The campaign has reached 8.9 million people with over 2.2 million views on TikTok, 5,200 reactions, and the hero video landed in the top 3 most engaged videos in 2022 for branded content.
Watch now.