VISIT BRITAIN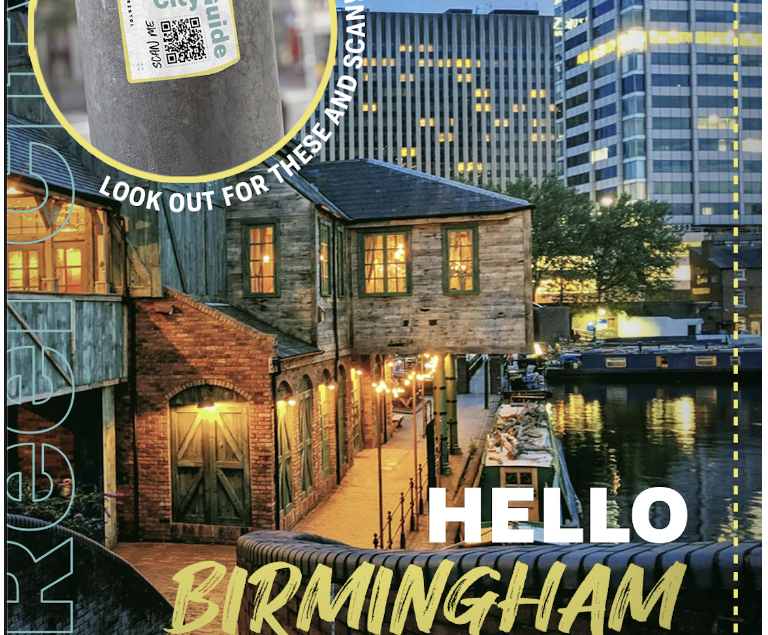 BACKGROUND
With overseas tourism opening up, LADbible were challenged to encourage 25-35 year- olds to travel to a UK city by Visit Britain, and show how fun a break in the UK really could be. 
Our insight showed that for young people, the ideal holiday experience is to live like a local, with 62% of our audience saying that getting to see places they wouldn't usually see would make them more likely to travel in the UK. 
WHAT WE DID
So, we created a campaign series through the eyes of the local, filming in 10 cities with over 30 locations, all to help visitors feel native to the area and take a visit. 
Via Facebook compilations and Instagram reels on UNILAD,  we showcased areas guided by locals to highlight hidden gems. This was supported by web articles that focused on sustainable travel and quizzes, coupled with on site and social display.
To further inspire, we created OOH QR code stickers to drive people to our guides, placed all over cities from Birmingham to Norwich. 
RESULTS
To date, the campaign reached 16.7m people, along with achieving 5.6m video views and 113k engagements. Not only this, we secured a place in the top 10 most viewed and most engaged videos across FB, in the UK, within the Travel and Tourism industry. 
Watch the content.