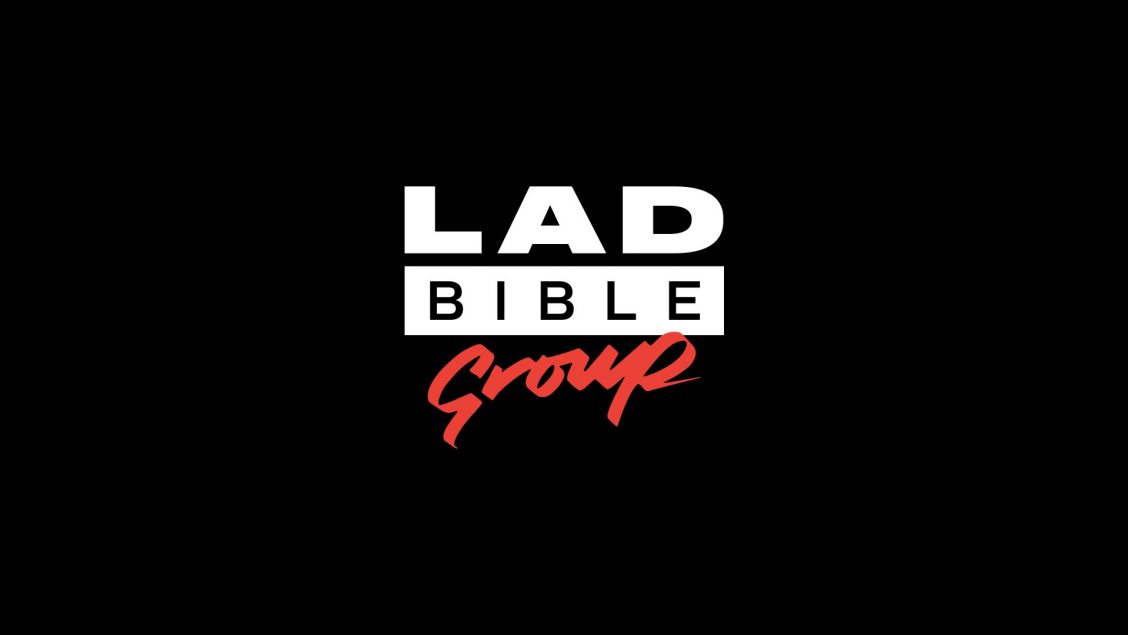 ABORTION POLICY
1 year ago
We have launched a ground-breaking new abortion policy to help support our global workforce.
Putting the wellbeing of employees first, the policy entitles up to 10 days paid time off for an abortion procedure. The policy also commits to giving employees a travel allowance up to $10,000 to support travel to access healthcare in relation to an abortion, in cases where the procedure is banned or restricted where they live.
Sinead Allchurch, HR Director said: "It's important to us that all employees feel supported through situations which may be personally challenging and difficult. We believe that everyone has the right to make decisions in relation to their body, health and have access to comprehensive healthcare".
LADbible Group CEO and Founder, Solly Solomou said: "As our company grows on a global scale, with the expansion into the US this year and a 45% increase in employees year on year, we're always looking at new policies to ensure we are reflecting the needs of everyone and show that as an employer, we will always support them".'
The abortion policy will apply to all full and part-time permanent and fixed-term employees. All employees will also have access to resources that are available in relation to abortion procedures.
Additionally, we have launched the "Someone You Love" campaign, which aims to end the stigma around talking about abortion, whilst educating the LADbible audience on abortion rights closer to home and how they can help women in the US. Despite the decriminalisation of abortion in Northern Ireland in 2019, women and pregnant people still face significant challenges when trying to access abortion services there and in the UK only 14% of the LADbible audience was aware that you needed two GP's to approve an abortion pro.