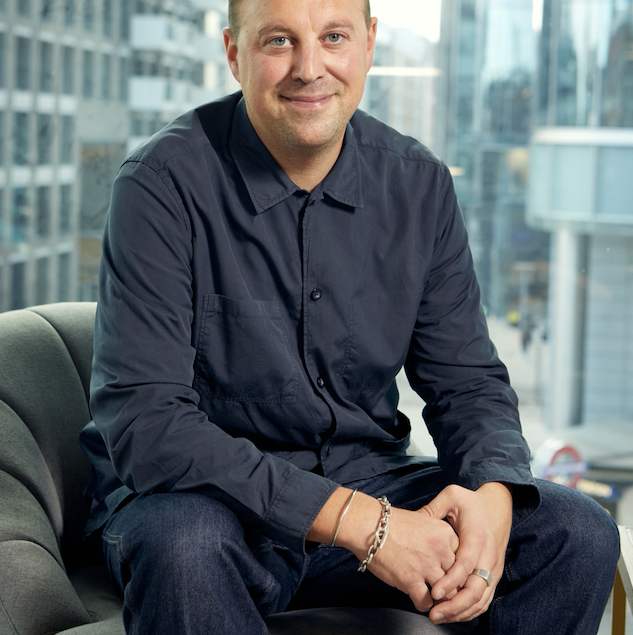 ALEX MORRIS JOINS LADBIBLE GROUP AS DIRECTOR OF LADSTUDIOS
2 years ago
LADbible Group has announced the appointment of Alex Morris as Director of LADstudios, the data-driven factual entertainment division of LADbible Group, the world's biggest social publisher and content creator.
Former Chief Creative Officer of Barcroft Studios, Alex will lead a global team at LADstudios with a remit to increase the size of the department by 50% by the end of 2022, and build the commercial and creative opportunities across the business's original video IP, channels, show brands and branded entertainment offerings.
Award-winning LADstudios currently produces original long and short-form programming for its nine core brands and over 800 pieces of original content in the past two years for its own channel brands across YouTube, Facebook, Snapchat, TikTok and Instagram and also produces original content globally for partners including UNHEARD, an original series for Amazon Prime Video.
In addition to creating news and, factual entertainment content featuring the world's biggest celebrities and sportspeople, LADstudios content also includes docu-style content featuring real life stories via successful formats such as the award-winning 'Minutes With' which passes the mic to a different person each week and so far, has covered stories such as someone who was born Intersex, and a North Korean defector.
Alex will work closely with LADstudios senior management team which includes Strategy Director and former Channel 4 executive Thom Gulseven, Head of Creative Video, Jody Smith, Head of Social Media, Mike Vaughan and Head of Original Video and former Endemol Shine executive, Ben Powell-Jones. Together the team will build on the company's successful formula of developing pre-tested, platform specific formats and shows.