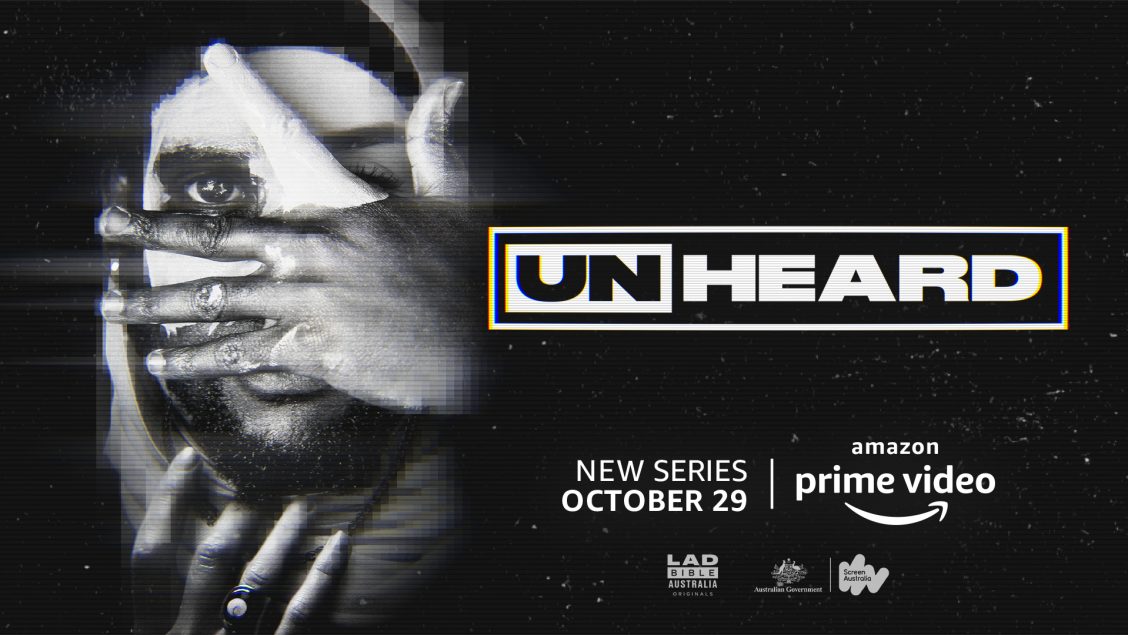 FOUR CAMPAIGNS YOU MAY HAVE MISSED THIS MONTH
2 years ago
Pot Noodle
Last month, Pot Noodle came to GAMINGbible looking to bring their 'Cook Less, Live More' messaging to life. To capture GAMINGbible's audience of 6 million, we wanted to create a campaign that put Pot Noodle at the heart of our gamer's worlds.   
We created the first-ever sponsorship of our much-loved 'In Real Life' original series. This series provided the perfect opportunity for Pot Noodle's campaign message to shine.  As part of the sponsorship, we launched a special episode where we recreated audience favourite and well-known game 'Rocket League' in real life. This collaboration resulted in 1.1 million views and became the second most-watched video in the gaming and food category on Facebook.   To build on the hero content, we tapped into our in-house AR capabilities and created our own Rocket League themed Snapchat AR Filter game for our audience to immerse themselves in. The filter reached 1.5million people with over 50,000 shares within our community. This was complemented by bespoke Display, which drove over 17,000 people to the Pot Noodle website.   
Durex
Tyla and Durex partnered this month to create a campaign to help improve women's intimate experiences. We asked our Tyla community to submit their real-life stories and lessons learnt through their own experiences.  Our in-house LADstudios team then developed a content series, inspired by these stories, to run on Facebook, Instagram and on-site that aimed to open and normalise the conversation around sex in a relatable, entertaining and informative way.    We worked with sexpert Sarah Mulindwa and body positive influencer Jess Megan to create a sex panel to provide advice, champion women's sexual wellbeing and break stigmas as well as provide product recommendations to help improve women's experiences.   To date, the campaign has achieved almost 9M impressions reaching 5.7M people cross-channel as well as sending 54K people to the Durex Naturals page.  Watch the content here. 
NOWTV
NOWTV came to SPORTbible to drive awareness for their monthly sports memberships and increase demand around key sporting moments.  We created a campaign, centred around our audience insight, that when it comes to sport, every fan thinks they're an expert. We tapped into our audience's passion and competitive nature to create 'The Showdown' an original quiz format show hosted by Shawn Burke that challenged super-fans on their sports knowledge, all to win a year's subscription of NOW Sport.  The five-episode series covered the Lions, Premier League and Ryder Cup and was released across SPORTbible's Facebook, Instagram, and SPORTbible.com, using our innovative video advertising format, LADx. The branded content series smashed our targets. Our episode featuring a Man United fan and Man City fan going head-to-head to on their football knowledge became the most viewed branded content video on Facebook in the UK Sport category. The overall campaign has hit a staggering 2 million views and 119k engagements, driving talkability around NOW Sport, with 45,590 clicks driving to the NOWTV subscription homepage.  Watch the United and City episode now. 
Amazon Prime Video 'Unheard'
This month, LADbible Australia's documentary series UNHEARD, launched on Amazon Prime Video across the world. 
Produced by LADbible Australia Originals, part of LADstudios, with production funding from Screen Australia, UNHEARD is a six-part series spotlighting racial injustice in Australia and gives a voice and platform to victims to tell their story of the discrimination they continue to face in their own words. The first episode covers Indigenous deaths whilst in custody, with further episodes covering the targeting of Indigenous youth, attacks towards Asians during COVID, Islamophobia, the vilification of the African community and the treatment of Asylum Seekers and Refugees. Each episode is led by the voices of personal accounts, so their experiences and calls for justice are presented without filter. Check it out now.