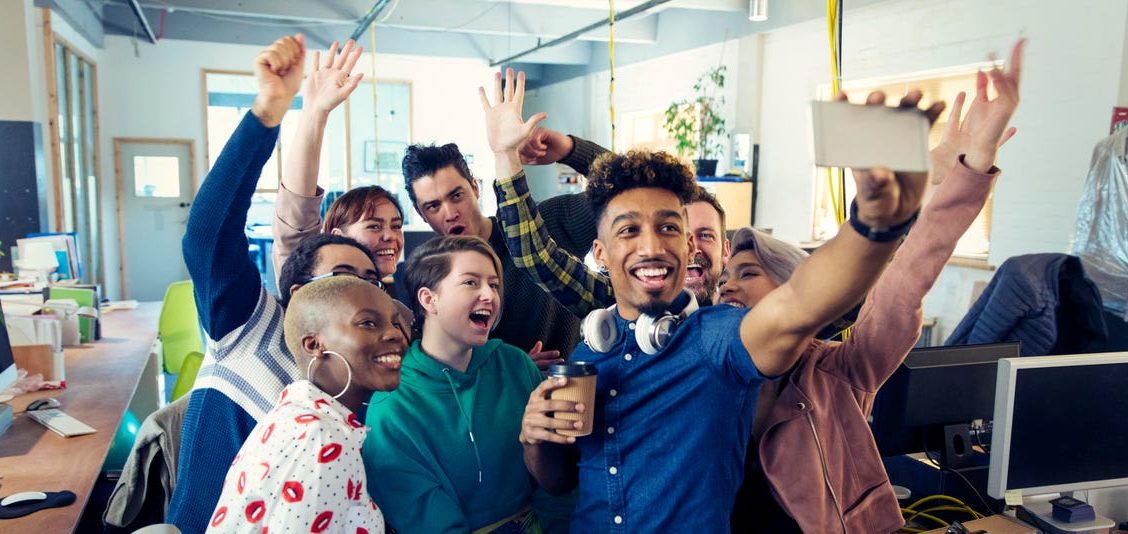 GEN Z AND THE WORKPLACE
9 months ago
Gen Z are a big cohort that cannot be ignored – they make up roughly 20% of the population and will soon be over a quarter of the active workforce. It is no surprise that employers are keen to understand the needs of this cohort, and how their attitudes and opinions on working will shape the workplace of tomorrow.
Their experiences so far haven't removed their optimism, and many are looking forward to experiencing the workplace they have heard about from their older peers. Although 1/3 of Gen Z are actively looking for a new job this figure is the same for Millennials.
The majority are optimistic about their future career and will reward a company that meets that optimism with loyalty. Highlighting why you deserve loyalty will be key in attracting talent, and there are four main aspects they look for in a role. Read more in our LADnation report here.
About LADnation  
LADnation is the consumer youth panel by the world's leading social publisher LADbible Group. The panel already has over 50,000 participants with the number continuing to grow. LADnation is a GDPR compliant panel which connects response data with behavioural data for lookalike targeting.