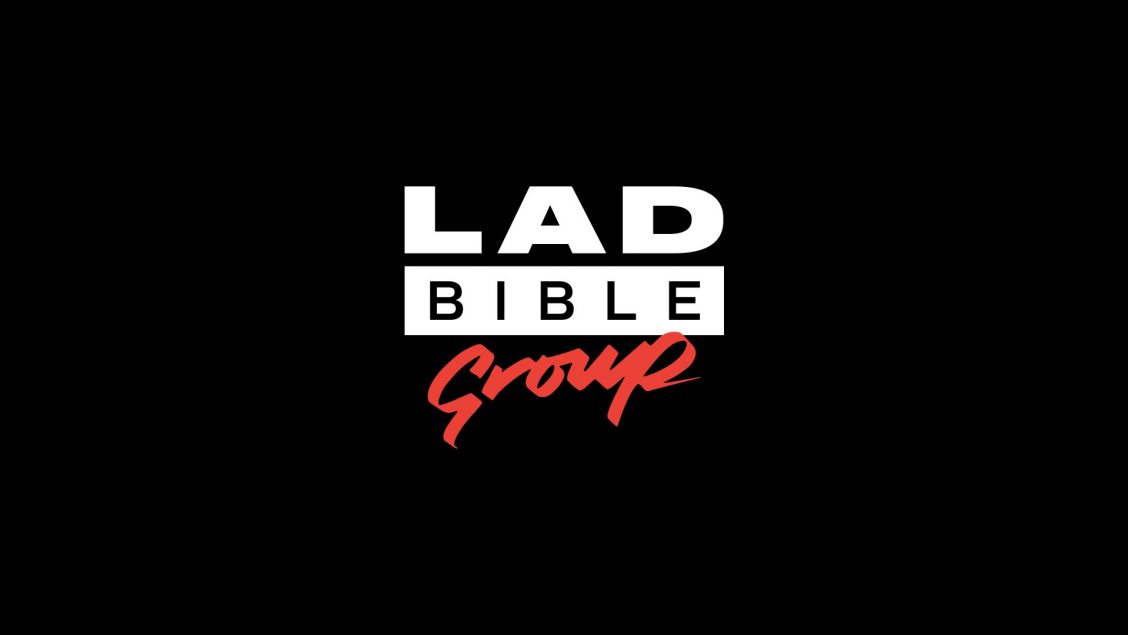 LADBIBLE GROUP RELEASE 2021 DIVERSITY AND INCLUSION REPORT
2 years ago
LADbible Group, has today released its Diversity and Inclusion Report for 2021.
Last year, we set out a strategy that meant we were better representing our audiences and gave those who do not have equal opportunities a voice.
To ensure we are committed to our long term ambitions and are building a diverse and inclusive workforce, this report shares an update on the progress that has been made so far.
We will continue to share our progress on Diversity and Inclusion on an annual basis.
"I am immensely proud, not just of the progress we have made since setting our first Diversity and Inclusion strategy in 2020, but of the incredible hard work from teams across the business to ensure that we put Diversity and Inclusion at the centre of what we do and how we do it. At LADbible Group, a key part of our mission is to give the youth generation a voice, but we know that there is a proportion of that generation, specifically under-represented communities, who are not being heard enough. This report reflects on some of the achievements we have made so far and also reinforces our continuing commitment to investing in this area to ensure we can help instil lasting change" – Solly Solomou, Founder and CEO, LADbible Group.
Read the full LADbible Group Diversity and Inclusion Report 2021.