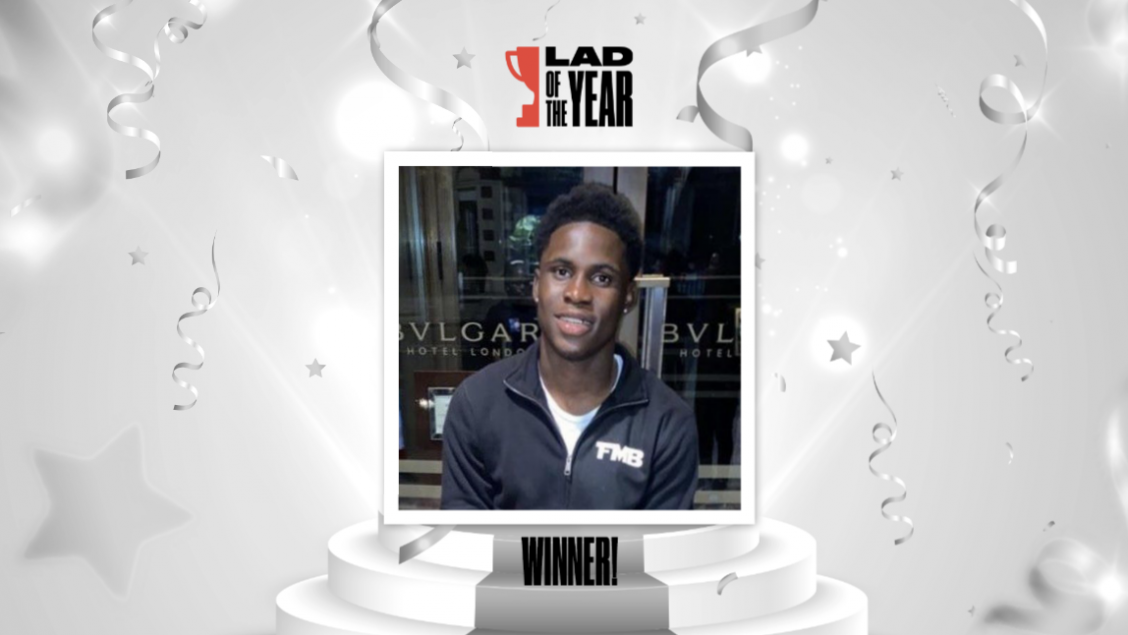 LADBIBLE AWARDS 2021
2 years ago
To recognise, honour and celebrate the internet's heroes of 2021, LADbible Group created a series of Awards to celebrate both the LAD of the Year and Sporting Hero of the Year.
The nominees, who had all been featured on both LADbible and SPORTbible channels to a collective audience of 17.4 million, were shortlisted due to acts of kindness, bravery, or inspiration during what was an incredibly challenging year for many.
The LAD of the Year was awarded to the hero Folajimi Olubunmi-Adewole, who died last year after jumping into the River Thames in London to save a woman from drowning while on his way home from a night shift.
Simon Kjaer has taken home the award for Sporting Hero of the Year, after saving his teammate Christian Eriksen's life by performing CPR at the Euro 2020.
Across both Awards, LADbible Group received a grand total of 332,067 votes from its global community, and as LADbible Group enters 2022, will continue to champion the stories of those who inspire them and celebrate the evolving narrative of what it means to be a 'LAD'.