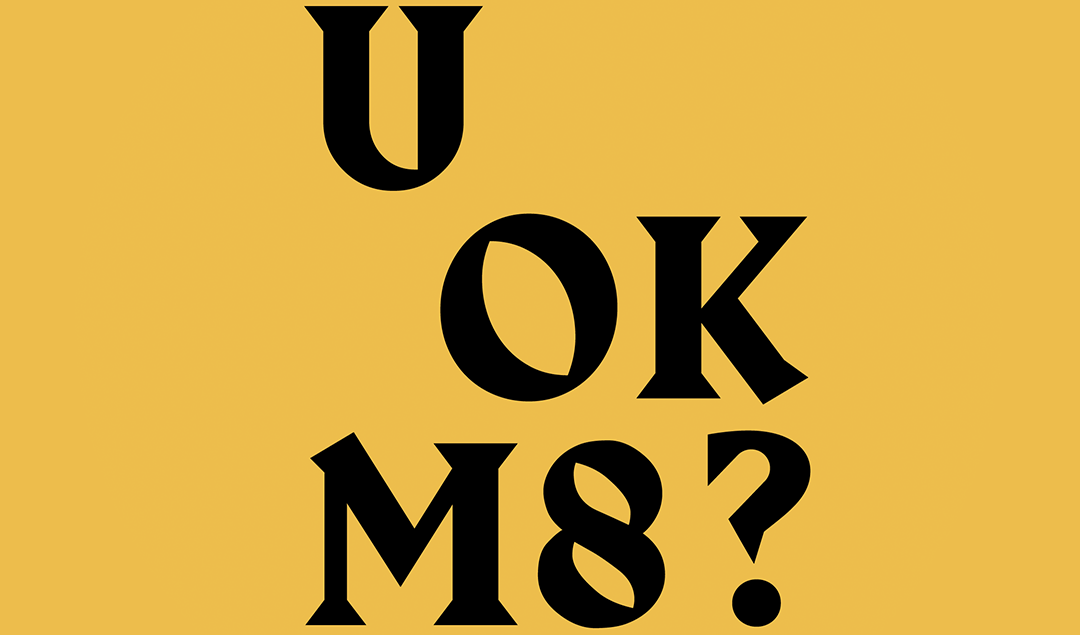 LADbible Re-Launch UOKM8? on World Mental Health Day
4 years ago
Having reached more than 40m 18 to 34 year-olds in the UK alone since 2016, LADbible's award-winning UOKM8? mental health campaign returns on World Mental Health Day (Thursday 10th October) with "From My Experience" a new five-part series.
In each episode, two people living with the same mental health condition are asked to talk about their experiences related to everyday life, their relationships and work.  The series focuses on bipolar disorder, schizophrenia, borderline personality disorder, OCD and eating disorders.
We intend to inform and change attitudes around these mental health conditions – educating the LADbible audience in a way that's easy to understand and empathise with, shift views and shatter misconceptions.
Look out for the following episodes across our LADbible.com site and social channels, and let's talk mental health.
From My Experience: Borderline Personality Disorder (BPD)
Mojo, a 26-year-old support worker, and Elysia, a 28-year-old artist, talk about their own experiences living with borderline personality disorder and how it has affected their lives.
From My Experience: Eating Disorders
Georgia, a 22-year-old writer and Ben, a 25-year-old public speaker discuss their experiences with eating disorders and the affect it had on their family and friends.
From My Experience: Bipolar Disorder
Jessica, a 21-year old student and Infecta, a 29-year-old musician discuss what it is like living with bipolar disorder and what it means for them.
From My Experience: OCD
James, a 30-year-old student, and Rich, a 27-year-old operations coordinator talk about what it's like living with OCD.
From My Experience: Schizophrenia
Shocka, a 31-year-old musician, and Jonny, a 32-year-old mental health campaigner both living with schizophrenia discuss the condition, the stigma around it and how it affects their everyday lives.