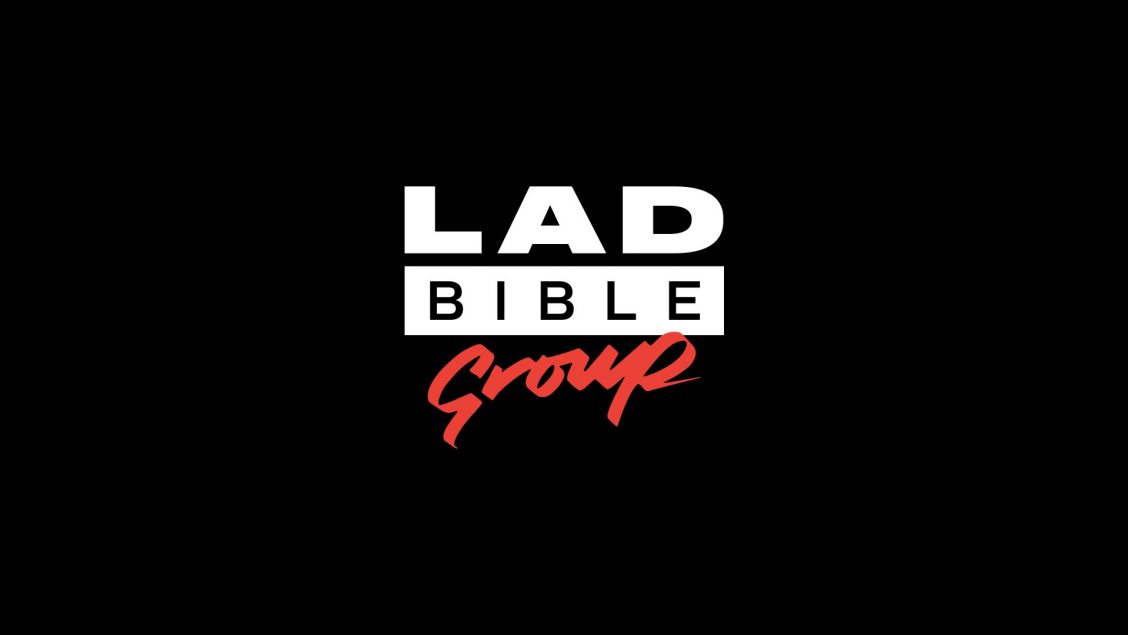 LADbible Group achieves IAB's Gold Standard 2.0 
3 years ago
LADbible Group has today achieved the Gold Standard 2.0 certification from the Internet Advertising Bureau (IAB) UK, joining the likes of TikTok, Facebook, YouTube, Instagram, Sky, m/Six, Publicis, and others in being certified under the initiative.
LADbible Group are committed to ensuring that we are consistently innovating and investing in new measures with industry leaders and partners to ensure we're delivering a transparent and brand safe environment for our clients to advertise and our audiences to enjoy.
Colin Gottlieb, Chief Growth Officer, LADbible Group said: "LADbible Group is and always has been audience first. We are committed to giving our community a safe and positive experience, and we take our responsibility very seriously to ensure that this in turn provides a safe environment for brands. 2020 saw us achieve Gold Standard 1.1 and launch LADx, a video advertising product with transparency, performance and brand safety at its heart. With Gold Standard 2.0, we will be going further than ever before to proactively promote brand safe advertising and instilling lasting change within the industry."
"Congratulations to LADbible Group on becoming Gold Standard 2.0 certified! It's great to have LADbible on board with the latest Gold Standard criteria, which sets out to collectively work to raise the bar in digital advertising, drive positive change from within and build a sustainable future for our industry." Nickesh Patel, Ad Tech & Standards Manager, IAB UK
LADbible Group have complied with the following measures as part of our Gold Standard 2.0 certification:
Adopting the IAB Tech Lab's ads.txt initiative to reduce ad fraud. This makes clear that LBG ad inventory can only be purchased directly through LBG advertising systems and we do not have any other authorised sellers or resellers.
Achieved the Trustworthy Accountability Group's Brand Safety Certification – the largest certification programme of its kind in the global ad industry.
Demonstrating our support for a positive user experience by promoting the Coalition of Better Ads' Better Ads Standards for mobile web.
Support for GDPR and ePrivacy law, enabling users to manage their advertising preferences.

Ensuring LBG employees complete IAB Gold Standard training.
LADbible Group became the first social publisher to achieve IAB's Gold Standard 1.1 in 2020, and followed this by launching LADx, a new video display advertising product which champions transparency, performance, native to youth formats and brand safety.