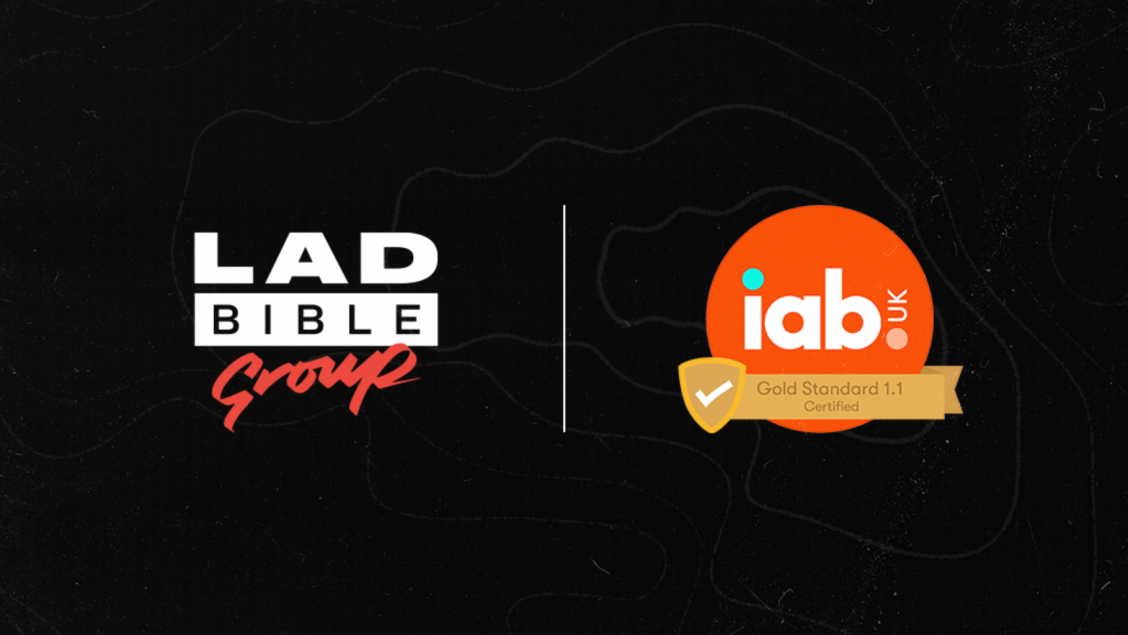 LADbible Group Awarded IAB Gold Standard 1.1.
4 years ago
We've become the first social publisher to receive the accolade, having met the most stringent commitments to reducing ad fraud through the complete support and implementation of the ads.txt initiative across our content and platforms. It also reinforces our commitment to supporting IAB's aims to reduce ad fraud, to improve digital advertising experience and to increase brand safety.
The IAB created a 'Gold Standard for Digital Advertising' to combat the billions in ad budgets lost in the failure to focus on positive experiences for real customers and appropriate content for brands. By being certified, LADbible Group have also increased their brand safety by holding and promoting a JICWEBS DTSG Brand safety certificate and improved the digital ad experience for users by demonstrating a commitment to the standards set by the Coalition for Better Ads.
Arian Kalantari, LADbible Group said: "At LADbible Group, our brands feel confident working with us because they know that we adhere to the highest industry safety standards. It is integral to our work that they and our young audiences have the best experience possible when engaging with our content. By achieving the IAB Gold Standard 1.1, we have ensured we remain industry leading and urge other social publishers to follow suit to ensure the industry continues to make strides in the right direction."
Keren Tal, Ad Standards Manager, IAB UK said: "The Gold Standard is a central part of our work to build a sustainable future for digital advertising and so, we're delighted to have LADbible Group certified. By demonstrating its commitment to tackling ad fraud, upholding best practice and improving brand safety, LADbible Group is helping to create a more responsible digital ad ecosystem that prioritises the user experience."