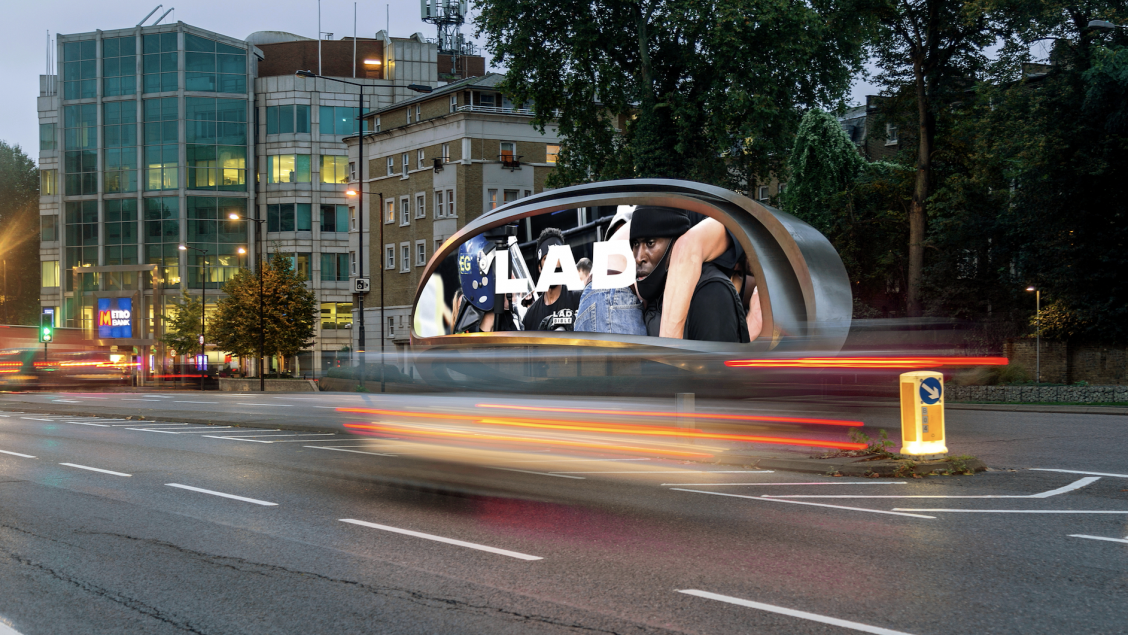 LADBIBLE GROUP CHAMPION EVERYDAY HEROES IN NEW BRAND CAMPAIGN
2 years ago
LADbible Group champion everyday heroes in new Brand Campaign.
LADbible Group, the world's biggest social publisher and content creator, has today released a series of striking images across OOH sites as part of a campaign to celebrate the evolving narrative of what it means to be a 'LAD.'
Produced by award-winning creative studio Uncommon, and JCDecaux, the UK's leading Digital Out-of-Home media company, the campaign aims to bring to life the everyday heroes that LADbible Group champions across all its digital content, and specifically within LADbible's Daily LADness series.
The images selected include: 
The campaign marks a celebration of LADbible Group's journey and success story. In only nine years, LADbible Group has become the #1 publisher of video content on Facebook and TikTok, receives over three billion views per month across the major platforms and was recently awarded Media Brand of the Year at the Media Week Awards. Despite the name LADbible, the publisher's audience is 50% female, and this campaign aims to shine a light on the diversity of the publisher's audience, content, and how it has changed the narrative about what a 'LAD' can be in 2021.
Arian Kalantari, COO and Co-founder, LADbible Group said: 'This is a powerful activation that champions the everyday but inspirational heroes that make LADbible's content shine. At the end of a huge year for LADbible Group, this campaign felt like a perfect moment to stop and celebrate what has been achieved and what our brand stands for in 2021.'
​​Mark Bucknell, Chief Commercial Officer, JCDecaux UK: "We're so pleased to be working with LADbible Group on this striking, high-impact Out-of-Home campaign. LADbible Group have chosen the public screen for a campaign to bring everyday heroes to life, and this media choice underpins how effective Digital Out-of-Home is at attracting attention and building intrigue, priming people to go online to understand more."
The LAD OOH activation by LADbible Group and Uncommon launches today at JCDecaux UK sites across Manchester and London until mid-December.