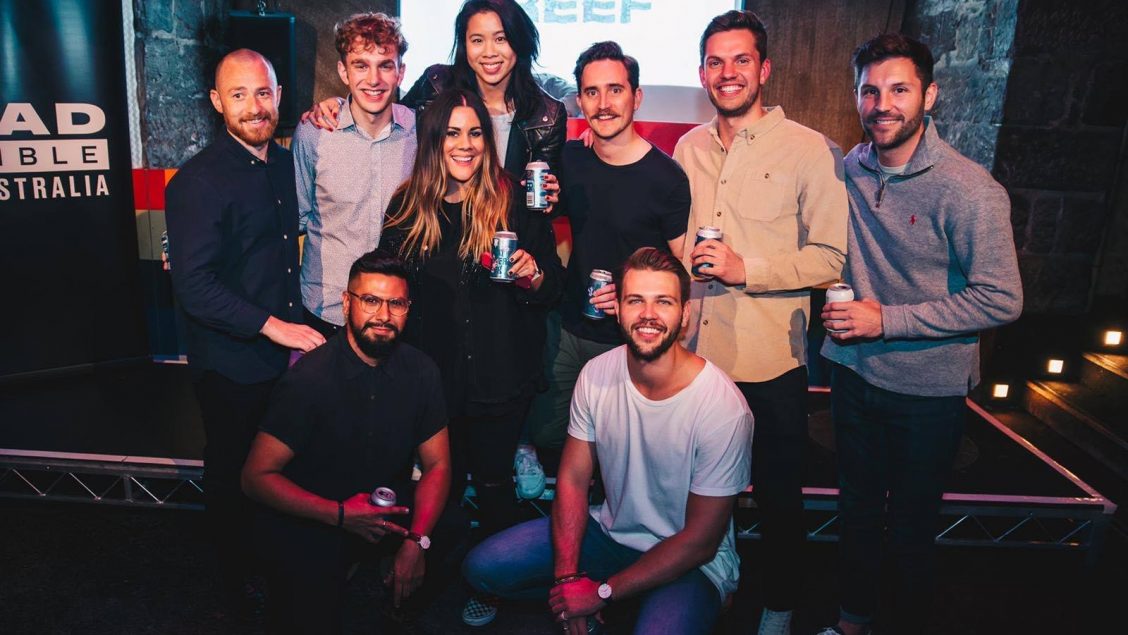 LADbible Group continue Australian expansion with launch of SPORTbible Australia
3 years ago
LADbible Group, the world leading social publisher, has today announced the launch of SPORTbible Australia, a new publication dedicated to Australian sport. As part of the launch, LADbible Group will rebrand its popular UNILAD Fitness channels and editorial divisions in July to SPORTbible Australia, bringing all of the publishers sporting publications under the same brand.
SPORTbible is a globally recognised brand. Established in 2013, it is now the most viewed sport page on Facebook*, reaching a monthly audience of more than 175 million people, across its Website, Facebook, Instagram and Twitter channels. The social outlet specialises in sharing relatable, engaging and entertaining sporting content including the latest news, exclusive interviews, pictures and videos as well as nostalgic highlights.
The flagship brand already boasts over 600k Australian followers but Joseph Summers, General Manager, LADbible Australia believes there is a real opportunity for a new Australian brand to focus specifically on Australian sports:
'The current UNILAD Fitness brand is already popular in Australia with its biggest audiences in Melbourne and Sydney, but the rebrand will help us hold a unique position within the Australian sporting media market.'
Expanding further, Joseph said: 'SPORTbible is loved across the world and has found huge success through its relatable content that brings sporting stars closer to their fans every day through their shared passion for sport. Sport is a way of life for Australians and we know that the whole country is eagerly anticipating the return of live sport following this global pause. The time feels right for us to expand into the sporting market here in Australia, and as with LADbible, we believe we have the expertise to uniquely capture the Australian humour and love for sport.'
LADbible Australia launched in 2018, with a small team of four. Since then, it has grown to reach over four million Australians every month, with over 2 million followers on Facebook and 600k followers on Instagram. The publication has become a recognised and respected brand in Australia and was recently nominated for Social Campaign of the Year Award at the Ad News Awards for their Citizen Reef Campaign.
The launch of SPORTbible Australia in July 2020 will grow the team of now 12 even further as they look for dedicated sporting journalists to grow the publication.
For press enquiries please contact [email protected]
*Crowdtangle 2019