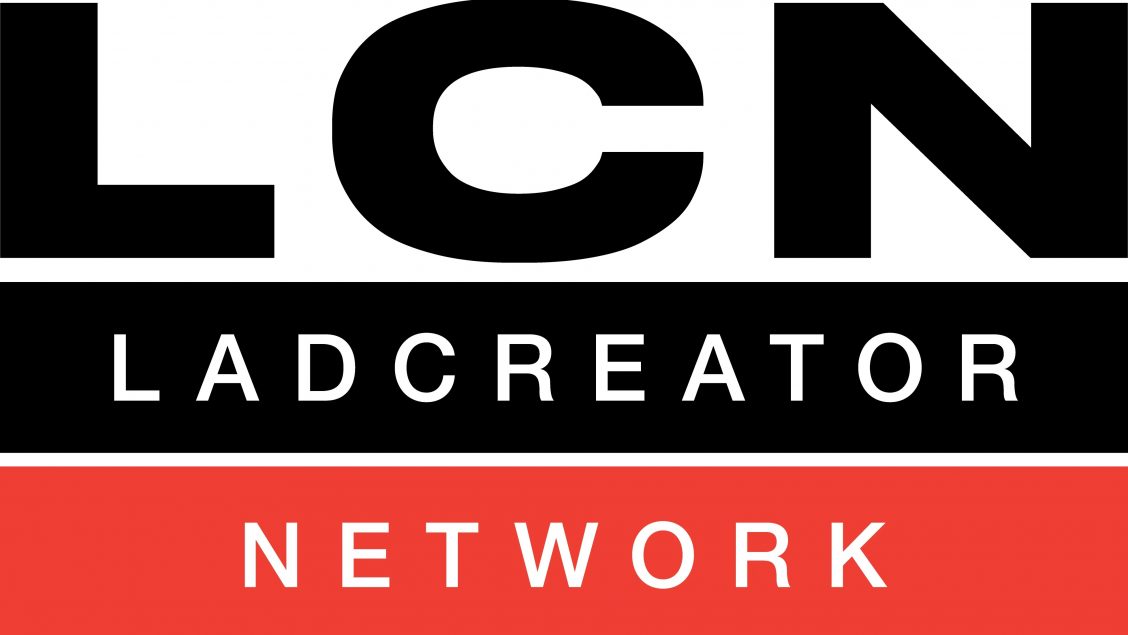 LADBIBLE GROUP LAUNCHES LADCREATOR NETWORK
12 months ago
LADbible Group has launched LADcreator Network, allowing brands to tap into the world's best creators.  
The LADcreator Network unites and amplifies the world's best creators, allowing brands to tap into key target communities, using creators who actually influence business outcomes. LADcreator Network has access to over 50,000 verified UK creators, who are then hand selected depending on the brief, the target audience and the desired impact.  
LADcreator's capabilities are already being used by some of the world's biggest brands including Tango, Mondelez-OREO and PepsiCo-Doritos. A recent Tango campaign, to launch their new Berry Peachy drink, generated over 81,000 engagements in just 24 hours. Similarly, the team worked with OREO on their #OREOtwists campaign, getting the nation sharing & debating the weird and wonderful ways they eat OREO cookies, including pairings such as melted cheese, pickle juice and mango chutney. The campaign reached over 8 million UK adults.   
LADcreator Network will be working directly with the award-winning creative and production teams at LADbible Group. Creators will also be able to be part of activity across the wider business, such as attending exclusive events and wider features.  
In May LADbible Group signed the ISBA's Influencer Marketing Code of Conduct, ensuring transparent and diverse influencer work across the business. 
Beth Oddy, Head of LADcreator Network, said: "At LADbible Group we understand like no other the power of engaging with the youth generation, and encouraging them to laugh, think and act. As the largest youth social publisher in the world, we have a unique position as we sit at the centre of creators and communities. We know the right creators, and also know how to deliver content that the youth audience engages with. Our focus is on delivering impactful influencer work for our brand partners, by handpicking the right creators and the right content for their brief." 
Colin Gottlieb, Chief Growth Officer at LADbible Group, added: "We understand the importance of creators, from major influencers to everyday heroes. We've always celebrated them across our channels, and now we're giving brands the opportunity to work with them via the LADcreator Network. In addition, with our engaged audiences we can target creator content to the right people, driving performance via content that we know resonates with our audiences and creator communities." 
LADbible Group reaches over 2/3 of UK Gen Z's, and is the most viewed publisher on Facebook of all time.  
LADcreator is available for brands and agencies to access immediately.