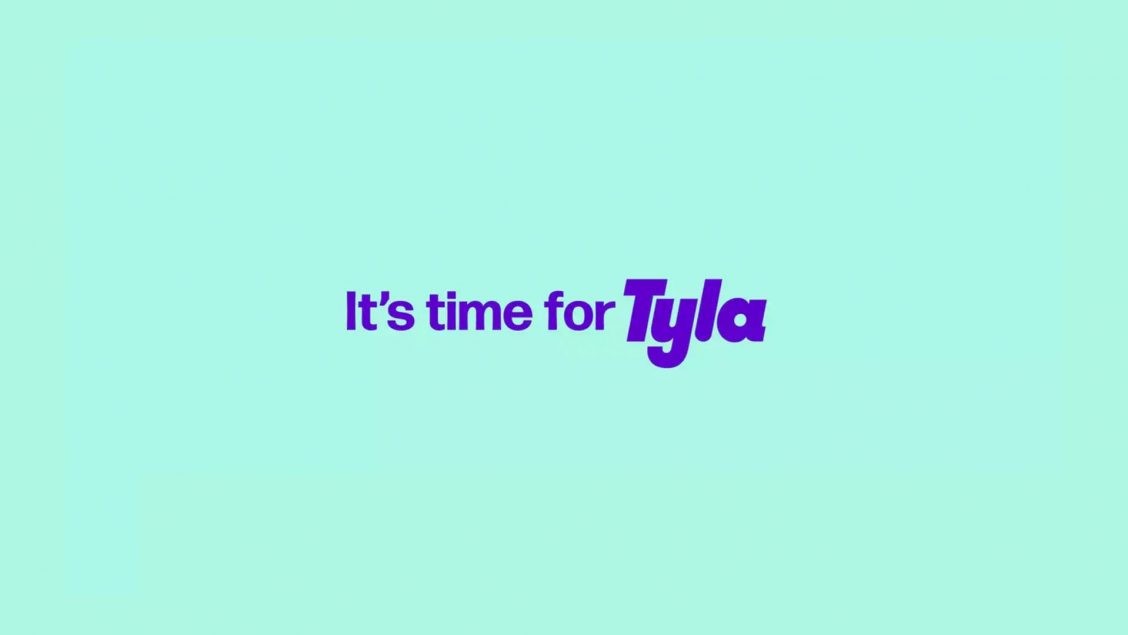 LADbible Group Launches New Female-Focussed Brand
4 years ago
Introducing Tyla.
Today we welcome a brand new breed of female publisher to the LADbible Group Family. We aim to cut through the noise and pressure facing women today and offer an online destination for their unfiltered selves.
Tyla's sole mission is to build the biggest community of women happy to come just as they are. Content promises to be relatable, entertaining and thought-provoking with a focus on stories that encourage women to share their life experiences and advice within the highly-engaged community.
Our Head of Content, Maggie Hitchins, explains: "We understand the power of social community better than any other publisher. And knowing the strength women take from sharing their stories with each other, we wanted to create a space where they feel comfortable being unapologetically themselves. Whether our audience are discussing dating horror stories or how to cope with their endometriosis diagnosis, we see how important and valuable a real social community can be. At Tyla, we'll be bringing our audience news and entertainment, alongside features on health, careers, relationships and wellbeing. And every story will be designed to inspire them to share, speak up and support each other."
As part of its launch month, Tyla's features include an exploration of post-partum psychosis, a story about a woman who chose to cut a toxic father out of her life and a number of brand new content franchises.
Tyla's reach on Facebook:
177 million+ globally
21 million+ in the UK
Visit Tyla now: https://www.tyla.com/
Read more in Digiday Magazine here.