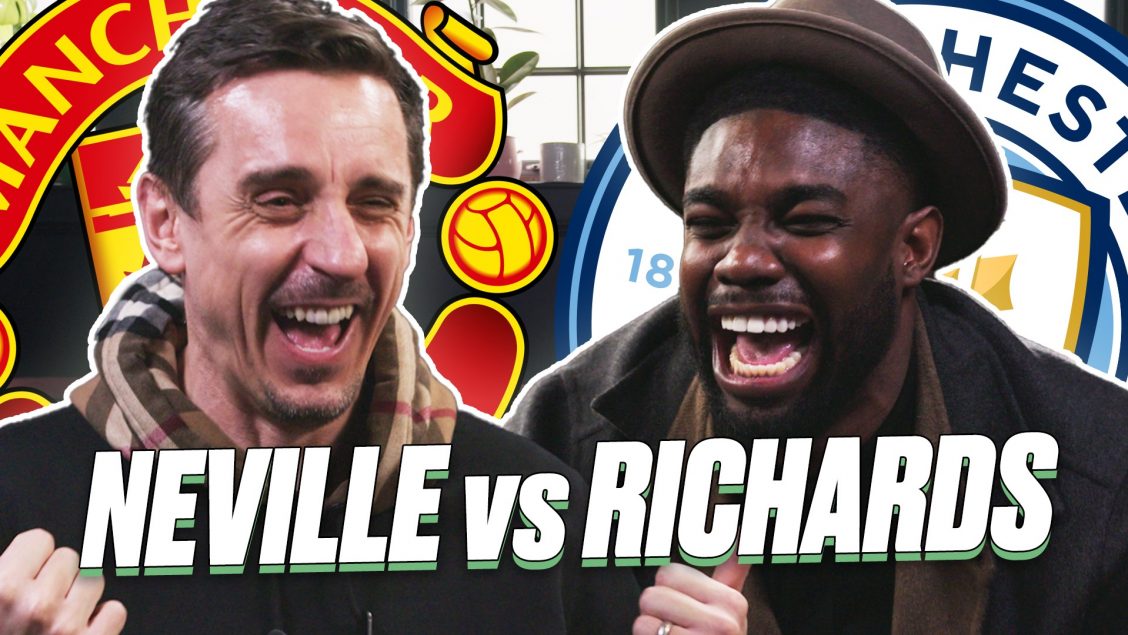 LADBIBLE GROUP PARTNERS WITH SKY BET FOR AGREE TO DISAGREE FORMAT
2 years ago
Over the weekend, LADbible Group went live with its first-ever sponsored episode of the original format 'Agree To Disagree'. Featuring Gary Neville and Micah Richards, they battled it out to debate burning questions ahead of the #ManchesterDerby.
Produced by LADstudios, this episode was the first of a three-part sponsored series, and forms as part of LADbible Group's category exclusive partnership with Sky Betting & Gaming throughout the Premier League & EFL season.
The episode has been a huge hit on LADbible Group's channels, totalling over 10m organic impressions, 3.5m views and 250k engagements in the first 48 hours alone across its YouTube, Facebook, Instagram and Twitter. The episode has also been picked up by multiple news outlets including Metro, The Independent, Sky Sports and many more.
Not only this, the episode has become the first-ever LADbible content to be trending #1 in the United Kingdom on YouTube, taking the top spot in the build-up to the highly-anticipated clash at The Etihad on Sunday afternoon.
Watch the content now here.