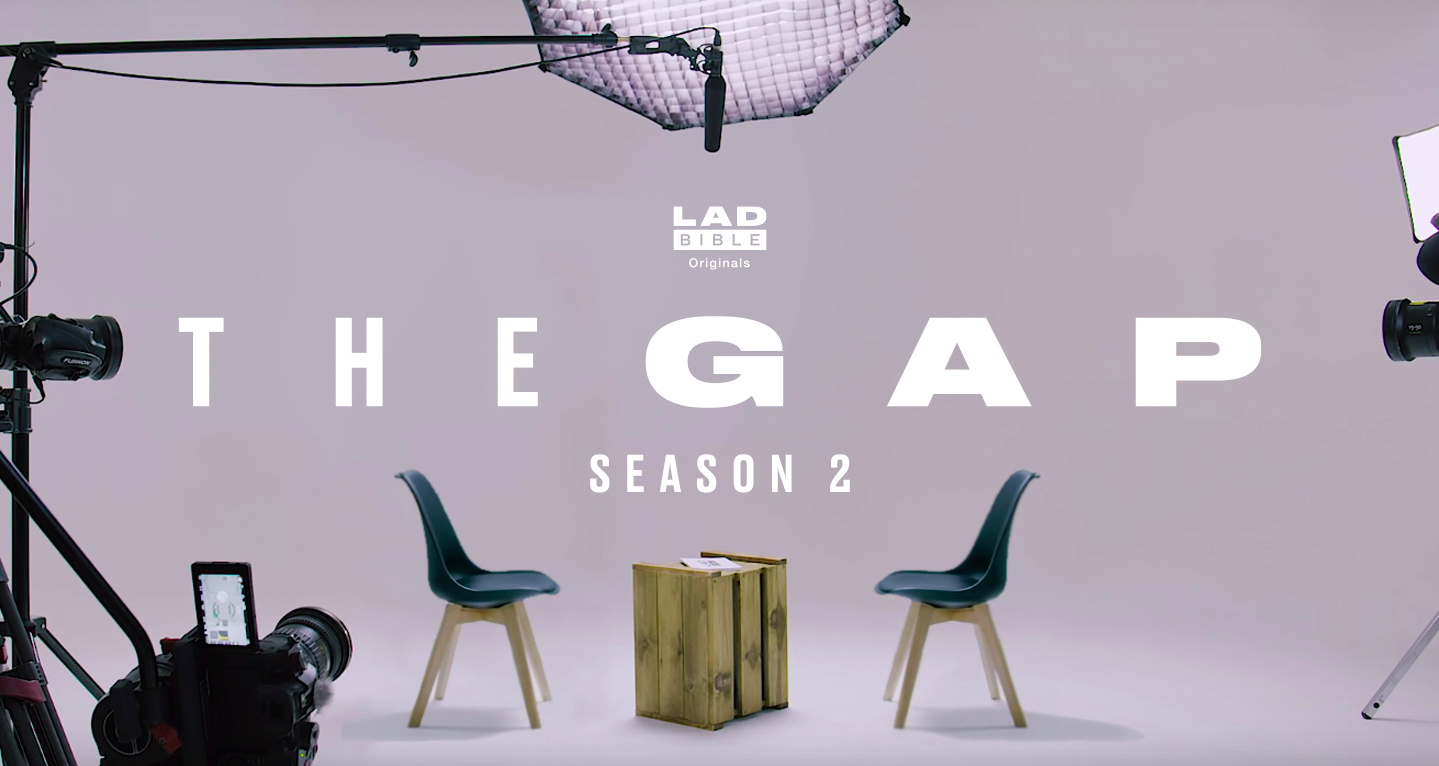 LADbible Group Release New Original Series across Flagship Brands 
3 years ago
LADbible Group focus on people's personal COVID 19 stories and conflicting opinions in ambitious new slate of original programming .
The youth focused social publisher will be releasing brand new original series 'Corona Diaries,' and second and third series of viral successes 'The Gap' and 'Agree to Disagree'
New episodes will tackle topics including detention without trial, mental resilience and the controversial VAR system
New series 'Corona Diaries' will bring four people together from different countries and different cultures each week to discuss the current issues they are facing from COVID-19
LADbible Group has announced a suite of new short-form original content set to be released from this week. The new series have been created by LADbible Group's experienced in-house original content teams, headed up by EndemolShine export, Ben Powell-Jones.
The original series will be released across its flagship brands LADbible and UNILAD which boasts over 50 million followers across its different social channels. Each series will be adjusted for the publisher's various channels including its website, Instagram, Facebook, Snapchat, Twitter and YouTube accounts.
The second and third series of The Gap, which brings an older and younger person together to discuss a topic they have in common, has been a global success for the youth publisher with over 50 million views across the series.
The most popular episodes include David Attenborough discussing the natural world, ex-criminal Noel 'Razor' Smith remembering his life of crime and the most popular episode, a World War II veteran reliving the perils of war with a young soldier that alone accumulated nearly 15 million views on LADbible's YouTube channel. The two new series will shine a light on nurses, body modification and Dissociative Personality Disorder alongside others.
Agree to Disagree takes on today's biggest debates and thrashes them out over a drink. Two people with different views on a set topic have to decide if they agree or disagree on fiery questions before making the ultimate decision… Will they stay for another drink? The first series covered topical debates including Brexit, the legalisation of Drugs and its most successful episode with a police officer and a bank robber achieving over 1.5 million views. Series two will tackle more controversial topics pipping a vegan vs a hunter and a flat earther vs a scientist to name a few.
New commission, 'Corona Diaries' has been created during the current climate of social distancing that is being experienced globally. People the world over are isolated. But just because you're in quarantine doesn't mean you have to be alone. LADbible Group are using tech to bring people together to discuss their current situation. From China to Italy, Spain to Britain, we're all at different stages of this unprecedented and unique time. Twice a week, four people, from countries at different places on their curve, will meet online to discuss their situation. We'll get an insight into how different cultures are adapting, how individuals are coping and most importantly reinforce that we're all in this together.
Ben Powell-Jones, Head of Original Programming said: 'LADbible Group is continuously pushing the boundaries to create incredible content for our communities and revolutionise how the world views social. The huge success of the first series of The Gap and Agree to Disagree have shown that we can be a destination for original thought-provoking content, and our new commissions serve to bolster our reputation and bring our global audiences together at a time when unity is more important than ever.'
Corona Diaries will be available on UNILAD YouTube, Instagram, Twitter and Facebook channels from Tuesday 6th April 2020. Episodes will be released weekly.
Series two of Agree to Degree will begin at 8pm on Wednesday 8th April and will be available on LADbible's YouTube, Instagram, Twitter and Facebook channels. Episodes will be released weekly. 
The Gap will be available on LADbible's YouTube, Instagram, Twitter and Facebook channels from May.