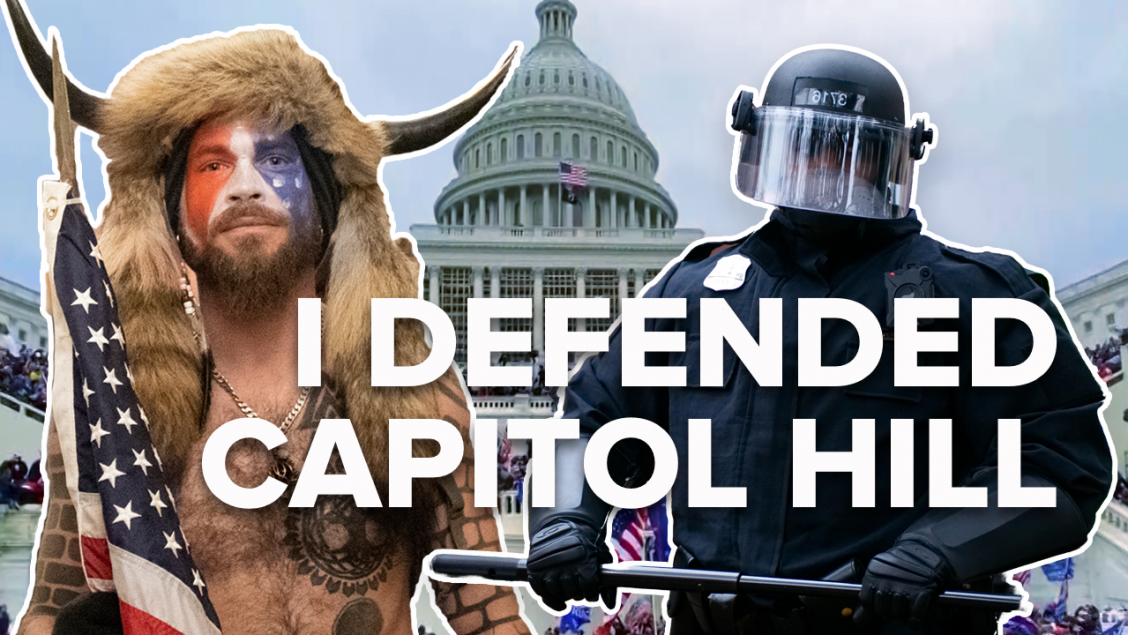 LADBIBLE GROUP REVEALS UNTOLD STORIES FROM STORMING OF THE CAPITOL IN NEW DOCUMENTARY I WAS THERE
2 years ago
LADbible Group has launched a documentary titled 'I Was There', which exclusively interviews key people from the Storming of the Capitol last year and follows how their lives have been affected since then.
The episode focuses on a series of eyewitness accounts including a Former Capitol Police officer, a Firefighter Paramedic, a Fire Department Sergeant, a Journalist and first-hand footage from Trump supporters on the day.
'I Was There' is an award-nominated series that focuses on uncovering new and thought-provoking stories from life-changing events across the world, with previous episodes covering 9/11 and the Manchester bombings.
LADbible Group's award-winning production team LADstudios, has created over 750 pieces of content, boasting 1.6 million subscribers on LADTV with 17.1M monthly views each month. LADstudios were also recently named Best Original Web Channel at The Broadcast Digital Awards.
The episode can be watched in full on LADbible TV's award-winning YouTube channel here. 
Contributors to the documentary include:
Winston Pingeon, Former Capitol Police officer
Gabriele, Rocco J., Firefighter – Paramedic
Martin Sedegah- DC Fire Department Sergeant
Jamie Stiehm- Political Reporter
Tom Williams- Capitol Hill Photographer