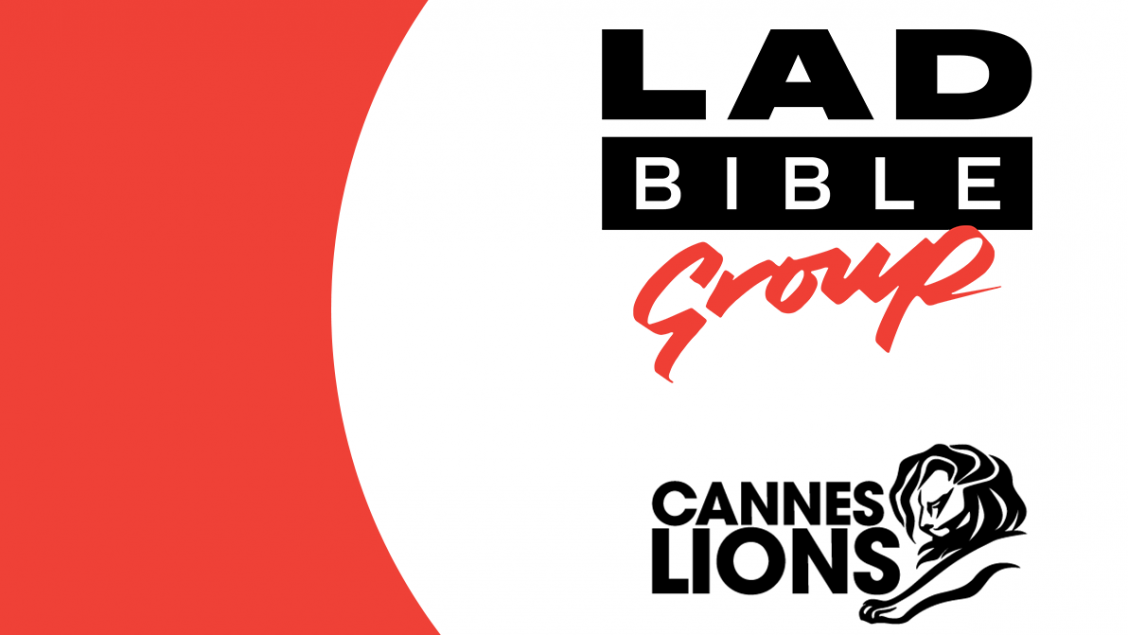 LADBIBLE GROUP TAKES HOME THREE AWARDS AT CANNES LIONS 2021
2 years ago
LADbible Group, one of the biggest publishers in the world, made their mark at prestigious industry event Cannes Lions this year, winning three awards for UNILAD's policy-changing Blood Without Bias campaign. This latest win takes LADbible Group's total to a huge 11 Cannes Lions in the past four years alone.
Alongside informative and engaging content shared across UNILAD's channels, the campaign's activation 'The Illegal Blood Bank' invited gay and bisexual men to donate blood for the first time ever to help prove that the UK's blood donation policy was outdated. The activation and support from UNILAD's audience led the UK government to rethink the policy and culminated with gay and bisexual men being able to donate for the first time in UK history this year.
The Cannes Lions awards were:
SILVER: Best use of Events and Stunts in PR
SILVER: Best Use of Stunts in Media
BRONZE: Best Brand Experience and Activation for a Challenger Brand
Blood Without Bias is the second LADbible Group brand campaign to win a Cannes Lions. In 2018, LADbible won an industry beating 8 awards for their ground-breaking Trash Isles campaign which aimed to get governments to take responsibility for plastic in the ocean.
Blood Without Bias has now won over 35 awards from across the industry including the D&AD's, The Caples and Campaign Publishing Awards.
For more information about The Illegal Blood Bank, please read here.