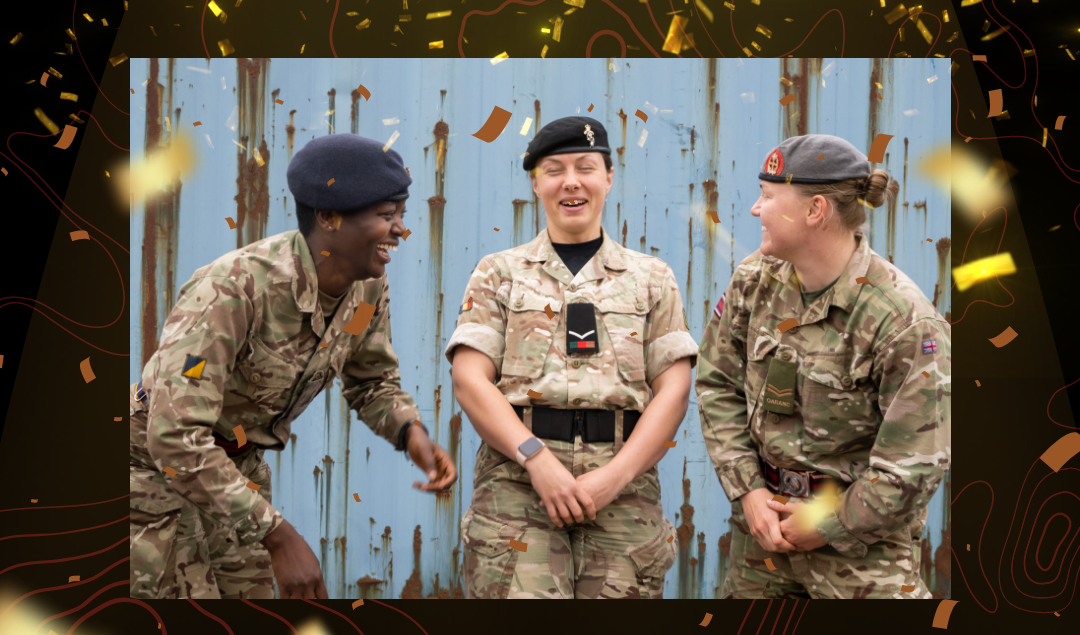 LADBIBLE GROUP WINS 4 DIGIDAY AWARDS
2 years ago
LADbible Group are thrilled to have won FOUR awards at the 2021 Digiday Marketing and Advertising Awards Europe.
The first award was for Best Use of Social for our partnership with Tampax. We asked our audience to Think Outside the Box and redesigned the instruction manual in collaboration with Tyla audience favourite, Scarlett Moffat.
The second was for our work in partnership with PlayStation. Last year, we created a national 'Play Day' to celebrate the launch of the hugely anticipated PlayStation 5 which has won Best Use of Native Advertising/Sponsored Content.
On SPORTbible, we launched a weekly live sports show 'The Social' in partnership with  Brew City which won Best Branded Content Series. Finally, our fourth award was for Most Innovative Use of Content for our 'A Soldier Is a Soldier' campaign in partnership with The Army that aimed to change perceptions around what a British soldier looked like and address the gender imbalance.
Huge congratulations to all our partners and to everyone at LADbible Group for this brilliant start to the year.
Read more on our Award campaigns here.