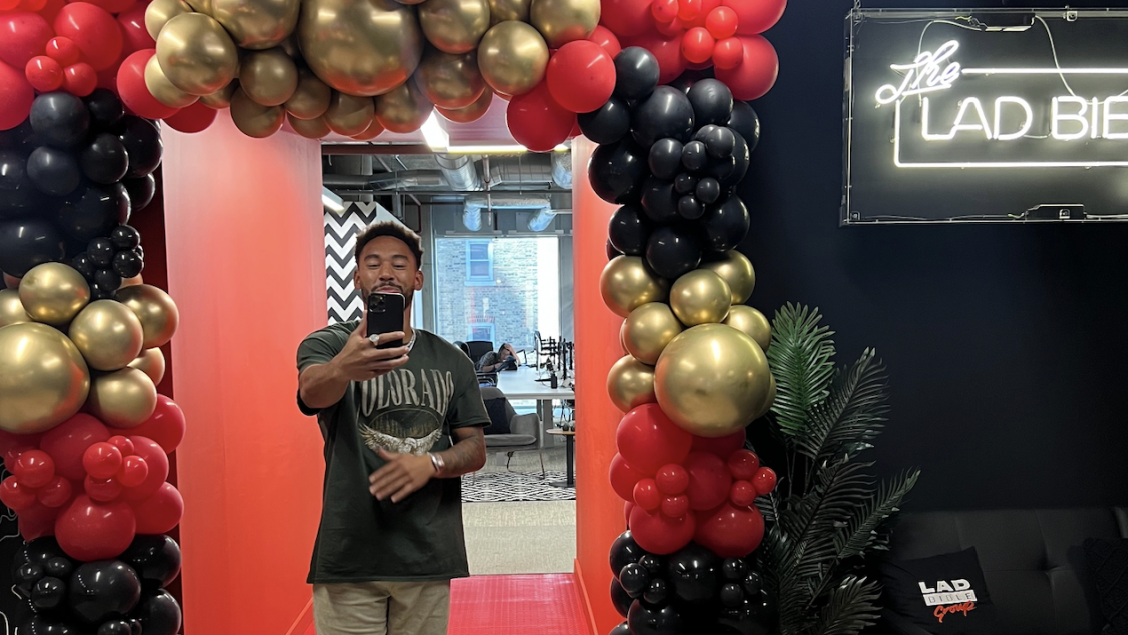 LADBIBLE AND JOSH DENZEL SEARCH FOR THEIR NEXT GENERATION OF PRESENTERS
1 year ago
Social publisher LADbible Group is looking for the next generation of presenters to become the face of its social channels, home to almost a billion Gen Z and millennials.
To enter the competition, candidates must submit a 30-second video of themselves to show off their creative skills, for a chance to have the opportunity to present four LADbible key moments in 2022. 
LADbible has also partnered with England presenter Josh Denzel and will give aspiring young presenters the opportunity to collaborate with him at two events in 2022, along with the chance to attend a masterclass via The Social Stage. 
Whilst doing so, winners will be able to develop all the skills required to be successful on LADbible and resonate with young audiences. 
To kick off the search, LADbible Group hit the streets with a set of vox pop challenges that activate the skills required to make it as a presenter such as confidence and multi-tasking.
The competition is open to the public until 23:59 on 31st August 2022. 
Full details can be found https://thesocialstage.co.uk/pages/lad-bible-competition