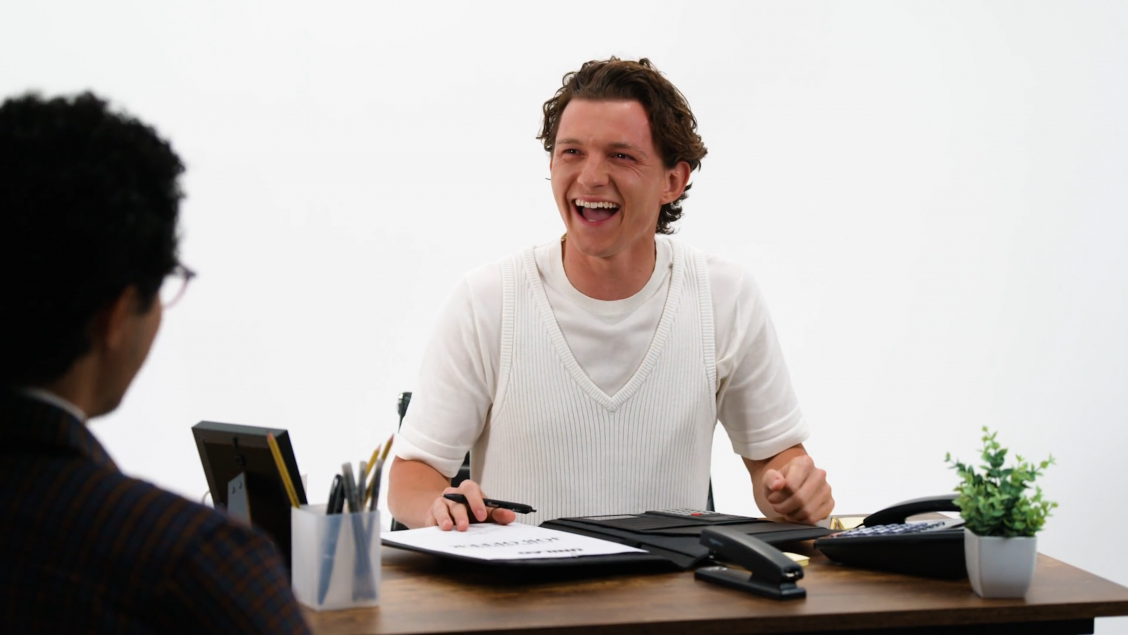 LADSTUDIOS EXPANDS IN US
3 months ago
LADbible Group has today announced the launch of LADstudios,  its data-driven factual entertainment division, in the US. 
The launch cements the publisher's ambition to develop original content production in the region, to target the younger generation on its platforms. 
LADstudios will focus on producing dedicated content for an American audience, building AFP commissions and sponsorships and driving growth in direct revenue with UNILAD,  which currently has 58.6 followers multi-platform, becoming the central point of the Group's offering in the US. UNILAD has an existing US reach of over a hundred million on its Facebook page and 17.2 million US users a month on its website. LADbible Group is the biggest media and entertainment content creator in the US. 
 The launch of LADstudios in the US is marked by the release of three new digital-first formats. 
'Get A Job', is a straight-to-camera format, and sees celebrity-focused interviews that put stars to work with a series of questions and challenges related to their lives and careers. Through a satirical lens of the corporate workplace environment, the show aims to offer fans a fun and informative way to get to know their favourite celebrities and culminates with a permanent "job offer" from UNILAD. Episodes so far have featured Liza Koshy, Maitreyi Ramakrishnan and Tom Holland. 
The second original series is Grub or Gourmet, hosted by Marco Lombardi and explores high and low-end eats through a cultural lens. 
Don't Hang Up is LADstudio's third series launch, the first-ever prank call competition show. In each episode, LADbible will pit three comics against each other to see who can complete the most pranks with clear end goals.  
LADbible Group has built an incredibly successful original programming division in the UK,  reaching millions of 18-34 year olds, with flagship series such as The Gap, Minutes With and Agree to Disagree. 
Formats in the US replicate the publisher's digital production methods built upon full access to the publisher's data and insights, originating unique ideas that are born from exactly what audiences want. Formats are iterated, refined and improved based on performance on each platform, and will be published and promoted to their local audience and multi-platform global audience of over half a billion. 
Joseph Summers, Vice President of LADbible Group US says: "We look forward to ramping up our production capabilities with our new slate of formats and working with some of the biggest A-list talent in the US to help service more brands, partners and young communities than ever. We're fortunate that we already have a highly engaged American audience, and we can't wait to see the response when we are able to deliver them tailored content produced in the market."