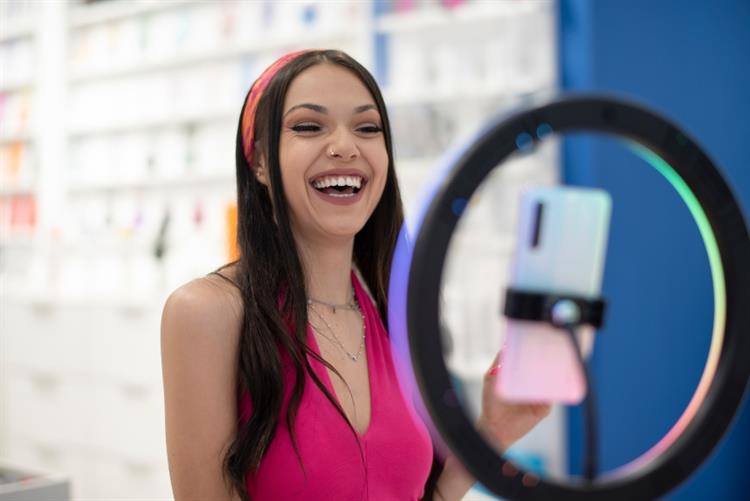 NEW REPORT NAVIGATING 2023 WITH GEN Z
7 months ago
New research has revealed that nearly half of Gen Z aren't planning beyond the next 6 months. Gen Z are short-term planning rather than long term life events – to celebrate small wins but also due to the unpredictability of the future.
The survey, by leading publisher LADbible Group asked 2000 18-24 year olds from the publishers community their current media habits and expectations for the workplace in 2023.
The survey found that 44% of their day is spent online – with Gen Z spending an average of 10.6 hours online and millennials 8.5 hours. Gaming, streaming and social are dominating their consumption.
It is also revealed that there is a huge shift in using online videos for new content with 36% of Gen Z stating they use YouTube for new online series videos, with older generations less so. YouTube is no longer only a music video platform for this generations creator content. Gen Z seek new content, not rewatching content elsewhere.
The study also found that Gen Z are the only generation watching social livestreams more than live TV. Specifically, Gen Z are 35% live TV increasing for YouTube livestream, 51% Instagram Live, and 53% on TikTok.
Social has become more than simply a place to switch off, with over a third of Gen Z looking on TikTok for inspiration.
For Gen Z and influencers, 44% influencers with a smaller following feel more trusted to them and only 8% are influenced to purchase by celebrities.
Gen Z's expectations on community and the workplace are also revealed. Only 33% said they feel close to their local and physical community, and that they see people less in their social lives, with only 25% saying they see friends 'almost every day'.
6 in 10 of Gen Z want to make friends at work and 33% of them say it is harder to make work friends post pandemic.
Emily Driscoll, Head of Data, Intelligence and Planning said, "This study shows that for brands, social can be an effective broadcast channel. Social enables the adaptability to build the right activation for what is working with young people, be flexible to changes on the platforms, but most importantly it allows brands to be part of the communities and show up and support them in these spaces".
[LADbible Group survey May 2023 – survey conducted to 2000 members of our community]
About LADnation 
LADnation is the consumer youth panel by the world's leading social publisher LADbible Group. The panel already has over 50,000 participants with the number continuing to grow. LADnation is a GDPR compliant panel which connects response data with behavioural data for lookalike targeting.