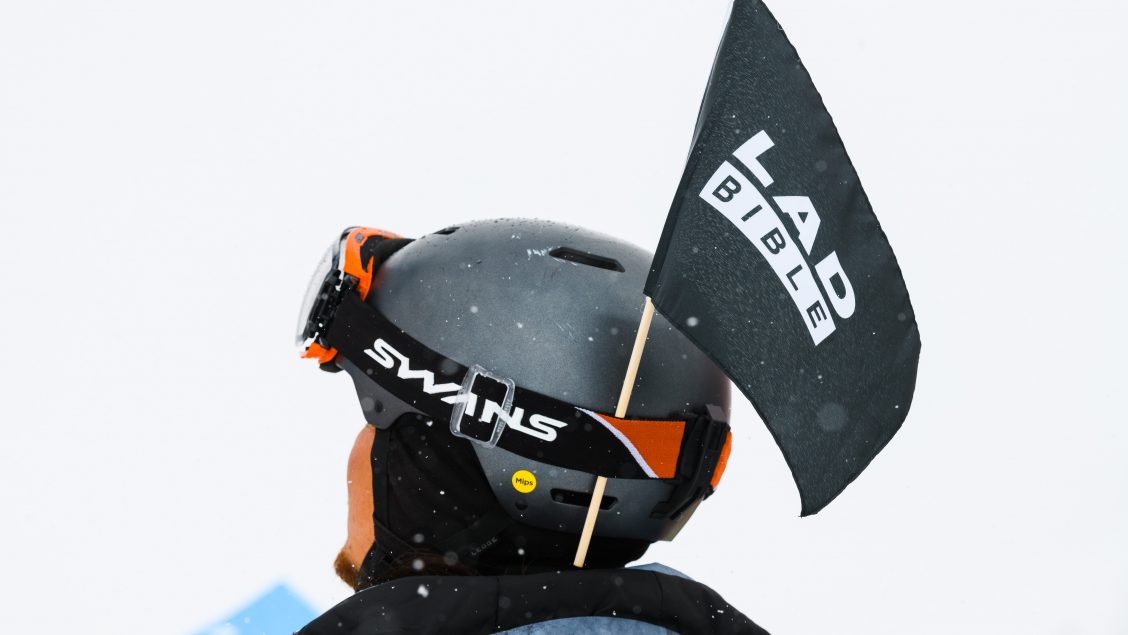 SNOWBOMBING
7 months ago
LADbible Group partnered with Snowbombing festival on a series of activations across Snowbombing 2023, to bring the festival experience to life in a distinctively LAD way. As the voice of the youth generation, LADbible Group created social content from the festival and published it across LADbible's channels to showcase the event to its audience. 
During the event, Mount LAD, which was renamed from Mount Penken for the festival, was an experiential hub for everything from talent interviews to audience engagement. The area was the place to be during the festival and the centre for everything exciting taking place across the week. 
 LADbible Group also joined forces with Fireball to host one of the biggest moments of the week, the Ultimate Piste Party. The all-encompassing event featured a Gondola Rave with mobile sound systems and a co-branded Pond Skim to give confident snowboarders and skiers the chance to win prizes for their efforts. 
As part of the activation plans, LADbible Group utilised its LADcreator Network to enlist hilarious best friends ShxtsNGigs. The duo, renowned for their unfiltered opinions, had over seven million followers on TikTok and over 800,000 on Instagram. LADcreator Network united and amplified the world's best creators, allowing brands to tap into key target communities, using creators who actually influence business outcomes. 
Throughout the week, the LADbible team created best-in-class viral content to deliver brand fame for Snowbombing 2023 and positioned the festival at the heart of youth culture. Content, from moments including the iconic Hans the Butcher Pop-Up, was featured across LADbible's TikTok and Instagram channels, which had a combined audience of 25 million followers. 
LADbible's Head of Brand Marketing, Cloe Ambrose, added: "We were proud to bring the distinctive LADbible brand to life at Snowbombing 2023. With our unrivaled access to youth audiences, we were the perfect partner to amplify and activate this snowy festival experience to 18-34-year-olds. From re-naming the main mountain to MOUNT LAD to hosting the Ultimate Piste Party in partnership with Fireball, there were plenty of surprises that were designed to create viral moments."