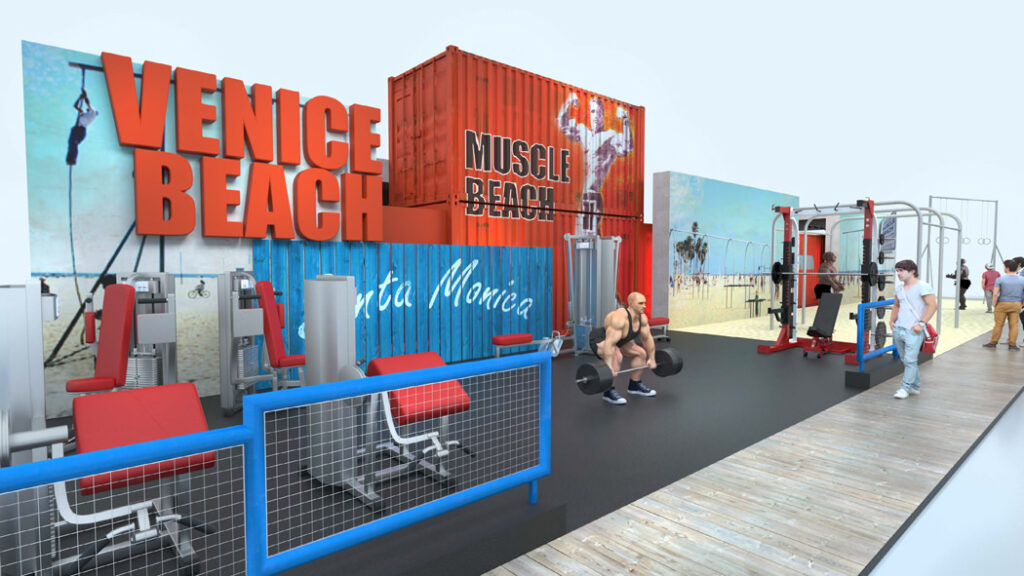 SPORTBIBLE VISITS THE FIRST-EVER UK ARNOLD SPORTS FESTIVAL
2 years ago
SPORTbible took a trip to the UK's first-ever Arnold Sports Festival along with boohoomanactive, to take our global audience of bodybuilding and combat sports fans on an interactive journey of the popular event with a full series of entertaining and engaging content. 
The SPORTbible team captured key moments such as celebrity Q&A's, combat experiences, best of workouts and even tested attendees with innovative strength challenges such as the Egg and Apple Crush Challenge.
Throughout the day, our editorial teams had access to exclusively interview SPORTbible audience favourites such as Laurence Okolie and Eddie Hall as well as capturing content of Khabib Nurmagomedov and Larry Wheels for SPORTbible channels.
Across all content to date via Instagram, SPORTbible has achieved nearly 2 million impressions and 45,500 engagements to help bring an interactive experience of the event to bodybuilding fans. 
By doing so, SPORTbible continues to cement its ambitions to deliver a range of different sports to ensure that every member of its global community is entertained.