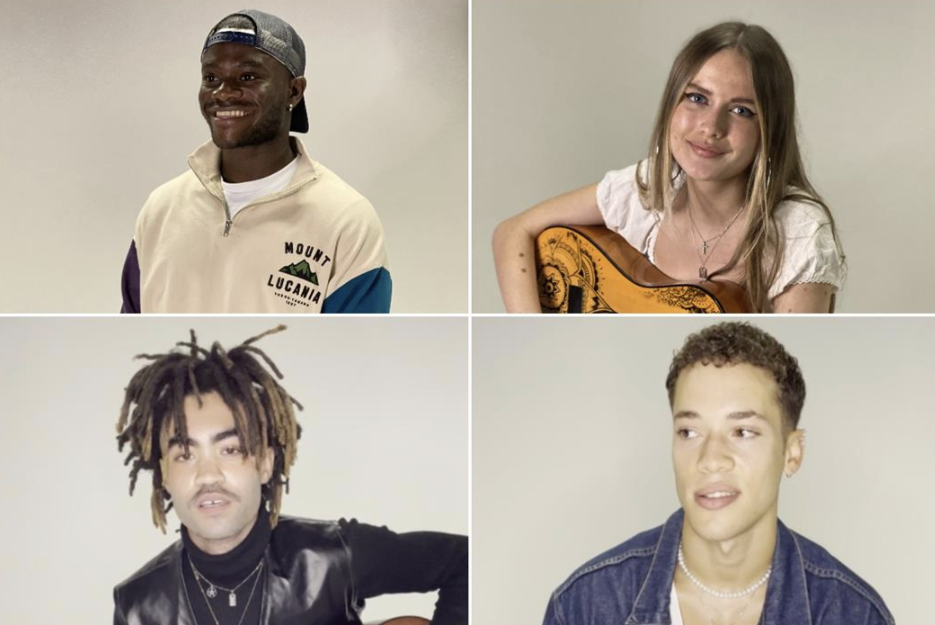 TIKTOK AND UNILAD PARTNER ON LIVES TO SHOWCASE FOUR UNSIGNED YOUNG ARTISTS
2 years ago
In the latest move to support up and coming talent, UNILAD has partnered with TikTok to spotlight unsigned emerging artists.
UNILAD hosted two unique live performances in-house at LADstudios, with Q&As with four talented music artists, all of whom were featured in TikTok's summer music marketing campaign for unsigned stars.
The lives  were broadcasted live from  UNILAD's TikTok channel in a one week takeover and featured artists V.I.C, Aidan, Flossie and Louis III to UNILAD's audience of  52.7 million on the channel.
During the lives, fans had the opportunity to hear directly from the rising stars who are taking TikTok by storm and delved into creative process, what inspires them and how they're using TikTok to build their careers and reveal upcoming plans. Fans also heard original material performed directly by the artists in an intimate live setting, exclusively for TikTok and the UNILAD community.
Sam Oakley, Director of Social Video at LADbible Group said, "We are always looking for new ways we can support young emerging talent in the music industry and use our channels as a platform to help them reach new audiences. As one of the biggest publishers on TikTok, we know there is a huge appetite for our UNILAD audience to discover new musicians and we look forward to seeing what opportunities arise for the artists".
David Mogendorff Head of Artists Partnerships at TikTok: "TikTok has always been about discovery, making it simple and easy for people to unearth new talent, while connecting young artists to a global fan base. We're incredibly proud to be able to give a platform to an incredible community of unsigned and emerging artists. Following the success of our music campaign during the summer, this partnership with UNILAD will give even more unsigned artists a voice, and an opportunity to achieve their dreams. We can't wait to hear from these rising stars, and continue to play a role in their journey."