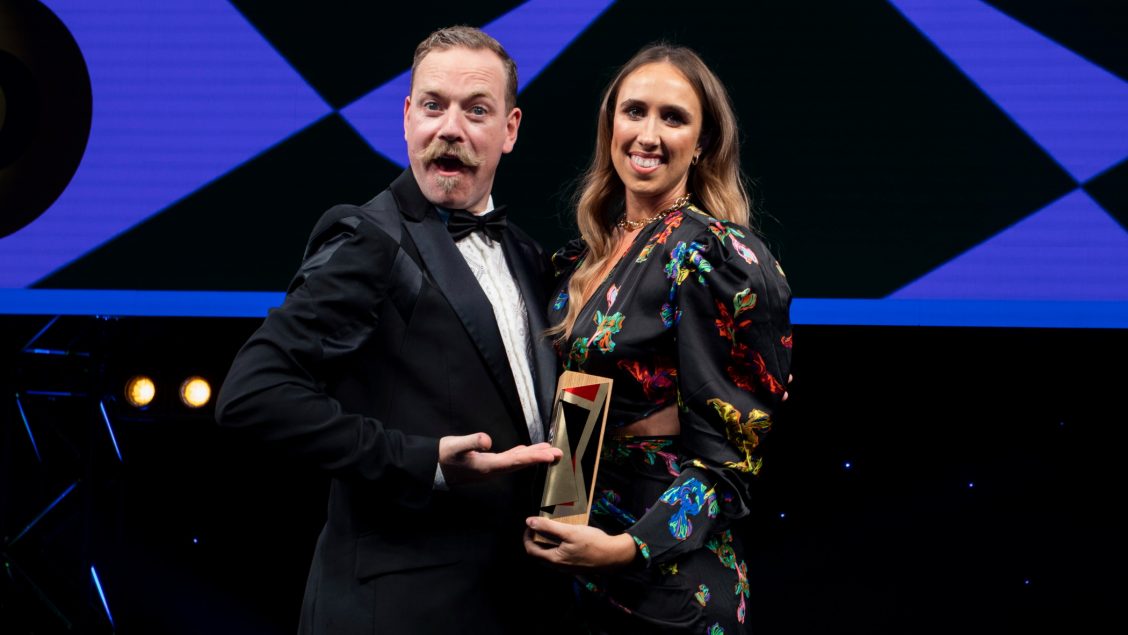 MEDIAWEEK WIN FOR THE ARMY CAMPAIGN
11 months ago
Congratulations to everyone involved in the making of 'A Soldier is a Soldier' campaign with the British Army, as we took home another incredible award for 'Media Idea Under 250K' at this year's Mediaweek Awards.
The future of the British Army depends on recruiting diverse soldiers, yet despite being a Times Top 50 Employer for Women, only 10% of its workforce was female. We were tasked with driving consideration of the Army as a good career prospect for women and did this by changing the image of what a soldier looks like online.
Taking a multi-platform approach, we removed male-dominated imagery that ranked high on Google, replacing with new imagery of female soldiers on the Army website, in image libraries like Shutterstock, and then used SEO tactics to get our photos seen. By hacking the internet, we inspired a new wave of female recruits, and saw a 58% uplift in positive consideration of the Army as a career choice. Best of all, our images were seen on the first page of Google images under terms like 'British Army'.
Judges comments were as follows:
Outstanding – 'small media' to deliver exceptional results. Smart, strategic, and the right thing to do Inspiring, powerful and incredible results. Wish I was part of this A campaign that makes a difference and shifts the perceptions and opens up opportunity. A big win to see more imagery for female soldiers represented A smart approach to SEO to create boost the organic reach of this campaign and change the digital landscape in a key media touchpoint for recruitment. The addition of images to public access image libraries was a strong way of amplifying the noise surrounding this campaign and normalising the subject matter. The sign ups achieved demonstrate the success of this campaign and hopefully it creates lasting change.
Read more on our campaign here.