ADIDAS: OWN YOUR ENERGY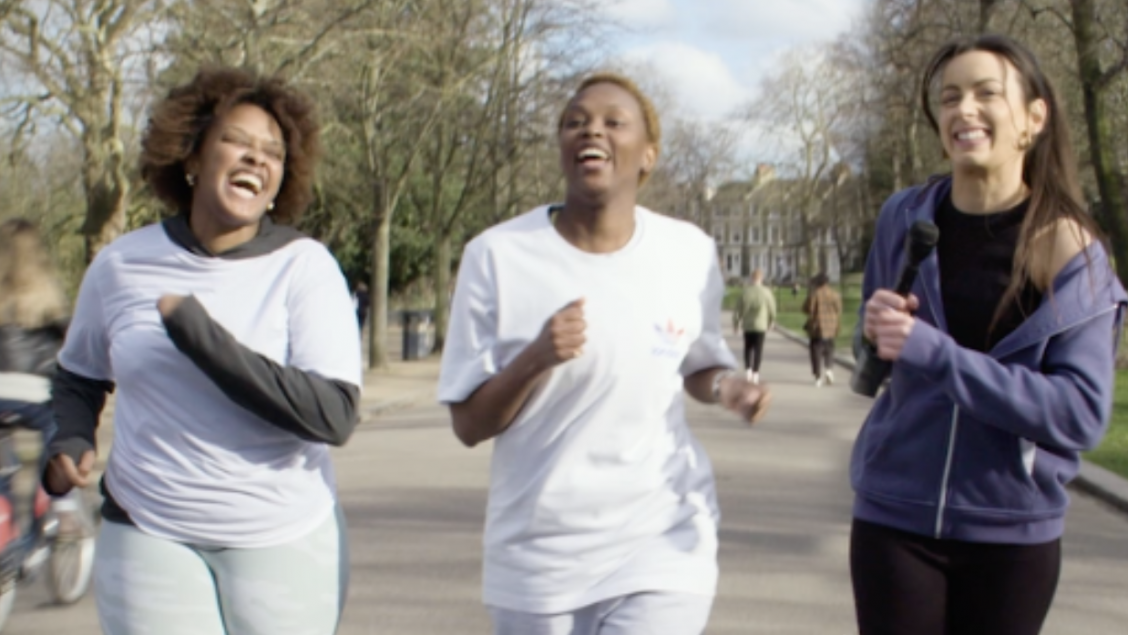 BACKGROUND
We were briefed to position adidas as the brand that understands running, by focusing on why London creatives run and what it  allows them to do afterwards, whilst promoting the new SOLARGLIDE 5, positioning them as the trainer that enables young women to #OwnTheirEnergy
WHAT WE DID
Tyla teamed up with Adidas to position the brand as one that understands running to young consumers.
Our insight showed that 8/10 young creatives agreed running helps them clear their heads and focus on creative projects, so we created the social-first 'Think on your Feet' running challenge.
Partnering with comedian Abi Clarke, she took to the streets to engage runners with entertaining brain-teasers and riddles which we captured via video content, to promote running as the antidote to life's creative problem-solving challenges.
RESULTS
Via Tyla, and tapping into youth humour, we were able to reach Gen z and millennial women at scale – to date achieving a reach of 2.9 million people along with 11.4k engagements across the whole campaign.
Watch now.