AMAZON PRIME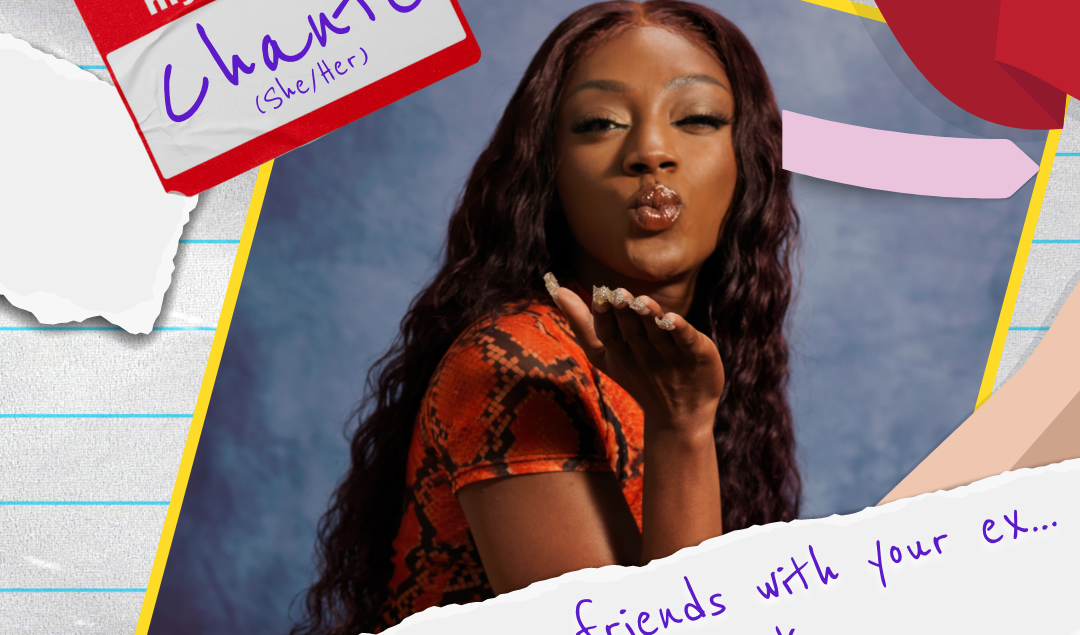 BACKGROUND
We worked with the Gay Times, the most followed LGBTQ+ content brand in the world and our brands Tyla and UNILAD to come together in driving awareness of Prime Video's hottest new dating reality show, Lovestruck High.
WHAT WE DID
Red flag is one of the most commonly used terms in dating, so we utilised this phrase with the cast of Lovestruck High to create humorous, engaging social content. To do this we captured video content talking about how often the cast changed their bed sheets to the use of certain emojis, being close friends with exes and obsessions with horoscopes, and served across Instagram and TikTok in a trending video format.
We then took over Instagram stories across the UNILAD page to encourage engagements through the soundbite from the video to see if people agreed with the cast, and finally used our Tyla page to raise familiarity through images and quotes from the hero film and extend reach of the campaign through Insta stories.
RESULTS
The hero video and Instagram carousel delivered over 1M impressions and both reached over 700K people, showing that our audience were excited to know more about a dating show that featured an LGBTQ+ cast. Over on TikTok, we hit over 800 comments which makes it one of the most commented on videos on any LADbible owned TikTok ever. On UNILAD, the video was the 10th most saved branded video across all LADbible owned channels in 2022.
Awareness of lovestruck high increased, with the gay times audience being most convinced of the positive aspects of the show and most likely to watch it. What's more, Gay Times content achieved 51k+ engagements across the whole campaign, thus driving impact and talkability about the show to the LGBTQ+ community.
Watch some of the content now.