TAMPAX: THINK OUTSIDE THE BOX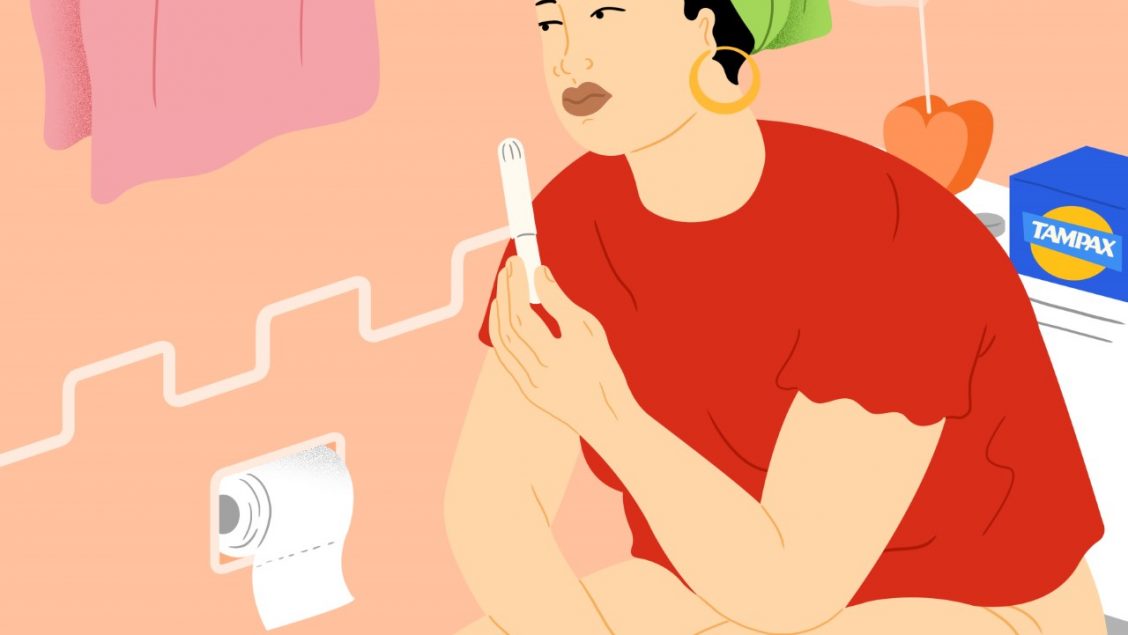 BACKGROUND
Tyla, as part of LADbible Group, were briefed to help Tampax discover why young people feared Tampons. We were then asked to create a creative social first campaign that:
Helped bust common tampon myths and open audience eyes to the benefits of tampons. 




Reassure young people that tampons can fit comfortably in their lives. 




Get more young girls [16-

24 year olds

] to try using tampons. 




Get occasional tampon users to use more often. 



Whilst embodying Tampax's fun and feisty tone of voice.
Working with our internal Data, Intelligence and Planning team, we learnt 59% of Tyla's audience struggled to get their head round using tampons, despite the enclosed instructions. 39% admitted to not reading the instructions at all. And of those that did, only 3% found them reassuring. To combat this we set out to create a social-first campaign, featuring a research poll, Instagram story quiz, IGTV videos and Instagram carousels.
WHAT WE DID
The campaign addressed myths around tampons and took the audience on a journey to create new and more accessible instructions, in collaboration with someone to whom the Tyla audience could relate, before documenting audience reactions to the final product. We also aimed to create an appointment to view moment to keep our audience tuning in. We aimed to release the hero videos on Thursdays and followed up with Instagram carousels on the Monday.
We set out to combat myths around tampons to help ease fears head-on. We ran a research poll and Instagram story quiz on Tyla to determine different tampon worries and myths our audience believed or had heard, before approaching Tyla favourite Scarlett Moffatt and Dr Brooke Vandermolen to get the facts. We shared the duo's conversation via IGTV, where Scarlett presented the myths to Dr Brooke using featured stats and relatable questions that people wanted to know the answer to, but might be embarrassed to ask themselves.
We then worked with Scarlett and illustrator Asa Ariyoshi to help us make a new tampon instruction guide. We created a social first video for Tyla's IGTV, that captured Scarlett and Asa's discussions about their own early experiences with tampons which informed the new improved instructions.
To reveal the final instructions, we approached four young women from Tyla's audience who had either never used tampons before or had given them up after struggling with them. All four of those we approached were interested in using tampons again because they could potentially suit their lifestyles e.g professional swimmer. We captured the four audience members unboxing our new instructions and responding to them in UGC formats, before trying tampons again for real (off camera!). Finally, we shared a digital version of the final instructions via an Instagram carousel for Tyla's channels and the Tampax website, for young people to access.
RESULTS
The content was posted on Tyla and Scarlett's channels to a combined audience of over 2 million.
Across the month, the campaign reached 5 million people with over 40,000 engagements.
70% of people who saw our campaign said they felt more positive about Tampax as a result, and a third even said they had bought or were planning to buy Tampax after watching.
In all, we helped the world of tampons feel less like flat pack furniture and, in the words of Scarlett Moffatt, "a bit bloody simpler."