TANGO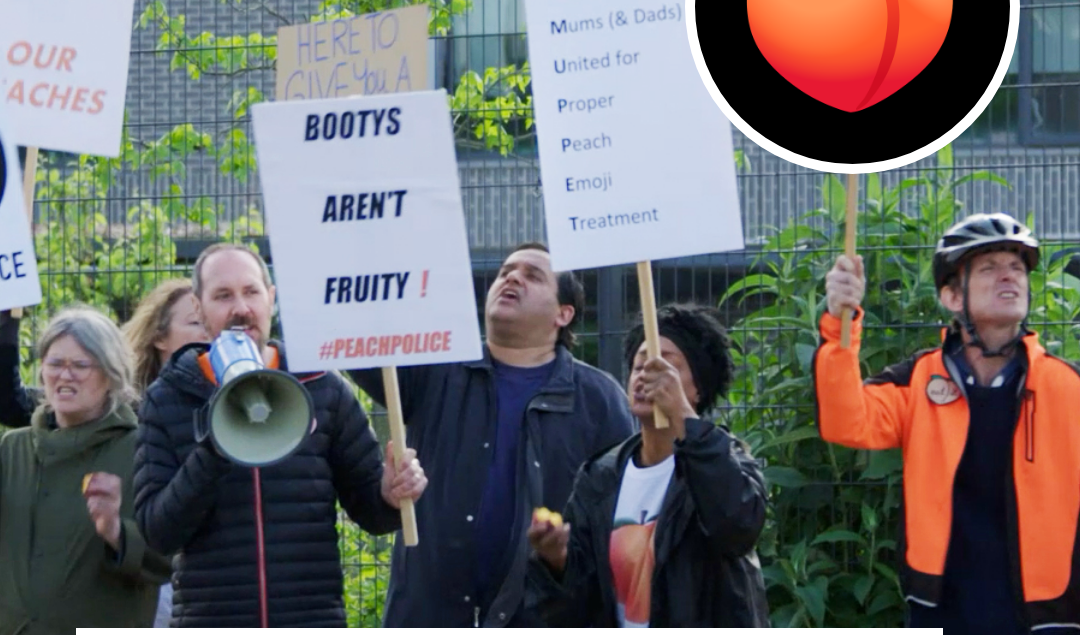 BACKGROUND
Tango wanted to drive awareness and consideration of their new flavour Berry Peachy in a bold, authentic and distinctively Tango way that would get Gen Z talking. The Dark berry flavour drove huge success for Tango and they were keen to replicate the success with Berry Peachy to continue the growth projection and drive fame and relevancy for Tango.
WHAT WE DID
With the development of the '#peachpolice' creative platform; a bid to reclaim the peach emoji for its
proper
use, rather than the internet's cheeky connotation, we knew the way to blow this up would be to tap into the 'Gen Z vs Karen's outrage and make this feel like a genuine internet debate, using the breadth of our LADcreator network to ensure this became an authentic conversation that was trending on social.
So, we lit the match by creating a faux Twitter profile for the 'Mums United against Proper Peach Emoji Treatment' (MUPPETs) and retweeted their protest tweets across LADbible and Pubity (a popular Gen Z meme page within our LADcreator network). We then fanned the flames by 'covering' this breaking story across Instagram headline posts within our meme page network (with disclaimers, of course!), stirring up debate in our comments, with only a small number of eagle-eyed audience members rightly telling their peers this was just a clever ad.
Then came time for Tango Berry Peachy to stake their claim in the prank as they started by replying to comments in our Instagram posts before we took the debate to the streets. Playing a game of word association with emojis, quizzing passers-by on the first word that comes to mind. Our much-loved host, Emma, rewarded thirsty work with a can of Berry Peachy for the correct answer and, of course, corrected those dirty minds who did not get it right! The lo-fi 'vox pop' format stayed native to social and ensured we engaged a Gen Z audience.
RESULTS
Within 24 hours of being live, we generated 81K engagements across our channels. The LADbible IG headline post became the most commented branded IG carousel across all LADbible brands of all time – succeeding in getting Gen Z talking!
Overall, we reached 21m people and received a total of 729k engagements across the campaign. Further than successfully engaging Gen Z, 75% said they would like to try Tango Berry Peachy after watching, and 53% agreed Tango had a great new flavour – proving we were able to drive consideration for the brand-new product.
We might not have stopped people using the peach emoji correctly, but looking at the media engagement, feedback from our audience and shifts in brand consideration, we're 'berry' pleased. 
Check out the content here.