Tourism Western Australia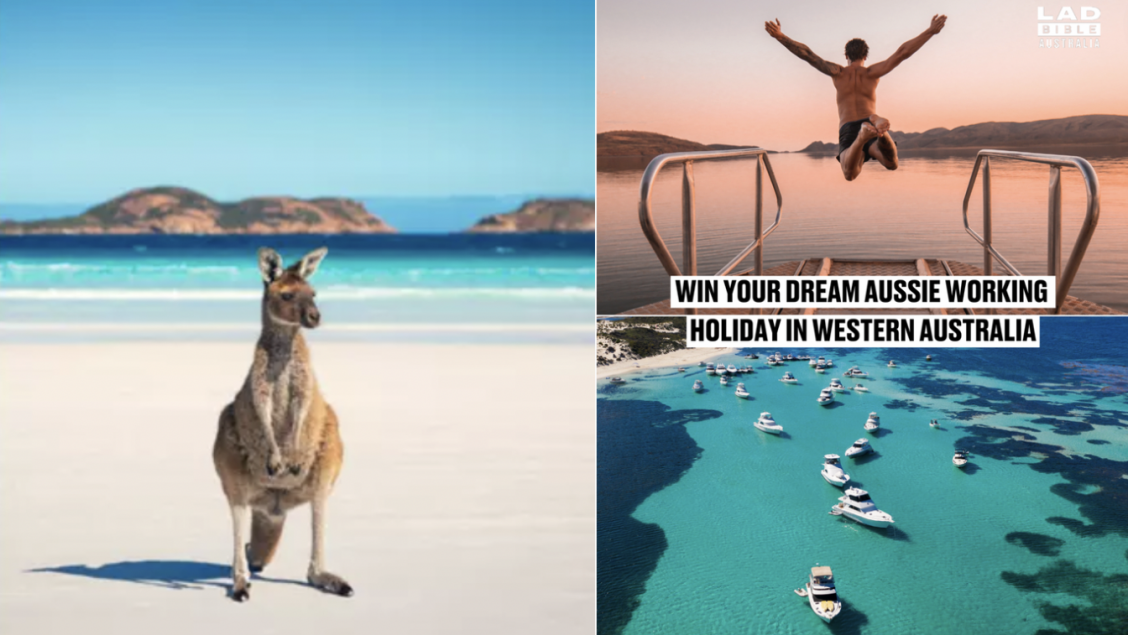 BACKGROUND
The land down under provides golden opportunities for working holiday makers, with many choosing to follow their dreams to Western Australia.
As the leading publisher to reach global Gen Z audiences, Tourism Western Australia approached LADbible to help convey that Western Australia is the place for working holiday makers and to drive consideration for working in the State's tourism and hospitality industry.
WHAT WE DID
In a LADbible-first, we leveraged LADbible Group's global audience targeting our UK and our Australian audiences at the same time with a message to 'Follow the Sun' to Western Australia to work and travel.
In an original three-episode video series featuring former Australian cricketer and local resident Mitchell Johnson, as well as LAD-first footage captured both in open waters and underwater, we heroed Western Australia as the place for a dream Aussie working holiday, showcasing some of the exciting tourism and hospitality jobs on offer.
Watch the first episode of Follow the Sun here.
Through editorial articles, stories and LADx display formats we continued to celebrate what WA had to offer, both from an employment and a travel perspective, and provide guides to life across the state.
Not only did we show audiences that Western Australia is THE place to work and travel in Australia, Tourism Western Australia threw a hefty incentive in the mix for both Aussies and UK residents to make the move. There were 10x one-way flights to Perth courtesy of Virgin Australia on offer for interstate Aussies, and a dream working holiday package from Gap 360 for one lucky pair from the UK that included one-way flights from London to Perth, a week's accommodation, tours and 12 months comprehensive job support.
RESULTS
Our campaign put Western Australia on the map!
Our video series reached a whopping 6.5 million in both Australia and the UK, recording 1.6m views and 1.6m engagements, with 81% rating the videos as effective/highly effective at raising awareness of Western Australia.
Importantly 9 out of 10 stated they learned more about Western Australia after watching the content.
Our video content also successfully drove awareness for job opportunities in Western Australia, resulting in an 18% increase in consideration as a result.